How We Do It
Research
Our strategies are based on solid research of your family business. Our experts dive into the depths of your business goals, competition, tonality, brand personality, and other important aspects.
We study your previous goals and targets
We understand your competition
Our experts study your products/services
We draw an estimation about the demand and viability of your products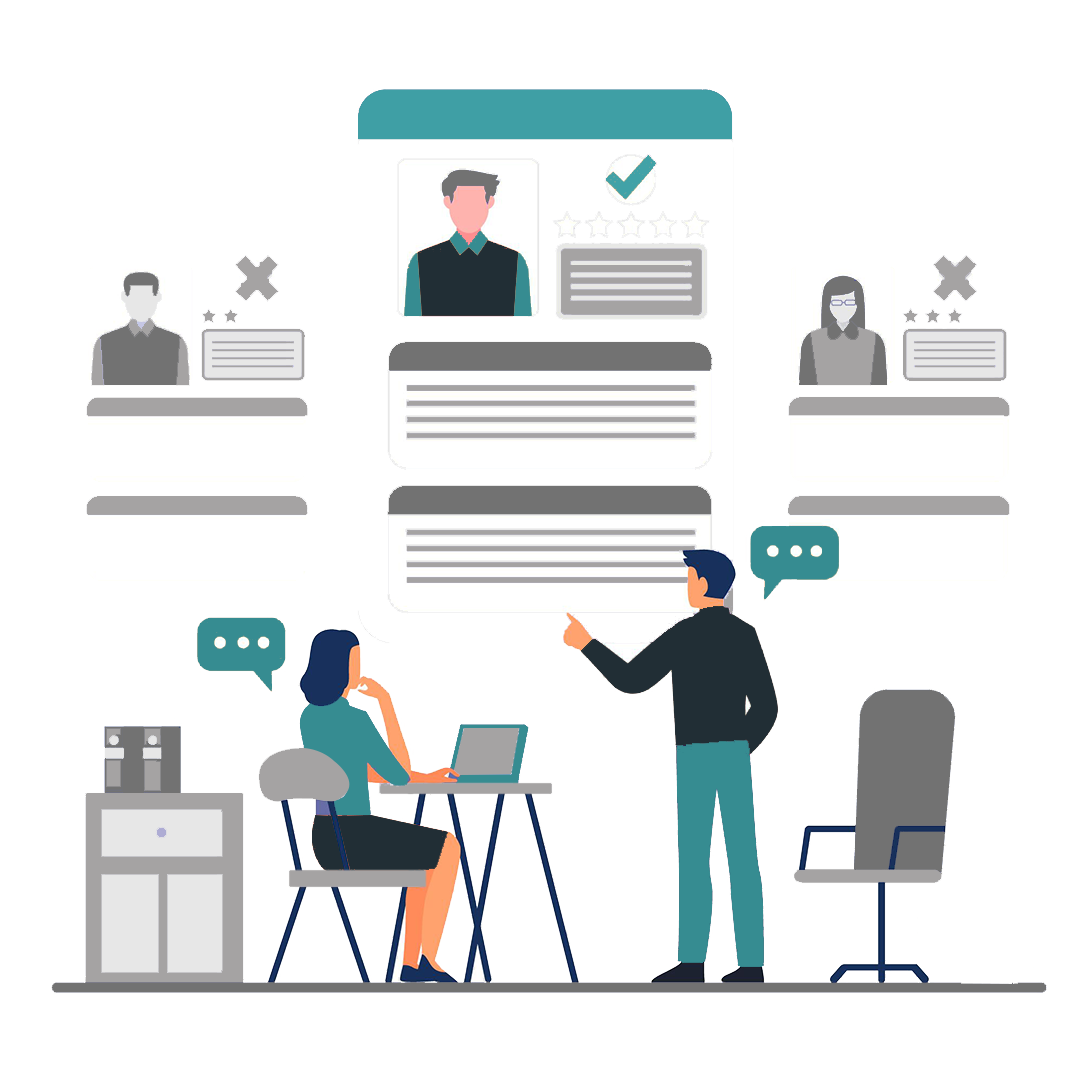 At this initial stage, we study the history of your family business and how it operated in terms of marketing so far. This gives us a headstart to decide the future strategies for your business, such as –
Which platforms to target
Previous Roadblocks
New experiments
Re-brand
Along with your previous trusted customers, we focus on rebuilding and recreating your brand by giving it a new-age touch. We devise strategies that help you maintain and create solid relations with both old and new customers.
Social Media Campaigns for products & branding
Focus on discovery & conversions with Paid & Organic methods
Improving Communication with customers through multiple channels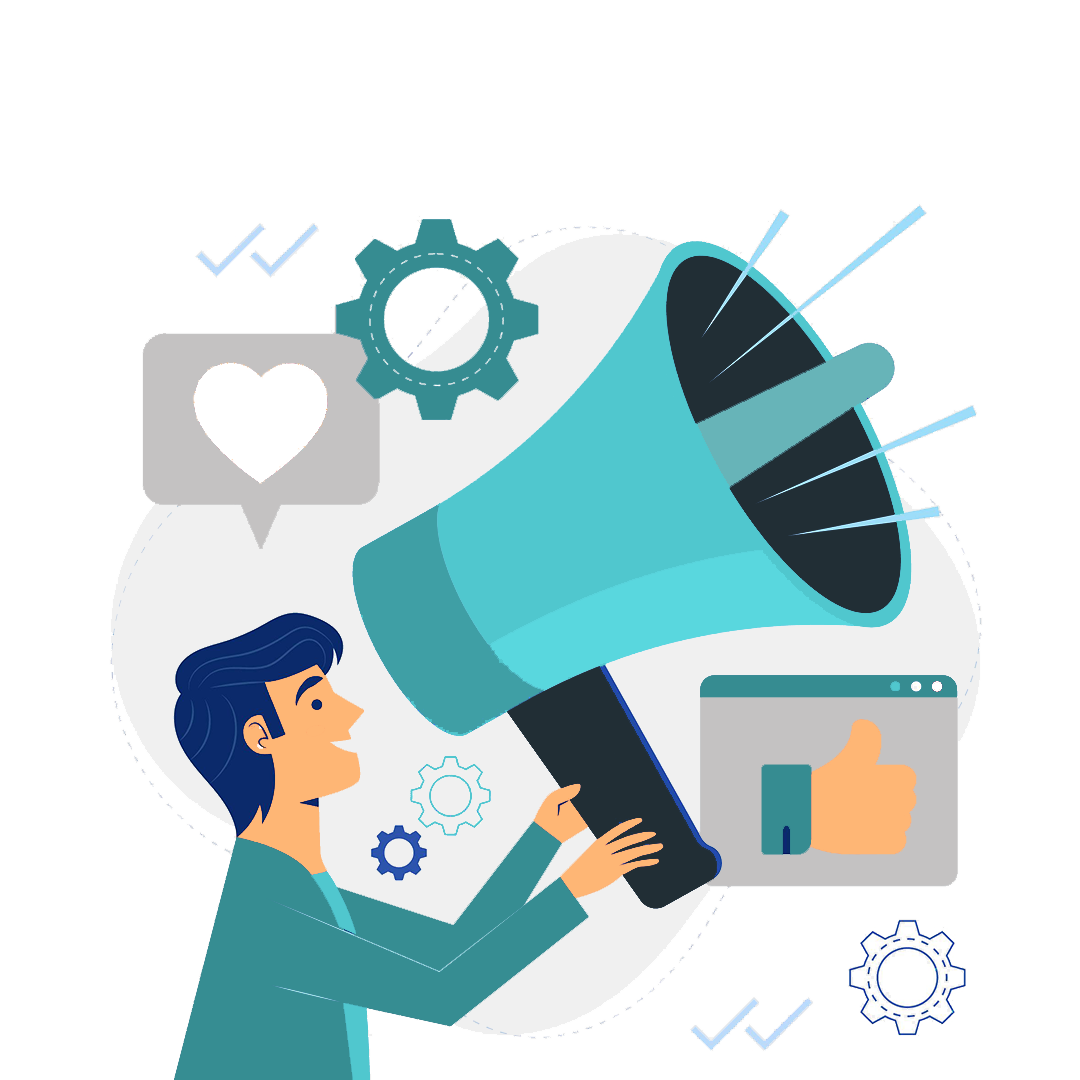 This is where we start the smooth execution of the strategies. This experimental stage is based on solid research and a better audience understanding. This stage helps in –
Connecting with the customers
Improving social media presence
User Journey
Attract & Engage
Considering your goals and target audience, we devise digital marketing strategies on various platforms that help attract customers and devise compelling content that promotes engagement and communication.
We curate creative content
Promote business benefits and offers on multiple platforms
Improve interaction and customer participation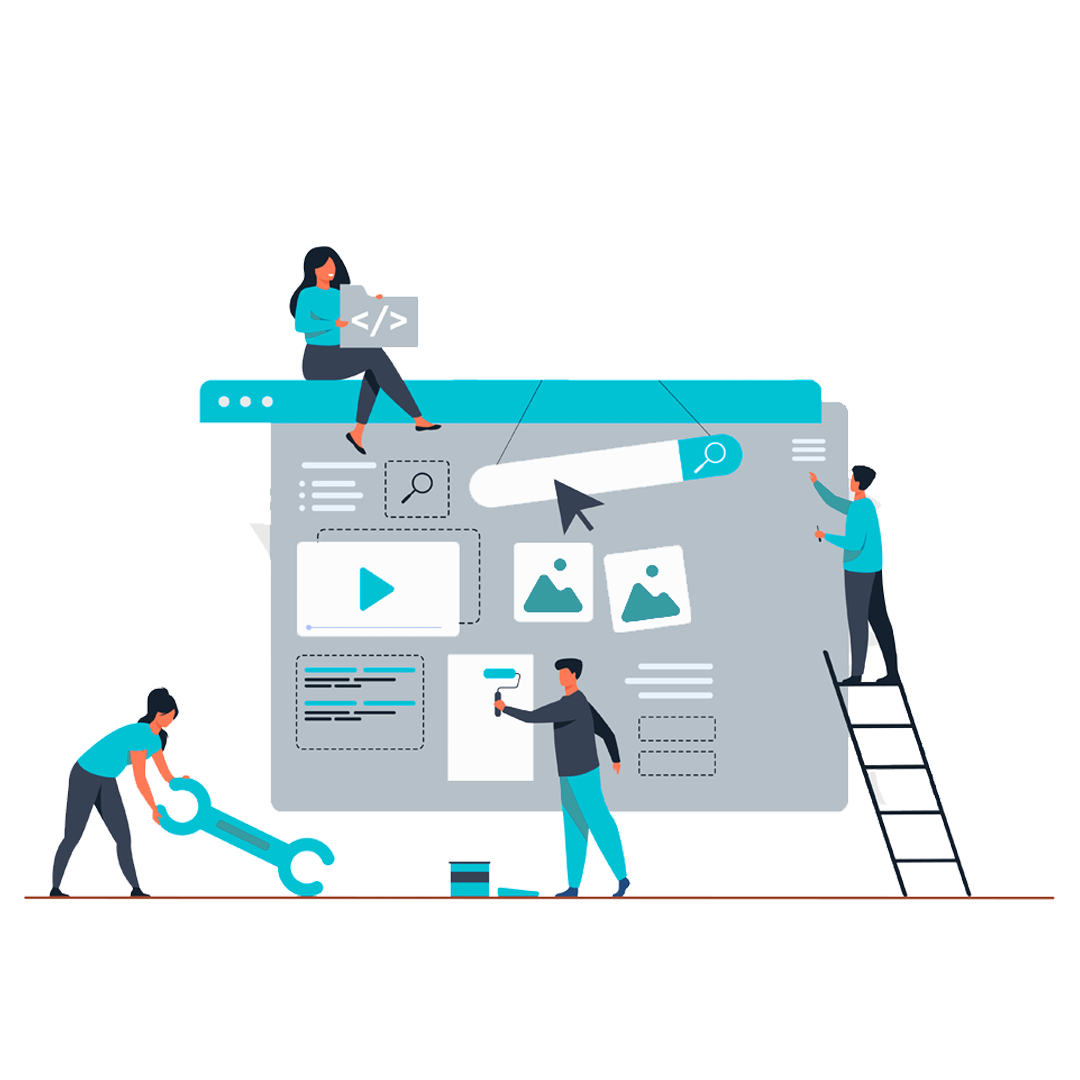 Our team, at this point, decides the right direction for family business marketing and analyses which strategies are best suited for your business.
Study the response of customers
Organic growth plan
Social growth plan
Revenue
We curate and successfully achieve short-term goals to reach our long-term goal – revenue. With our expert family business marketing, we ensure we achieve revenue targets that are set by a family business.
Increase revenue by scaling marketing efforts.
Better optimize websites, blogs, and other content. Include SEO elements for better performance.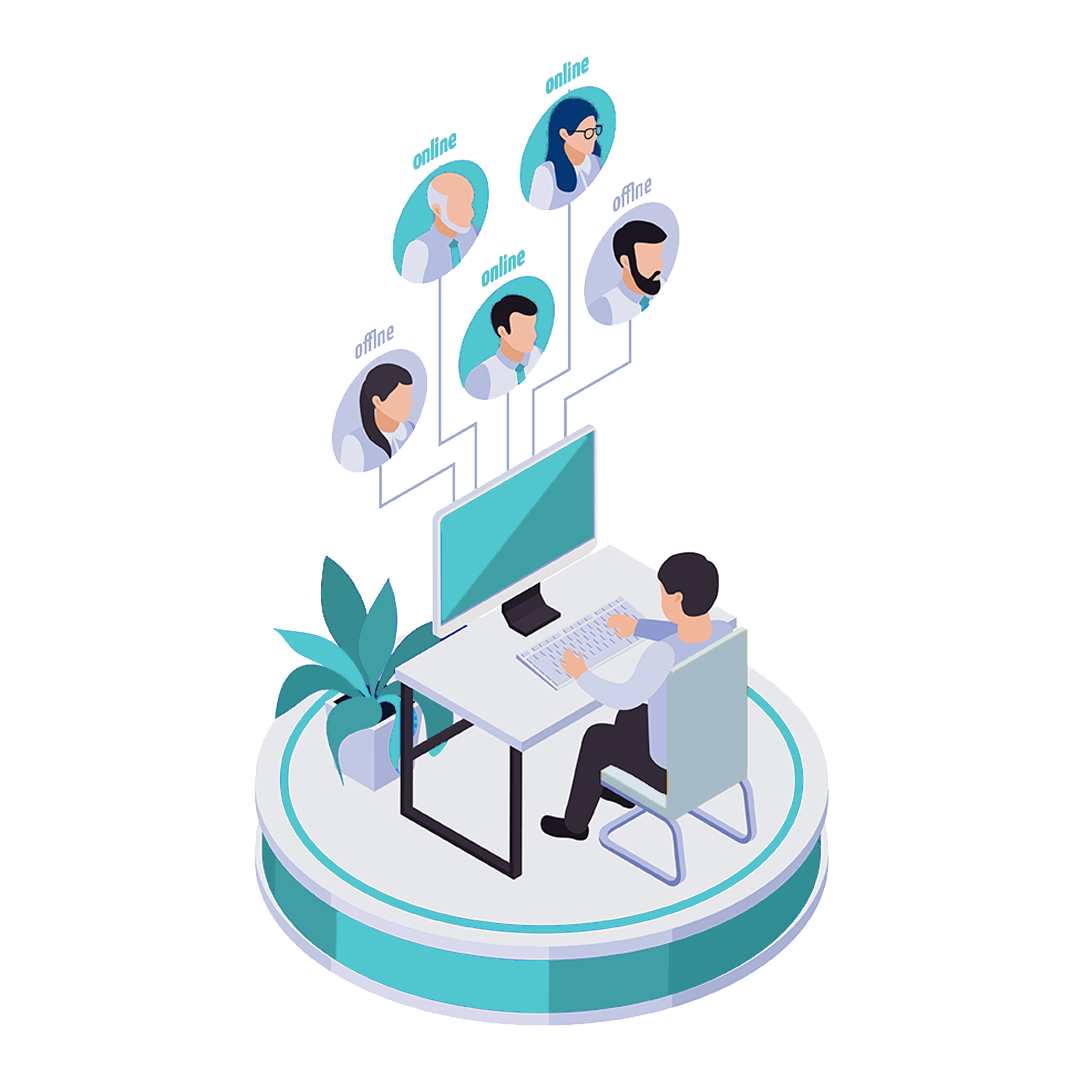 Family-owned businesses need the support of SEO, Google ads, organic and paid growth, and other mediums. We attempt to increase revenue at this crucial stage using the strategies –
A self-reliant marketing process
Smooth execution of future strategies