How We Do It
At upGrowth, we apply the DDADD approach to the customer lifecycle:
Determine
upGrowth Growth Consultants will help you identify and narrow down your target audience to the last detail – so when the communication is drafted, it hits the right chord to compel them to take the desired action.
Who is your ideal target customer?
What do they want?
Where are your customers, online and offline?
How does your product/service make their life better?
What is the end-to-end product/service user experience?
Why should they choose your product/service?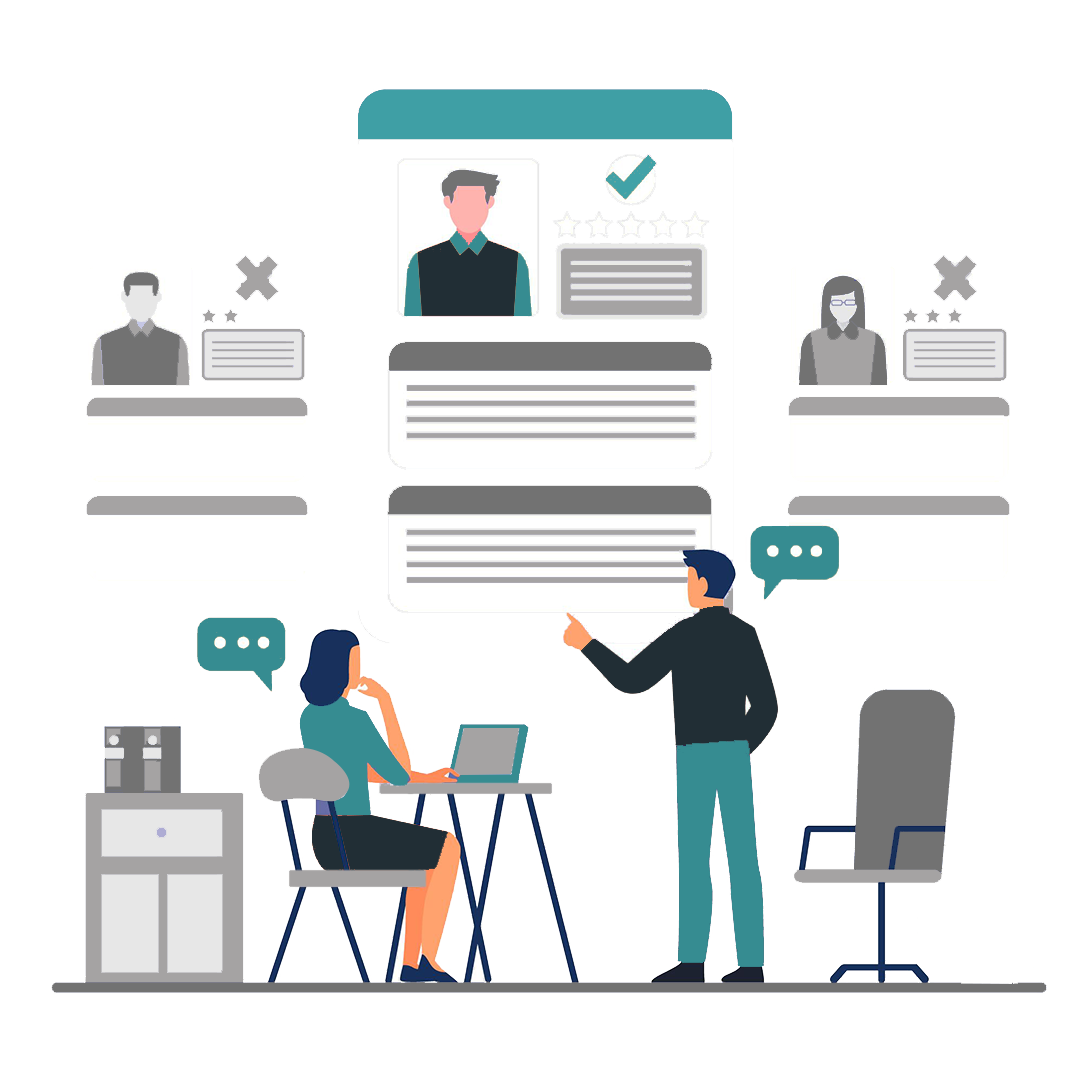 This is where we start determining what needs to be done, figuring out your vision and researching the user journey.
Project vision/business goals
Problem identification
User research
User journey
Discover
upGrowth Growth Consultants will help you find the right channel to get started with the initial communication with the target customer. We will also ensure you have a strategy in place that will help you visualise how the business growth at scale-level will look like and what channels/mediums will be required to achieve that.
Paid channels: Intention-focused discovery/conversion
Organic channels: Intention-focused discovery/conversion
Referral: Network-focused growth
Social media: Interest-focused discovery/conversion
Podcast: Interest-focused discovery/conversion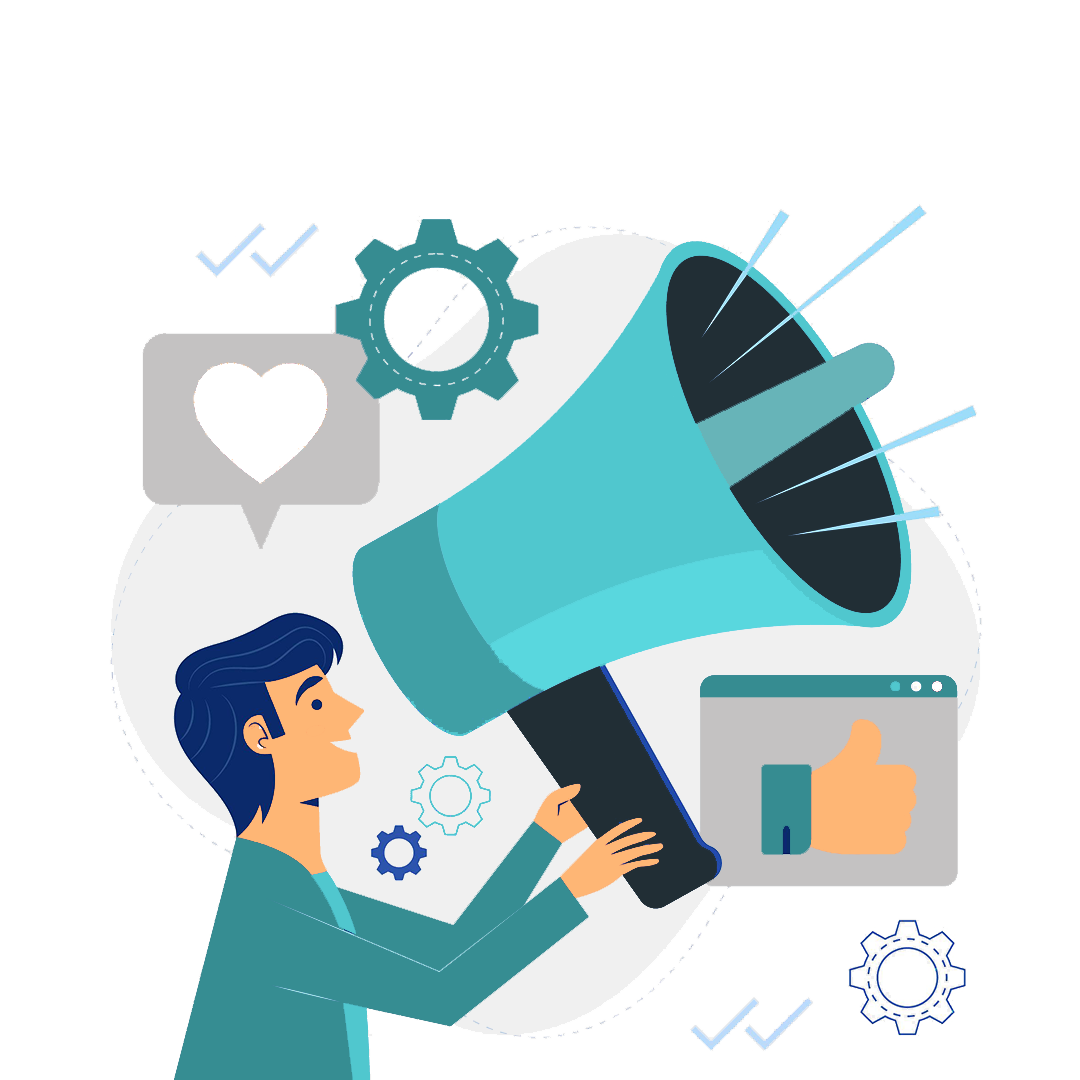 This is where we decide on a growth plan, design goals and map out a strategy that is best suited to your business and audience.
Paid growth plan
CRM/Analytics tools selection
Organic growth plan
Social growth plan
Drip growth plan
Aware
upGrowth Growth Consultants will help you create the required digital presence through owned and non-owned assets to maintain a balance between brand discovery and brand recall.
Owned assets (like websites and apps): We help you determine and define your pricing + identity and articulate your USP.
Not-owned assets (like social media): We help you engage with your audience and make an emotional connection.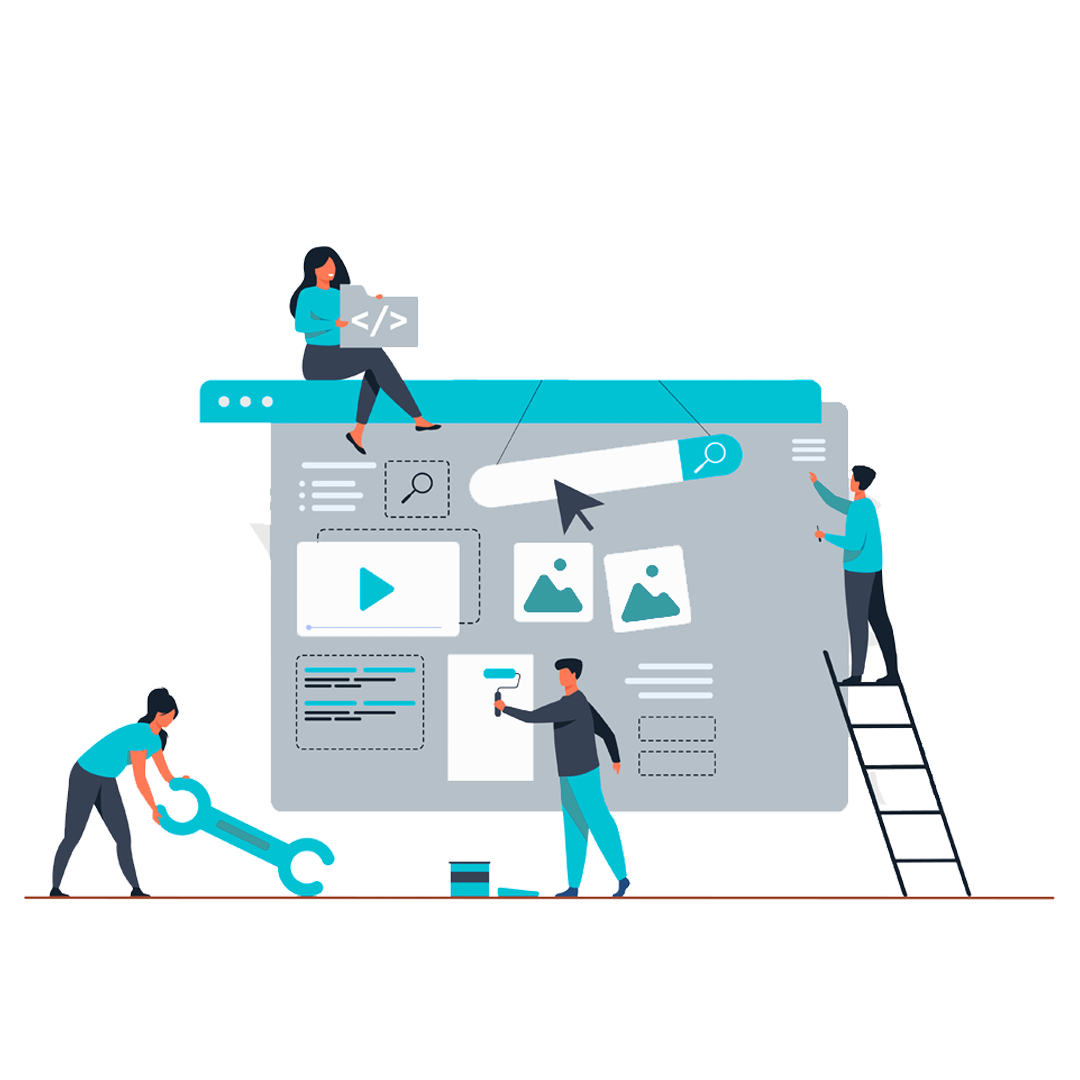 This is where we conduct a product audit and work to help you gain visibility and make a connection.
Strategy planning
Design evolution
Decide
upGrowth Growth Consultants will help you and guide you on how to strategize and execute a personalised experience for your clients/customers. This will help you boost conversions and retain existing customers.
Personalisation: We help you give your audience a personalised experience when they interact with your brand. From the website design to helping you find your brand voice to crafting the right messaging, we're with you every step of the way.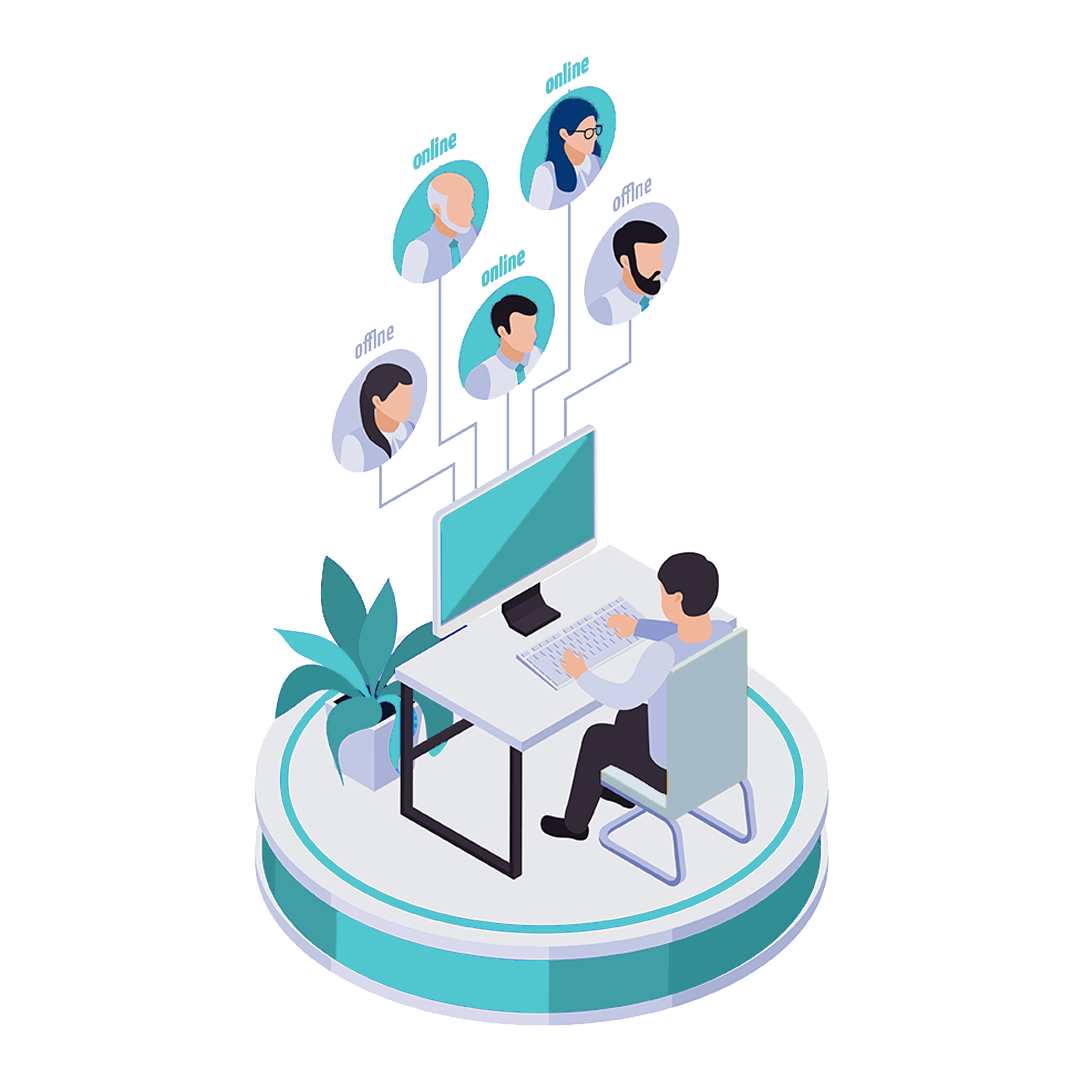 This is the all-important stage where we're putting in place a roadmap for execution.
Competitive
overview
Technical considerations
Data tracking
Analysis
Drop off
There are instances in the journey where the lead or customer "drops off" your radar. If and when that happens, we ensure we bring them back into the fold by engaging with them, remarketing and re-establishing contact. We make sure we get back in touch through a number of channels.
Email marketing
Paid search
Organic search
Referral
Social media
Podcast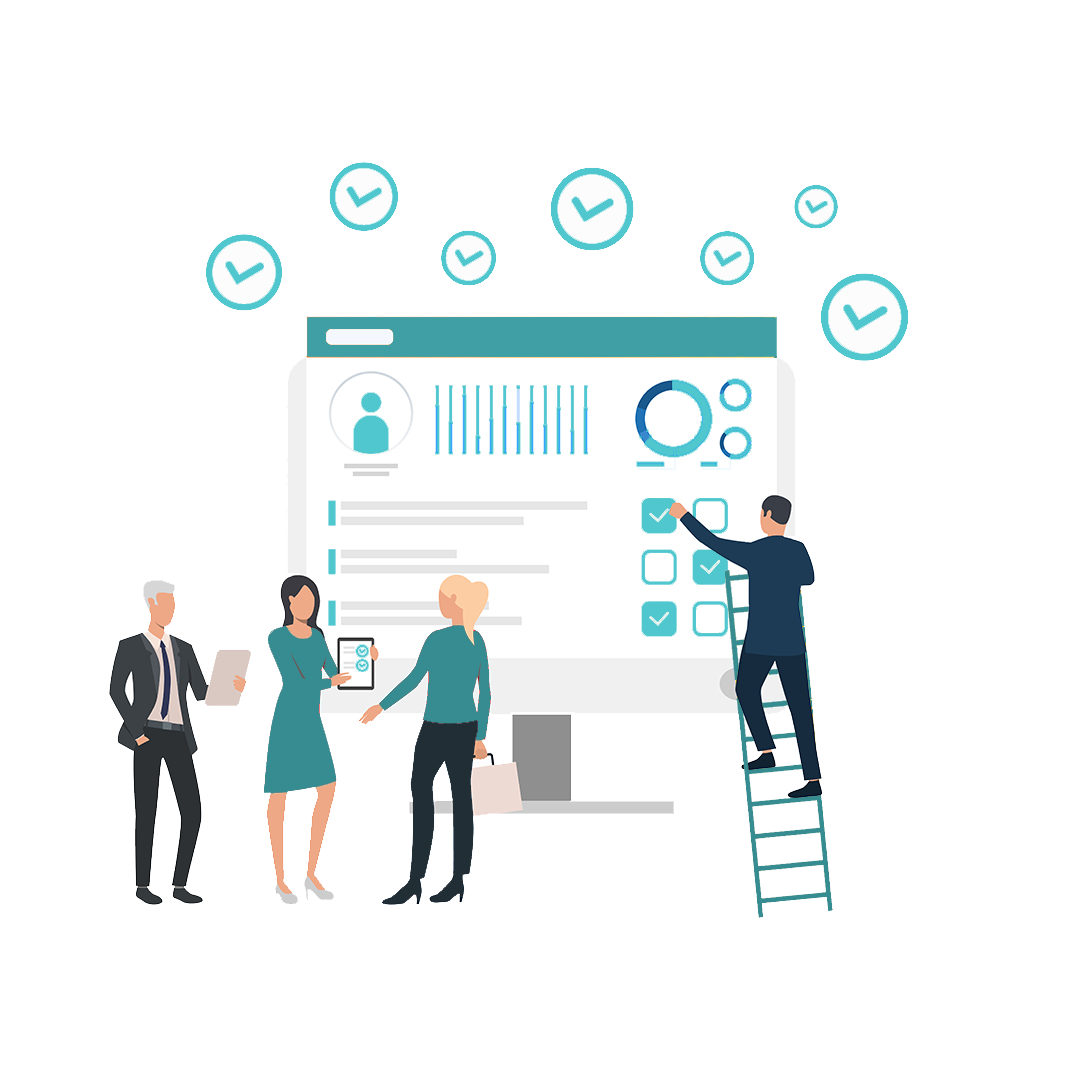 The goals have been designed – now, how do you stay connected to your target audience, hold their attention and work at retention and further growth?
Product
Customer success
Marketing
Customer support
Engagement
Referral