SEO – Which Risks to Take and Which Ones to Avoid
Published: August 13, 2019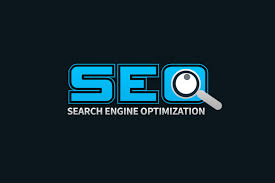 When you implement an SEO strategy, you don't see the results immediately. It is a long term process and it may take several months before you see the actual results. Most of the companies are nervous when trying something new but any new decision is going to carry risk along with it.
Some of the risks can be avoided and some of them can lead to serious growth. So the question arises which risks to take and which ones to avoid.
Want to multiply conversions and drive more traffic to your website?
Sign up for this fantastic SEO checklist

Risks To Take
1. Giving and Getting High-Quality Backlinks
Backlinks are one of the biggest parts of SEO and you would like to get as many backlinks as you can. They help to build authority and improve the ranking of your website. However, it is not just about getting backlinks, sometimes you need to give back as well.
This involves the risk of losing a few visitors to high authority sites but you are showing Google that you are referencing reliable sites that have a higher authority.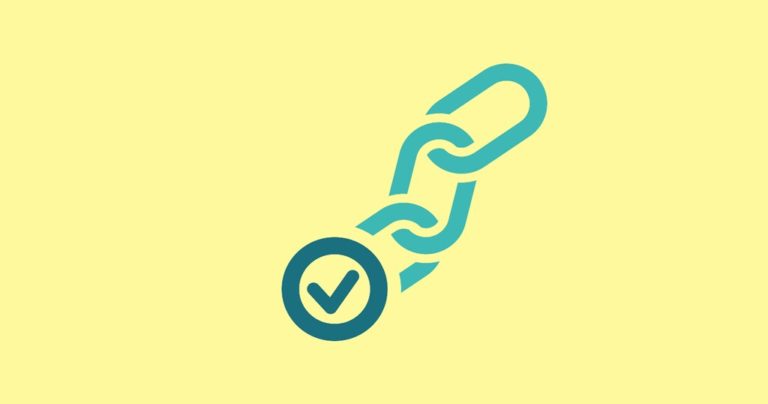 Image: Backlinks
But keep one thing in mind never get backlinks from poor, low quality and spammy websites as you may get penalized by Google to do so.
2. Buy Available or Expired Domains
Some website owners don't renew their domains. Thus these domains become available to buy for others. Buying domains with a good history and redirecting them to your website can help to increase the traffic on your website.
However, this involves certain risks. Ensure that the domain you buy is related to your business. The domain should be legitimate and professional because if that domain still receives traffic, those visitors will be redirected to your website and there is nothing more frustrating than landing on a site that is not relevant to your search criteria.
This tactic has the potential to increase traffic to your website instantly but use it in a wise manner.
3. Changing Your Site's URL Structure
Ideally, the URL of your homepage should only consist of your company name and should be short and easy to remember. However, the other pages of the website should consist of targeted keywords as per the content of the page.
Still, they shouldn't be too long to appoint that search engines have to truncate their display with a […] sign. If this is the case then you need to alter such URLs on your website. The risk involved here is that you may see some dip in traffic to your website.
But if you do it correctly then you can see a surge in traffic along with an increase in ranking of your website.
4. Website Redesigning
Every once in a while it is necessary to update and redesign your website. Website redesigning is risky and time-consuming.
Website redesigning is necessary when your website has become extremely outdated. There might be a case where users find it difficult to navigate on your website. In this scenario as well it becomes necessary to redesign your website.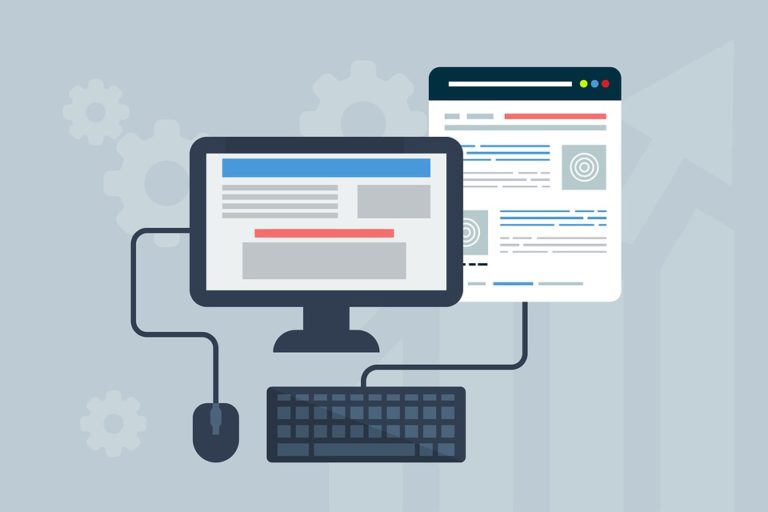 Image: Website designing
Just like changing the URL structure this too comes with a risk of a drop in rankings as Google tries to re-evaluate your website. Some of the old visitors may find it difficult to navigate on your new website design.
But Google understands that website usually go through such changes so your rankings will bounce back soon. You just need to be patient. Your customers will gradually get used to the new design.
The biggest advantage of redesigning the website is it has the potential to bring new visitors to the website.
5. Making and Testing Small and Large Changes
The ultimate goal of SEO is to drive more traffic to your website and increase the conversion rate. None of the targets can be achieved if no one clicks on your website at first place.
There can be an instance where you are able to rank well for certain keywords but still unable to drive traffic. There can be multiple reasons behind this but it can take time to zero in on why the website isn't performing as per your expectations.
The only way to find this is through A/B testing. You need to take one element at a time such as the titles, meta descriptions, the content and more, make changes and test against new variations.
The risk with this is it will take a bit of trial and error to come up with the right content and layout combination which brings in maximum traffic to the website. While conducting this procedure you may find a combination that doesn't work well for the website which would lead to a drop in traffic on your website.
But this is a risk worth taking because once you find the best combination, you will be able to focus on those elements and drive more traffic to your website.
As you make changes, make a note of them. At the same time keep an eye on the rankings of your website. This way you will be able to figure what exactly is helping to increase the rankings of your website. Make sure you are using a solid keyword rank checker to ensure your data is valid and useful.
Also Read

10 Top Things to Ask Before Hiring an SEO Agency

10 SEO Mistakes You Should Never Make
Risks To Avoid
1. Making Too Many SEO Changes to your Website
It is a good idea to update the content on your website as Google favours fresh and updated content. However, constantly making changes to the content and look and feel of your website will not go unnoticed by Google as well as the visitors of your website.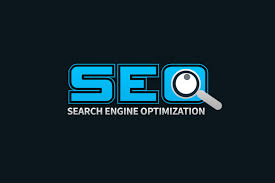 Image: SEO changes
Making the changes too often and making too many changes to the content will raise red flags for search engines and they will see your website as suspicious and will most likely penalize your website.
Visitors may find it difficult to navigate on your website due to constant changes and even they may start thinking that your website is suspicious.
2. Deleting Content or Entire Pages
It may not seem to be a big deal to delete a webpage from your website if your company has discontinued a product or service. Once you delete a page, the keywords it once ranked are also gone. The same thing happens to the URL of that page.
Don't take the risk of losing the rankings by deleting the webpages. Instead, consider keeping these webpages and simply leave a message for the visitors that redirects them to a webpage with a similar product or service.
If you are merging two pages then ensure to include 301 redirects on the old URLs so that the traffic and link juice isn't lost.
3. Poor Doorway Pages
Doorway pages are easy and simple to create in order to target specific keywords. SEO experts avoid doorway pages because Google dislikes them and penalizes the websites which use them.
This should be the biggest reason for you to avoid doorway pages. The only time Google will allow doorway pages if they are offering unique and valuable content to the visitors on your website.
So it is better to avoid the risk of using doorway pages on your website.
4. Disallowing Neutral Backlinks
You want good quality backlinks for your website and need to stay away from the bad ones. But what about the neutral ones that don't hurt your website's ranking?
Neutral backlinks won't be able to boost your website rankings but at the same time, they won't subject your website to penalties from the search engines. The only way to tell if your website has low quality or bad backlinks is if you have noticed that Google has taken manual action on your website.
If no action has been taken by Google on your website, it is okay to assume that the backlinks to your website are safe. You can disavow potentially harmful links. But if you disavow all the neutral links, you risk potentially blocking all the sites that can improve your ranking.
Conclusion
SEO is important for companies to succeed in the market. There are many risks associated with it. Some of them have the capability to bring favorable results for your business.
Other risks have the potential to damage a company's online reputation and may even harm your website ranking.
You should be wise enough to decide which risks to take and which ones to avoid.
About the Author
Amol has helped catalyse business growth with his strategic & data-driven methodologies. With a decade of experience in the field of marketing, he has donned multiple hats, from channel optimization, data analytics and creative brand positioning to growth engineering and sales.