How SEO Works Differently for B2B Organisations
Published: November 5, 2020

How SEO works is something every business needs to understand in order to gain more customers and conversions. However, the approach is different for business to consumer (B2C) and business to business (B2B) organisations. How, exactly? In B2C situations, the customer journey is easy – customers see an ad, blog or information related to your product online, and make a purchase decision.
The B2B journey, however, is more detailed – mainly because the order quantities are larger, and it will take longer for you to build trust and establish credibility before that all-important order rolls in.
What Is SEO And How Does It Work?
The term stands for Search Engine Optimization, or the process of optimizing your website's content and structure for search in order to receive organic placements on the search engine results pages or SERPS.
Here's how SEO works: it's all about making a web page easy to find, easy to crawl, and easy to categorize. It is about helping your customers find your business from among a thousand other companies. SEO is an integral part of any digital marketing strategy.
SEO is important because it makes your website more visible, and that means more traffic and more opportunities to convert prospects into customers and get more sales. It also serves as a valuable tool for brand awareness, building relationships with prospects, and positioning yourself as an authority and trustworthy expert in your field.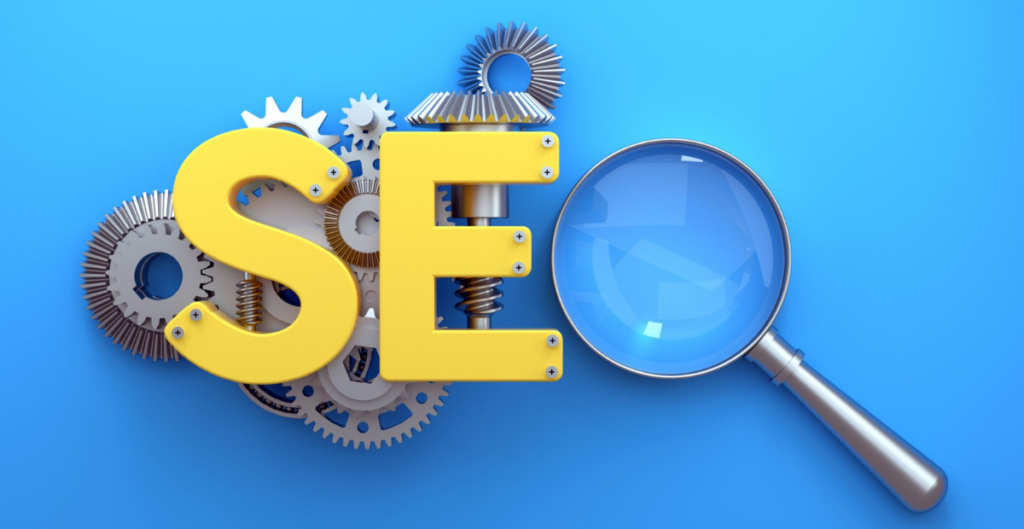 SEO can be split into 3 categories:
On-page SEO: This refers to the content that you have on your page, that makes your page stand out and achieve a certain rank. Keywords, titles and meta descriptions form the bones of on-page SEO.
Off-page SEO: This is the traction your page receives thanks to other pages on the web – most importantly, backlinks to your page.
Technical SEO: This refers to the behind-the-scenes stuff – optimizing your site for crawling and indexing. Some of the important elements of technical SEO include crawling, indexing, rendering, and website architecture. Making a website faster, easier to crawl and understandable for search engines are the pillars of technical optimization. If you are able to execute these elements well, you are more likely to be rewarded with higher rankings when a user conducts a search.
Also Explore

32 Tips for B2B Advertising on Facebook
How SEO Works Differently For B2B
The principles of SEO remain largely the same:
Discover their problems + what they are searching for
Create content and information that can satisfy their needs
Ensure Google that the content you have created can cater to the customer's need.
With a direct to consumer model, there's only one person you need to speak to: the person who is online, searching for the product, and will likely make the purchase. But in B2B, with a longer buying cycle, larger volumes and multiple stakeholders involved, how SEO works and the way you go about creating content will differ.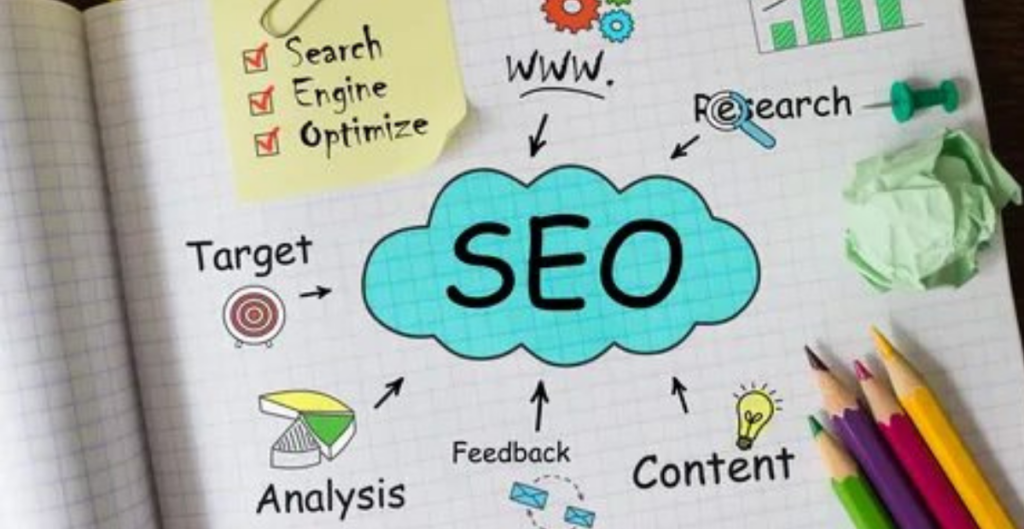 Catering to multiple decision makers: Like we mentioned above, in the B2B process, there are several people involved in making the purchase decision. There will be practitioners (the actually people who will be using the product, who will look at quality and ease of use), managers (who will look at the ROI of the investment), and executive decision makers who are needed to sign off on the deal.
You will have to create content that answers questions specific to each of these buyer personas. Creating pages that speak to each of these people in the buying cycle, with keywords relevant to them, is a must.
Creating content for each stage of the journey: There are different motivations at each stage of the decision maker's journey, from cost to efficiency to scalability. Creating a range of marketing materials that engage potential customers at each stage of this path is essential.
Keyword strategy: B2C keywords usually refer to tangible products or services (shoes, clothes, toys, books, etc), making it relatively easy to identify and target high-volume keywords and structure your content and campaigns around it. But with how SEO works in B2B, there are two issues: one, what's on offer could be an intangible product or service, and secondly, the costs involved are so high that the research behind it on the part of the potential customer is that much more thorough and intense.
Your keyword strategy needs to account for high-value, low-volume keywords. Generally, people conducting searches in the B2B space aren't ready to make a purchase just yet – they are looking for the right information and tools needed to do their jobs more efficiently. The searchers are also likely to be experts in their respective fields, meaning you will need to use jargon, along with a combination of broad terms and industry-specific, niche keywords.
Link building and establishing authority: Like we mentioned above, the people making searches in the B2B space have a pretty good understanding of their industry. So as a seller, you need to establish your brand as an authority not just on your site, but across Google.
This requires getting your audience's attention and seeing your website in the SERPs when they Google questions related to the industry/job. The quality of your inbound links is of paramount value here – getting your content placed on high authority websites, industry-leading publications and backlinks from these sources will boost your SEO.
If you are a B2B seller, we hope this has given you a better understanding of how SEO works in your space. Keeping these factors in mind, you can create a winning SEO strategy to grab the attention of potential buyers in your space.
Looking to partner with an agency that can help you with your SEO goals? Contact us at upGrowth. We work with brands in the B2B space to help grow their business and attract new customers.
About the Author
Amol has helped catalyse business growth with his strategic & data-driven methodologies. With a decade of experience in the field of marketing, he has donned multiple hats, from channel optimization, data analytics and creative brand positioning to growth engineering and sales.