Content Marketing B2B vs. B2C Trends
Published: August 14, 2018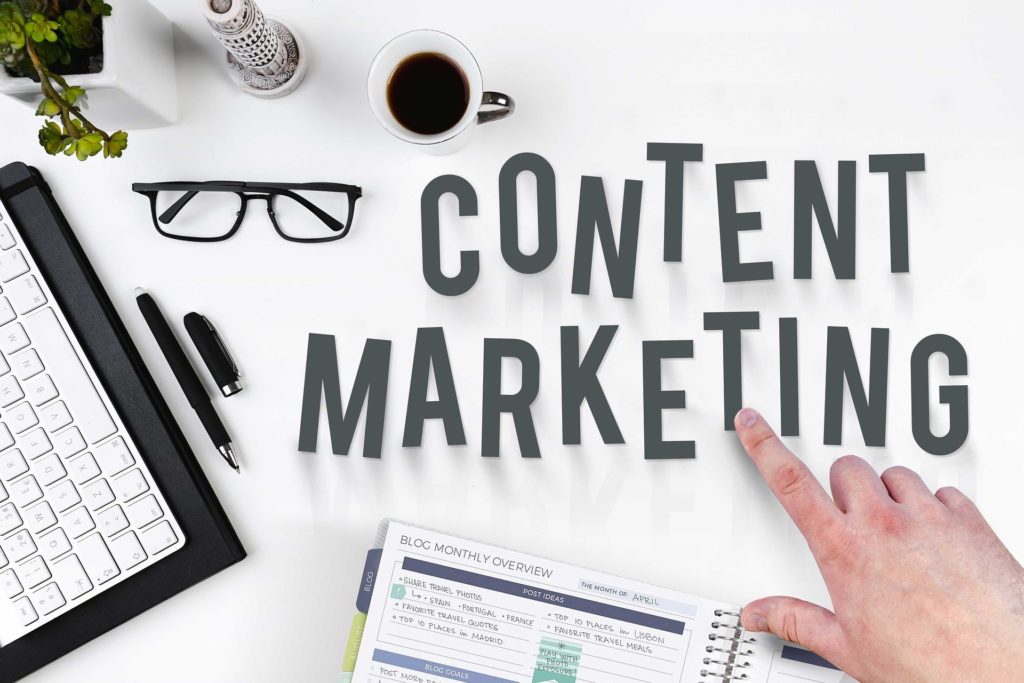 B2B Content Marketing vs. B2C Content Marketing Trends
Marketing industry is being dominated by content marketing for several years, with brands increasing their online presence to reach today's tech savvy customers. Content remains the best way to connect with customers with use of regular blog posts on website, visuals on social media etc.
Content marketing is a marketing strategy that employs the creation and distribution of relevant, informative, and consistent marketing content designed to reach a particular audience. The object of content marketing is to drive profitable consumer actions like purchasing services or products.
Why content is still the king

Here are just a few great reasons why content marketing continues to be one of the most effective tools in a business's toolkit:
1. Thought Leadership:
Content marketing can help you position your brand as a thought leader in your industry, no matter the size of your business. Effective content marketing allows you to showcase your brand's expertise and dominate your niche or market.
2. Customer Loyalty:
Producing quality content is a great way for businesses to foster customer loyalty and retention. Custom content builds trust and value, and will help you generate repeat purchases and achieve higher quality leads.
3. SEO
Content is one of the most important Google ranking factors, which is why producing content regularly is so crucial for building up SEO. Informative and engaging content can increase the average time spent on your website, which greatly affect your SEO performance as well.
How content influences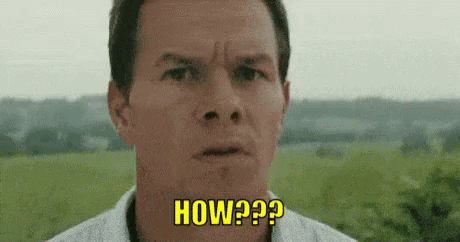 Content marketing strategy on social media is no longer just about conversations; it's about commerce. Social factors play a significant part in consumer buying habits, but the ubiquity of smartphones and social networks have taken word-of-mouth to new heights.
Most consumers around the world now carry posting and purchasing power around in their pockets with them every day. Forget going into stores to discover new products, now consumers can just scroll through their social feeds for inspiration.
They no longer have to call their friends for a recommendation, they post to their social networks and crowdsource unfettered responses from family, friends and perfect strangers. This is particularly true for the most coveted brand demographic: millennials.
All these factors have led to the success of content marketing and the way it draws influence over the purchasing behavior of consumers. Companies employ various content marketing tools so as to engage more customers who in turn end up purchasing the products.
Difference between B2C and B2B Content Material
In content marketing, B2B and B2C are two very different things and hence require different approaches. It is important to understand the differences between B2B and B2C content marketing strategy.
Business to Business Content Marketing
The goal of B2B content marketing plan is to connect businesses with your products and services. Purchase decisions usually follow a set process known as organizational buying behaviour which includes, recognizing needs, identifying products to fill those needs, evaluating options, comparing vendor offers, and much more.
In B2B transactions, customers spend much more time learning about your company and your products/services as it involves rational buying and they are usually looking for a working relationship compared to a one time buy for B2C consumers.
Because of the longer buying cycle, B2B content marketing strategy becomes more about selling yourself than selling your product/service. To that end, your B2B content marketing should focus on establishing your business as a trusted provider and proving your expertise in the field.
Some key elements of B2B content marketing tips and plan includes:
A good content marketing strategy starts by associating your company with the products and services you offer, and the industries you serve.
Case studies, white papers, articles, blog posts, and in-depth resource types provide potential customers with useful, actionable information. These information is helpful for customers to see you as a valuable resource and positioning yourself as a thought leader in the industry.
When people are looking to make B2B decisions they want facts and data to support their decision making, therefore this should be the focus of your content marketing strategy.
It is important to show the decision makers that you not only understand your products and services, but that you also understand their business and its particular needs. Developing content around the needs and interests of your client base will further show your dedication toward their business and allow them to gain trust in you.
Business to Consumer Content Marketing
The B2C buying cycle is impulsive, shorter and influenced by emotions. Customers buy the product based on the visual appeal of it. The goal of B2C content marketing is to identify a need, and then demonstrate how your product fills it. B2C customers want to know what the product is going to do for them.
When it is all said and done the product itself is the main deciding factor and other company elements can help influence the decision to buy or not.
Some key elements of B2C content marketing plan are:
Consumers develop a favorable opinion of the brand once they are exposed to it. The brand is seen as having higher intrinsic quality, or it may come down to status. What matters is that they see your brand, value your brand, and want to buy your brand.
Compared to B2B content writing, B2C has to create lot more demand in terms of entertainment value and connect with people's emotions. B2C decisions are made on the impulses of customers and usually related with the brand. Due to this social media has become a major content sharing platform as individuals are more likely to engage with content and share their feelings on certain topics.
One way to enhance value is by recommending additional items that will help them get more out of their original purchase.
Content marketing trends of 2018
Boosting content quality
By increasing the quality and relevance of content, you can build a group of potential buyers who trust your brand and will soon convert into customers.
Transforming the journey from selling to customer experience
Incorporating the voice of the customer into resonant content to generate emotional moments is vital to a delivering a frictionless journey. By collecting and analyzing user-generated visual data, brands can reveal the impact at every customer experience touchpoint to help generate emotional moments that transform the traditional journey.
Profit center
Gone are the days of marketing acting merely as a creative arts and crafts department. It is quickly becoming a significant, influential, and multifaceted profit center.
"Alexa, what is content off the screen?"
Content is no longer confined to being on-screen. Voice-controlled devices are today's hottest technology. Siri, Alexa, and Google Home are impressive examples of this trend. This new adoption of a connected lifestyle with smart home technology and device pairing is making it possible for B2B and B2C brands to interact with their customers both hands-free and eyes-free.
Building trust through behavior
Consumer trust in brands is shifting. By cultivating trust, a brand can build a foundation for its reputation and for meaningful engagement over time.
Video is a big deal
If you've been holding off on video and visual content, now is the time to shift your thinking. The continued growth in popularity of visual platforms such as Instagram, Snapchat, and YouTube is evidence of that trend.
Conclusion
When it comes to content marketing, B2B is about proving your expertise and knowledge in the field. You need to build a relationship with the customer and help them see that you're the business they should trust for a solution.
On the other hand, B2C content marketing is about selling an emotional connection that makes customers want to buy your products. The relationship is less about showcasing industry knowledge and more about finding common ground with potential customers.
Whether you're B2B, B2C, or a combination of both, any content marketing strategy must start with thoughtful planning, followed by careful, consistent execution.
About the Author
Amol has helped catalyse business growth with his strategic & data-driven methodologies. With a decade of experience in the field of marketing, he has donned multiple hats, from channel optimization, data analytics and creative brand positioning to growth engineering and sales.