The Fundamental SEO Guide
Published: August 14, 2018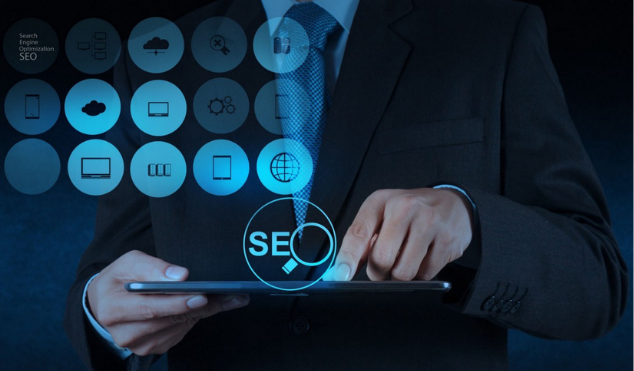 SEO appears smooth on the surface. As your learning and experiences open up doors for you, it starts getting difficult. It appears tricky.
SEO can be conquered, by creating a strong foundation and crystal clear understanding of how things work (sell). Yes, it is true. Leave your worries out of sight as we have created this guide for you.
Look at this fundamental checklist. 2017 will see bigger and better changes in the way search engines are optimized.
AMP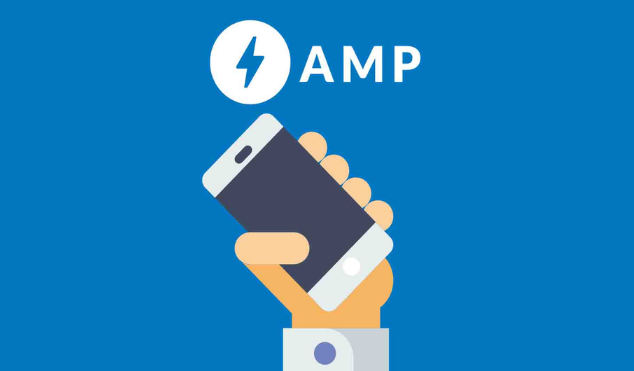 Accelerated mobile pages came into being in early 2016. The coming year will see it in demand and hence, the growth of AMP.
It is becoming a choice since it solves the basic and most common problem of speed. Less loading time of AMP gives it an edge over others. The content is cached and delivered from Google's servers.
AMP becomes tricky with its validations. Google won't support your page until it is validated. This will not cause a big problem, as the process isn't really complicated.
Many plug-ins have already enabled AMP, so the WordPress and likes will only help you gain more.
Google solved another problem a few months ago with redirects. Redirects will no longer cause ranking of your pages to suffer.
Content & Design
Content still holds its prestige of being the king, but its form has changed over the years. Long articles, lengthy blog posts were seen as great reads. Gradually, the trend is shifting.
An extensive use of mobile devices, continuous updates in technology and methods have created a buzz for 'on the go'. Be it a news article or a blog about SEO, content is preferred 'crisp'. Readers want more sense in few words.
Optimized content is what is going to be the trend to come. Fewer words, more essence, and more coverage becomes the mantra.
This doesn't mean that long articles will die soon. Some topics can never be explained in a few words. It needs a whole story and instructions to convey a complicated topic or trend. Like they say, difficult doesn't come easy.
With quantity comes quality that generates sales. ROI via content will also take a higher leap in 2017. So, if you have not begun, start investing today.
Visual content is growing so fast that it will only expand more avenues. According to the Facebook CEO Mark Zuckerberg, Video is the mega trend.
Virtual reality is holding an up-gear in the recent past. Gaming and serious gaming are gaining a great importance. With the popularity of games like Pokemon Go, more attractive and compelling content requirements are increasing.
Infographics are becoming a trend in visual communication. Strong design and content requirements are attracting people to get more involved.
'Responsive' is the new ball game. The ability of technology to adapt to the changing platforms and media is splendid and creates magic. Pages become speedy and future-friendly.
Sign up for a free Growth Hacking Consultation
Search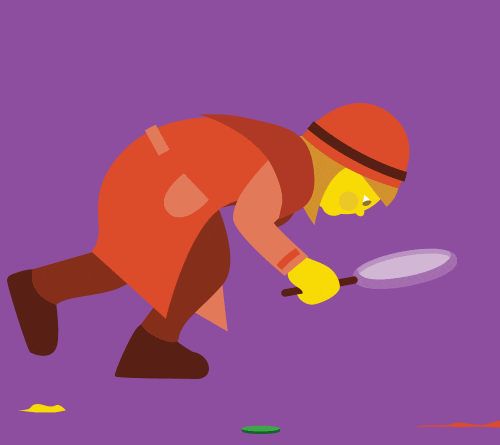 It is in the name. Optimizing the search engines to get the most accurate searches. How do businesses benefit? From schema to growing importance of SERPs, search options are changing and growing.
In layman's language, schema is a code. Yes, you can use it well with your existing coding skills! Schema has to be put on your website and more informative searches are brought up by the search engines. You can call it your business card in the virtual form. You can view the details via SERP.
People will come again and again when you provide them with relevant keywords search. It becomes easier for them to study the topic of importance and interest along with becoming a jack of some related trades.
Do you want to optimize your website, drive more traffic and deliver higher conversions? This is a checklist that we follow, and can get your
site to rank consistently on top of search engines.
Download this ultimate SEO Checklist which includes On-Page SEO
as well as Off-Page SEO techniques that will help you rank well on the
search engines.
Voice search is becoming more popular. Easier to use and less time consuming than typing out a whole sentence, it has become a trend. Its expansion into getting personal is growing tremendously. A classic example of this type is the inclusion of Harry Potter spells. No one can win it like Google!

User Experience Optimization

Google holds a great deal of value towards UEO. The user is the most important asset and the rest follows, believes Google.
User experience can be optimized by creating sensible and useful results, speeding up the loading time, providing options for similar searches, and so on.
Along with this, solutions need to be cost effective and making use of the extensively available tools.
Concluding lines
These fundamentals of SEO will rule in 2017. Knowing them well in advance and starting to work on their effective implementation will give your SEO a big boost. Optimising resources and solutions remain the keywords for the success of SEO.
About the Author
Amol has helped catalyse business growth with his strategic & data-driven methodologies. With a decade of experience in the field of marketing, he has donned multiple hats, from channel optimization, data analytics and creative brand positioning to growth engineering and sales.