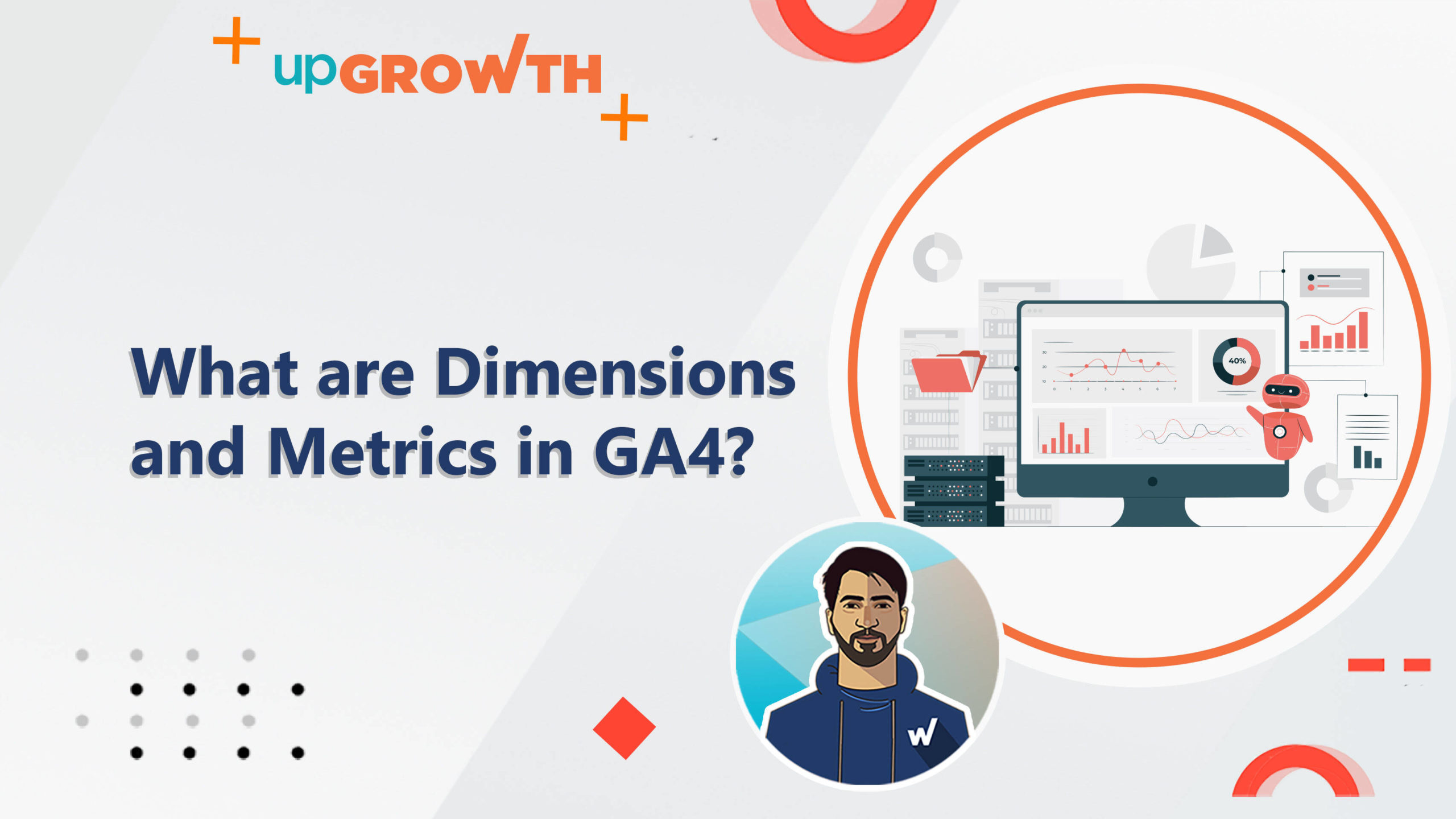 Adarsh Gangwal
| Published: May 18, 2022
What are Dimensions and Metrics in GA4?
If you are a GA4 user, then it becomes necessary for you to understand the variables of Google Analytics 4. This will facilitate understanding and studying the data. Once you recognize these variables, you will be able to work like a pro!
One of the variables in Google Analytics is dimensions. Dimensions are the attributes of your data in GA4.
For example: In cities sections, the name of the cities will be the dimensions for you.
Another one is metrics. Metrics are the quantitative data available on your GA4.
For example: number of sessions and number of page views will be your metrics.
Likewise, there are a number of dimensions and metrics available on your Google Analytics 4. You can also add and remove dimensions and check out the metrics of them.
Watch our video above to learn more about dimensions and metrics in Google Analytics 4.