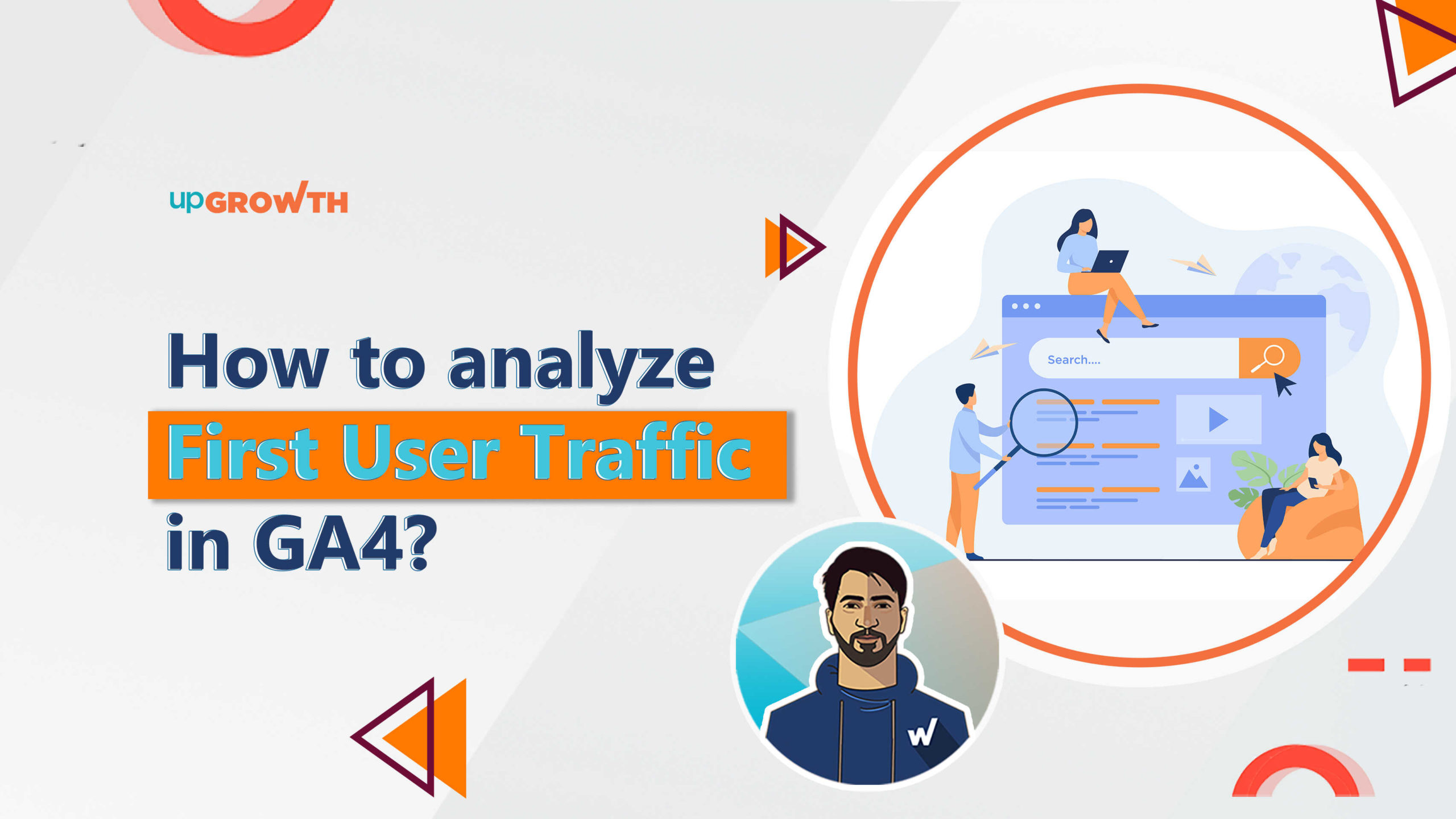 Adarsh Gangwal
| Published: May 24, 2022
How to Analyze First User Traffic in GA4?
New users or first users are the fresh and first-time visitors of your website. This is a very exciting metric of GA4, where you get to know about your new users.
Like any other traffic metric in GA4, the new user metric shows the sources and medium of your traffic. It also shows the most revenue-generating platforms. There is a lot more inside the reports.
The metrics are also represented in other visual representations like bar graphs for better understanding.
Watch our video and learn more about new user reports.
Let's see how to generate a new user or first user traffic report in GA4?
Step 1: Click on "Reports" in the left navigation panel
Step 2: Then go to the "Acquisition" section
Step 3:  Under the acquisition section, go to the "User Acquisition"
So these are the steps that help you to analyze first user traffic and we hope that you can manage it now as a pro.
Click here to watch video on How to analyze Web Traffic in GA4?