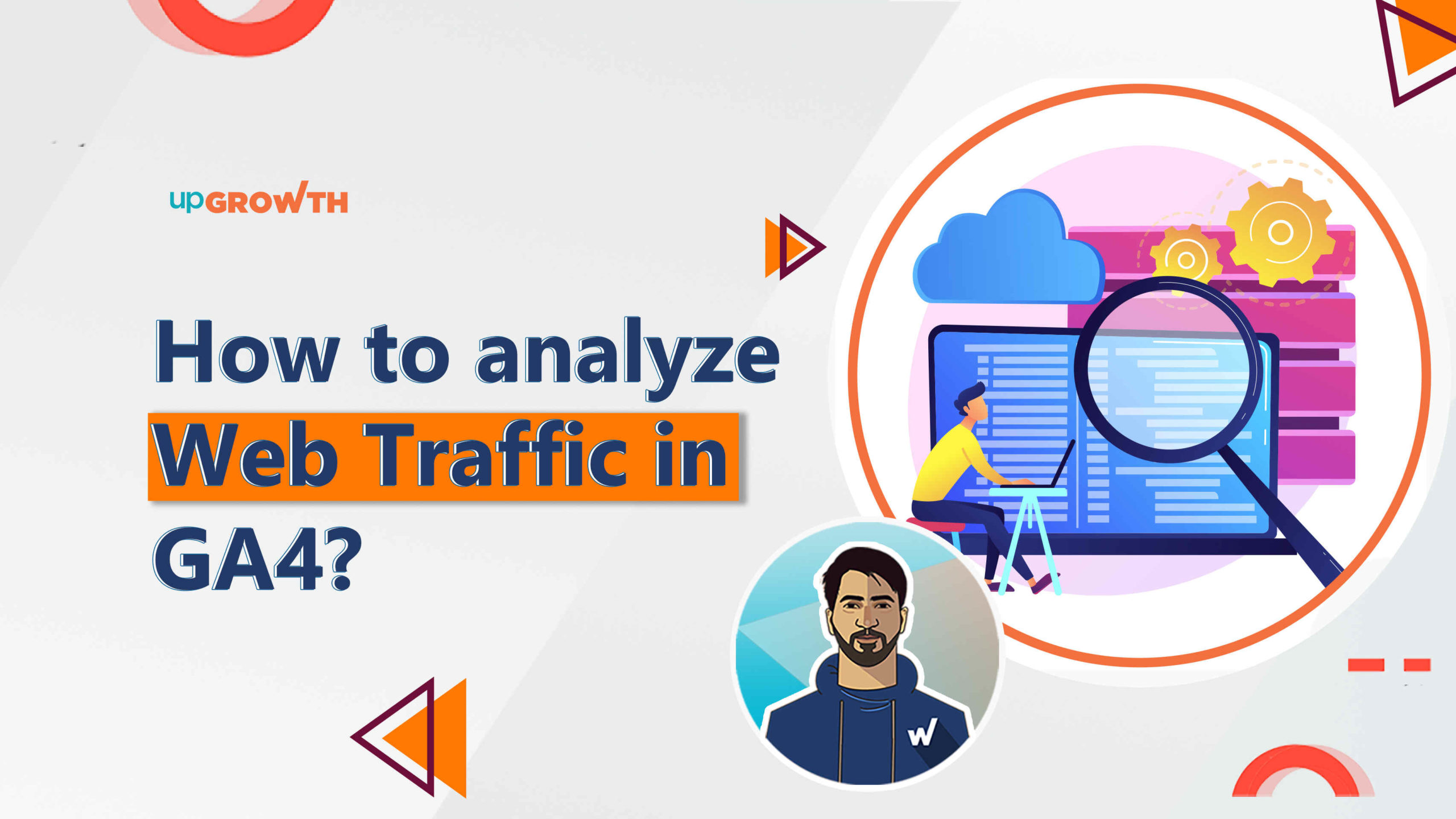 Adarsh Gangwal
| Published: May 24, 2022
How to Analyze Web Traffic in GA4?
Understanding your web traffic and then classifying their data is the foremost skill that every GA4 user needs to learn.
The moment you master this skill, your sales volume will hit the highest spot.
Today, we will learn, how to analyze web traffic in GA4.
This will help you to distinguish between the types of traffic and the segmentation of your audience according to their behavior.
Step 1: Go to the "Reports" section on the left menu
Step 2: Go to the "Acquisition" 
Step 3: Then go to the "Traffic Acquisition" 
You can also watch our video above and listen to the expert explaining every aspect of the web traffic reports.
Click here to watch video on How to create Audiences in GA4?