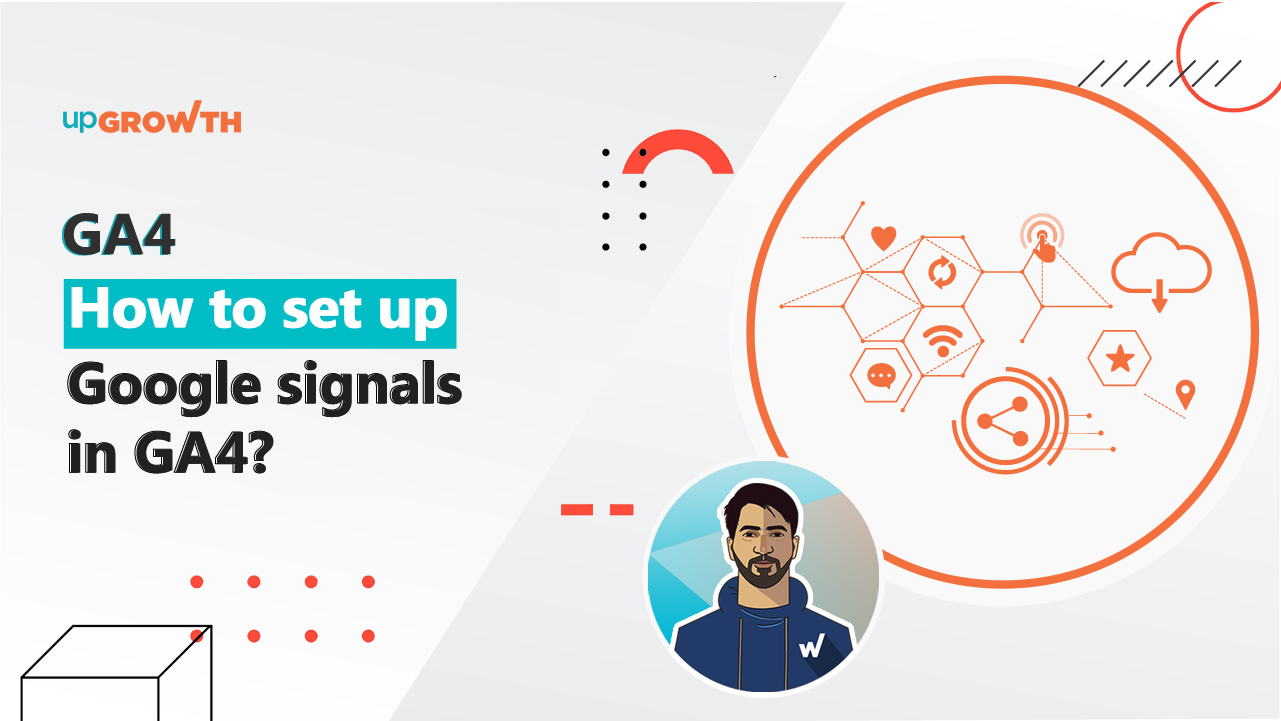 Adarsh Gangwal
| Published: May 2, 2022
How to Set up Google Signals in GA4?
To track a certain amount of data about your users in GA4, it is very important to set google signals. It helps to show users demographic level data, display data regarding users' devices, and track other user attributes.
When we have clear and concise data of our users, it becomes very much easy for us to implement changes on our website according to the preference of visitors.
Follow these steps to configure or set up Google signals in GA4:
Step 1: Go to the admin 
Step 2: Click on the Data settings
Step 3: Then go to Data Collection
Step 4: Click on Get Started button
Step 5: Click on Continue
Step 6: And finally click on Activate Button
The data will appear on your GA4 dashboard within 24 hours.