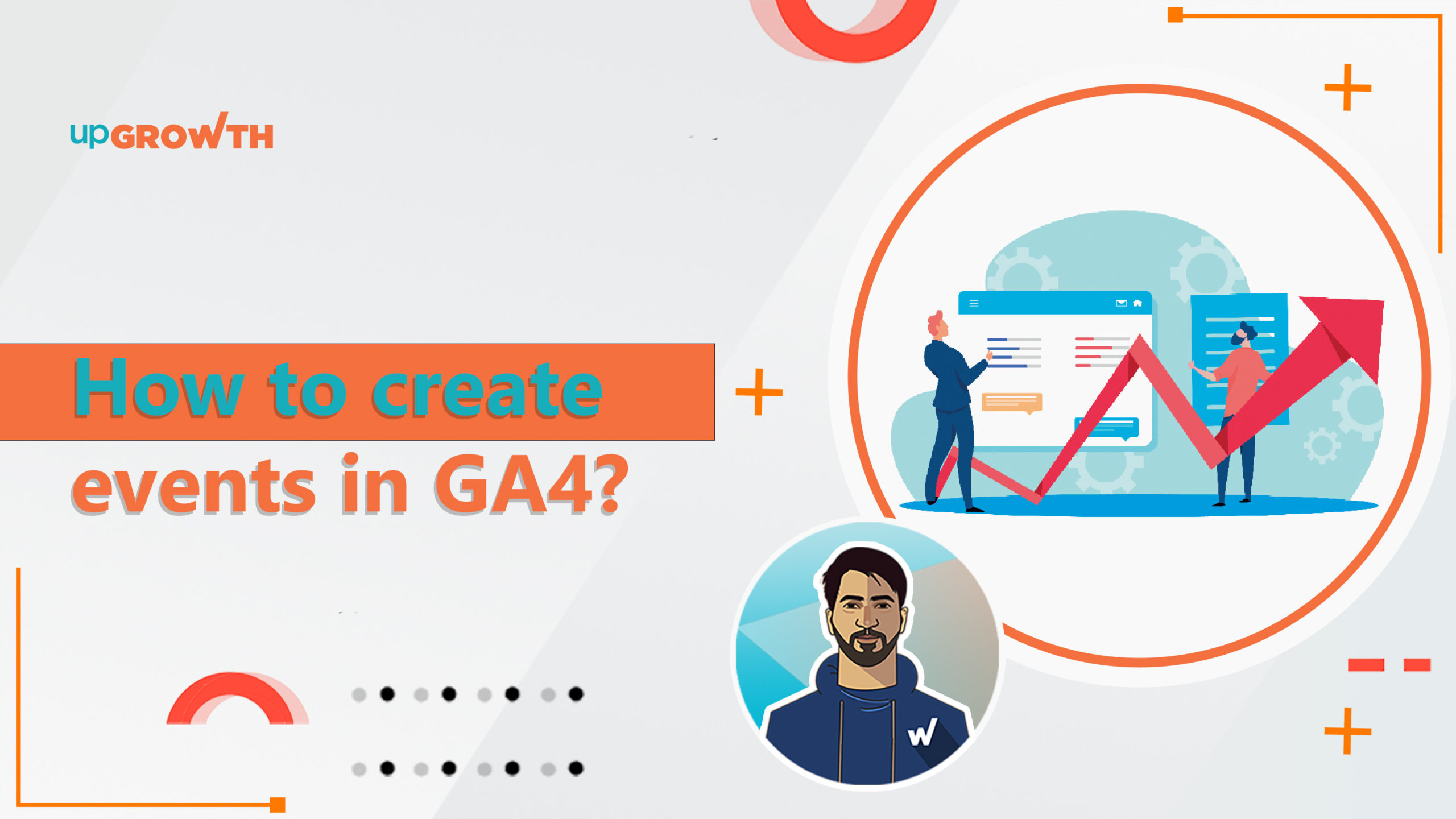 Adarsh Gangwal
| Published: May 18, 2022
How to Create Events in GA4?
Events are one of the most beneficial data reports in Google Analytics 4. These are the action-related data that take place on your website.
You can analyze action-to-be-taken by users in the form of events and conclude the results or action performed with the help of GA4.
If you already know what events are and how they can help you to analyze the actions in GA4, then let's move forward to how to create events in GA4?
Steps to create events in GA4:
Step 1: Go to the "Configure" section in the left menu
Step 2: In the event section, click on the "Create Events" button
Step 3: Click on the "Create" button
Step 4: Name your event and choose matching conditions
Step 5: Click on the "Check Box" for Copy Parameters from Source Event
Step 5: Click on the "Create" button 
Your newly created event will show up in some time with all your other events.
You can also watch our video above to understand these steps better and get thorough knowledge about them.
Also click to watch video on What are events in GA4?