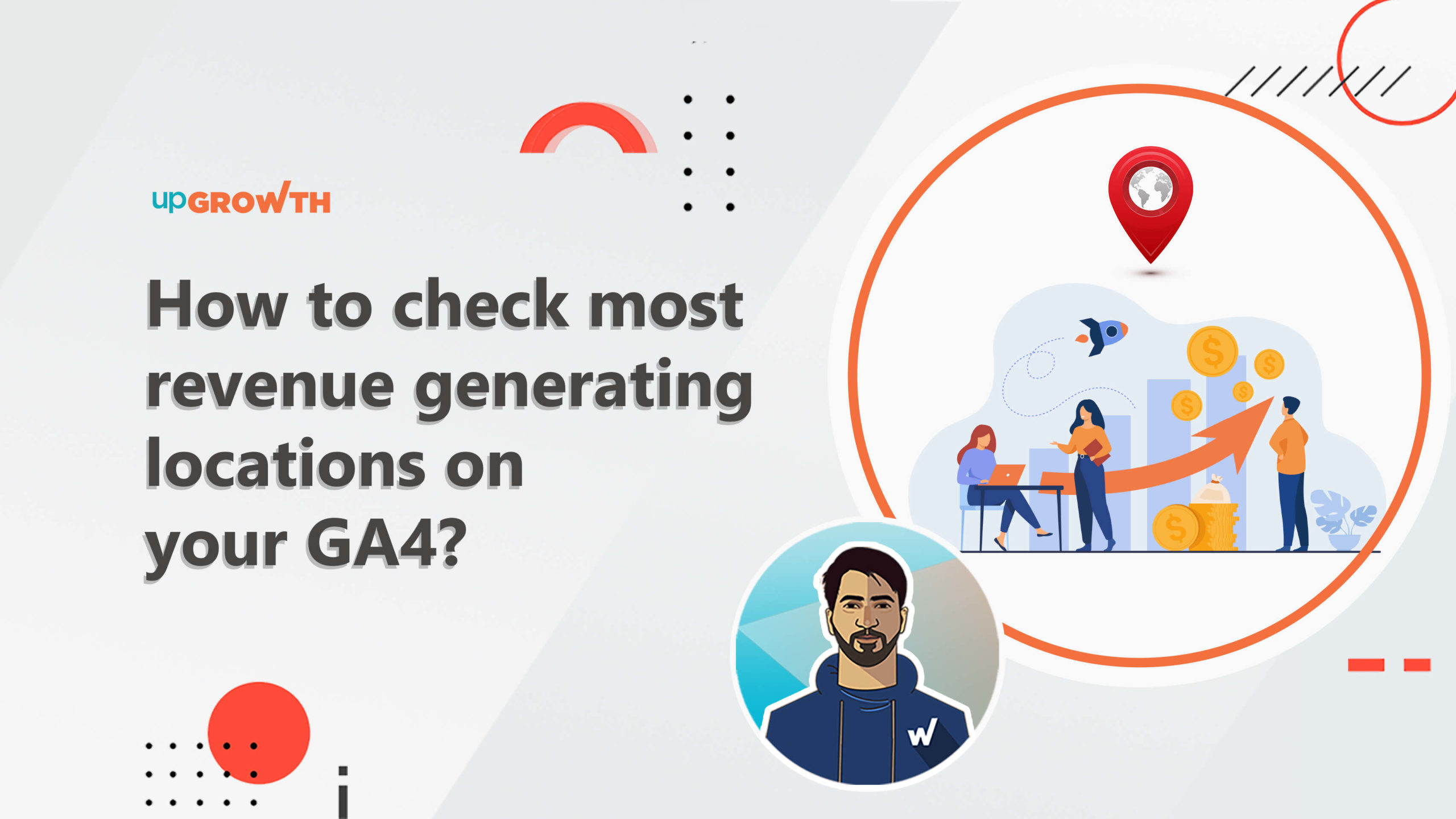 Adarsh Gangwal
| Published: May 13, 2022
How to Check Most Revenue Generating Locations On Your GA4?
Google Analytics 4 or GA4 is an open treasure for SEOs and business owners that helps them to understand user behavior and activities. Once you dig into GA4, you can find an ample number of diverse data and insights. These insights will guide you to improve your website performance on SERP and internal functionality.
So there is an interesting feature in GA4 where we can find out which country or city is giving out the most revenue to our website.
Furthermore, there are other metrics within this revenue report which show the number of users, new users, engaged session, engagement rate, engaged session per user, and average engagement rate.
There are even charts available for data for easy understanding.
Now let's find out how to check most revenue-generating locations on GA4?:
Step 1: Go to the Reports.
Step 2: Click on the Demographics.
Step 3: Click on the Demographics details.
Your Revenue report will show up with other metrics.
You can sort revenue by clicking on the total revenue and can also switch between countries and cities for extra detailing.