10 SEO Mistakes You Should Never Make
Published: February 18, 2019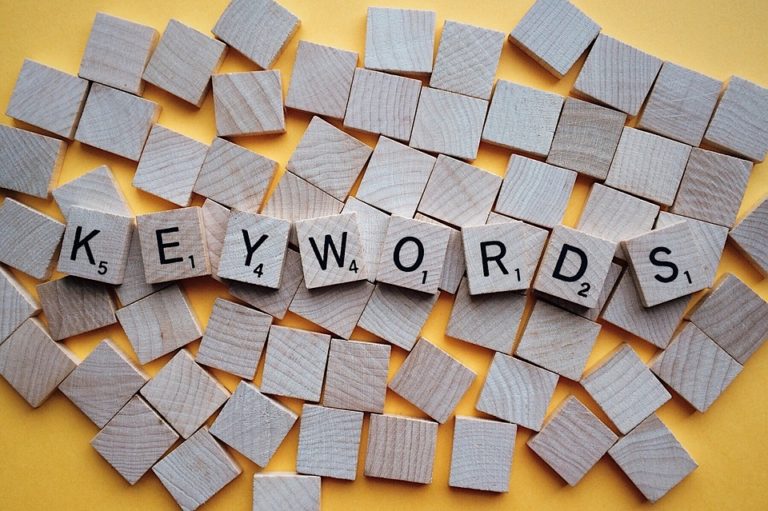 As a business owner, one decides to concentrate on SEO for bringing traffic on their website. So you optimize your website with an aim to get thousands of visitors on your website from search engines like Google, Yahoo and Bing.
So you proceed towards keyword research and find a few keywords which are capable of bringing massive traffic. You optimize your website and expect to see your website starts ranking at the top of search results.
After working on-site optimization for several weeks or months, your site starts to move up in the rankings but still, it gets stuck on page two or three. No matter how hard you try but the site fails to achieve a place on page one.
In most of the cases, this happens due to a few simple SEO mistakes which you tend to make. Here are the 10 SEO mistakes you should never make.
1. Choosing the Wrong Keywords
Optimizing is about keywords which you want your website to rank for. Thus it becomes very important to choose the right keywords. The biggest mistake in selecting keywords is not paying attention to the preference of search engines for long tail keywords.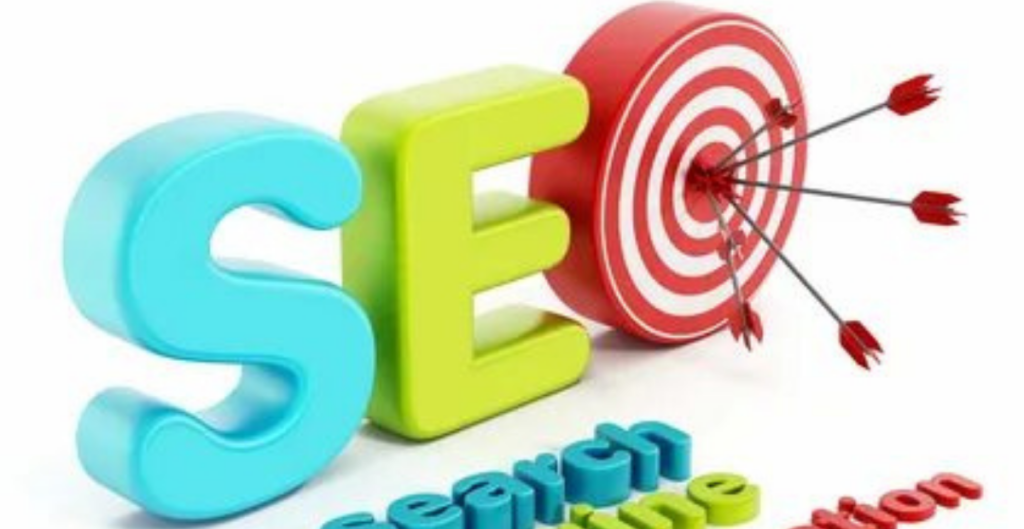 Image: Choosing wrong keywords
While you can define your products in a certain way but is very important to understand how your potential customers would refer to them. Sometimes what you assume to be correct might be too generic and mean completely different to your audience. Either way, you would be optimizing for the wrong keywords.
Therefore it becomes very important to do thorough background research before optimizing. You can take help of tools like Google Trends, Google Keyword Planner, SEMrush and Uber Suggest to find the trending and adequate keywords.
2. Using Keyword Stuffing
You might be tricked into believing that the usage of your target keywords in each and every sentence of your content would help to uplift your ratings. Your strategy can't get more wrong than this. This activity is termed as keyword stuffing.
In fact, search engines categorize this as a spamming activity and penalize your website for the same. Which means it is actually hurting your SEO performance. That's why over usage of your intended keywords is not critical to your SEO success.
The practice of keyword stuffing would make your content useless for the audience. Google is utilizing a special semantic search termed as Latent Semantic Indexing (LSI) which is capable of recognizing your content's topic without the need of repeating your target keywords.
3. Publishing Non Original Content
The next big mistake you can make is concerned with the quality of your content. In olden days, duplicating texts was a common practice but today search engines penalize your website if you follow this practice.
Copying and plagiarizing is considered to be one of the biggest spamming activities and is highly discouraged. Duplicate content has no value. Today there are lots of tools available on the web which help to spin the text.
But instead of copying content from various websites by using these tools, it is advised that you invest your time in creating original and informative texts. Only this can prevent your website from getting downgraded and pushed back in the search results.
4. Not Investing in a Mobile Friendly Experience
SEO optimization is not just about content and keywords. The quality of your website also plays an important role in SEO optimization. Particularly its performance on mobile devices is of utmost importance.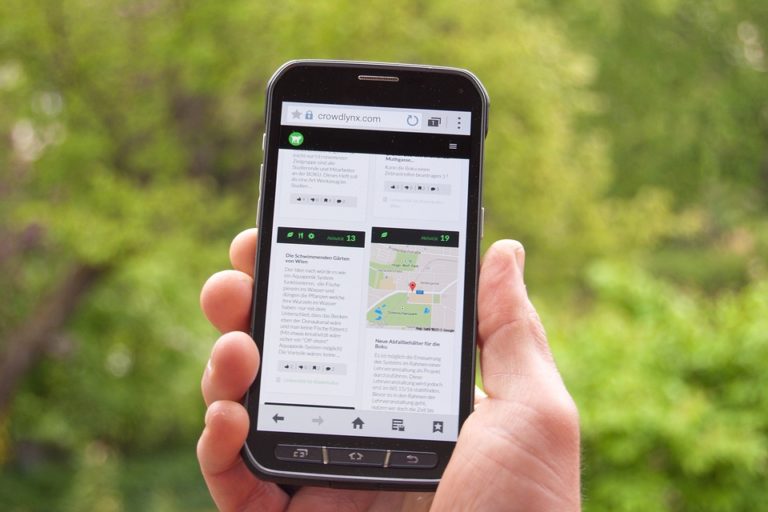 Image: Not investing in mobile friendly experience
Google and other search engines are capable of recognizing if your website is not mobile friendly. This can harm your rating on search engines. Also, slower load time can damage your website ratings.
If the load time of your website is slow, it will lead to lower rankings on SERP. Hence it is advised to use tools such as GT Metrix and Pingdom to identify the speed problems on your website and how to fix them.
5. Forgetting About Analytics
The only way through which you can track if your SEO optimization techniques are working or not is by tracking its progress. Many marketers would not pay attention to the traffic numbers but this is a serious mistake.
Setting up analytics and regularly reviewing it is highly essential to track your optimization results. You can use tools such as Google Analytics and Google Webmaster Tools to analyze and get an overview of your website's performance.
With the help of these two tools, you can monitor how your optimization is working and whether the strategies used by you are working or not.
6. Sacrificing Looks for Content
While most of the bloggers depend upon content for the growth of their blog, there are some who choose to focus only on the design. It is true that if your site doesn't have an appealing design, some visitors will not be attracted to your website.
However, if you use too many graphics or images, it will overcrowd the page, eventually causing it to slow down. Many sites tend to use Flash and sacrifice page speed for motion and sounds. It's definitely an attractive setting but not worthy enough.
It also prevents search engines from crawling your pages at a desirable faster rate.
7. Not Optimizing for Local Search
If you provide your business services to customers in a particular city or a region, it is very important to learn and focus on local search. Most of the search engines, including Google, interpret it a bit differently than keywords which are more global.
The first step you need to take is to include region-specific keywords in the page titles and meta descriptions on your website. You will also need to include your business address and phone number on your pages, such as the header or footer part, which will help to show you in the local search results.
Finally, it is also important to list your business on Yelp, Google Places, Merchant Circle, FourSquare and other local based review networks.
8. Focusing on Link Quantity Over Link Quality
There are a lot of easy ways to get a high volume of links to your website but your emphasis should be more on quality rather than quantity. One link from a highly admired blog can do more for your search engine rankings than hundreds of low-quality directory links.
Obviously, they are hard to get but that's why search engines give them such huge importance. The links from high-quality blogs help search engines to measure the quality of your website.
You must focus on getting links which are relevant to your industry and do not contain a lot of outgoing links. You can also make use of tools such as SEOquake to find out the domain authority and the strength of incoming links to the page.
9. Not Taking Advantage of Great Design for Links
Does your site have a custom design or is based on a popular template?
There are numerous CSS and other design galleries which will link to your website simply on the basis of your site having a great design. You can also contact blogs which do reviews of great designs and ask if they can add your site to their list.
It is highly unlikely that visitors from these sites would convert but the links will definitely help in strengthening the domain authority of your website. It is very easy to do. If your site has a unique design, you can submit it to a few of the sites and could easily earn a few high-quality links.
10. Buying Links
Buying links would help to get a short term boost but you're still taking a big risk by doing so. These links are sometimes flagged by Google's search engine experts. They are able to identify these links because Google searches for questionable linking patterns every day.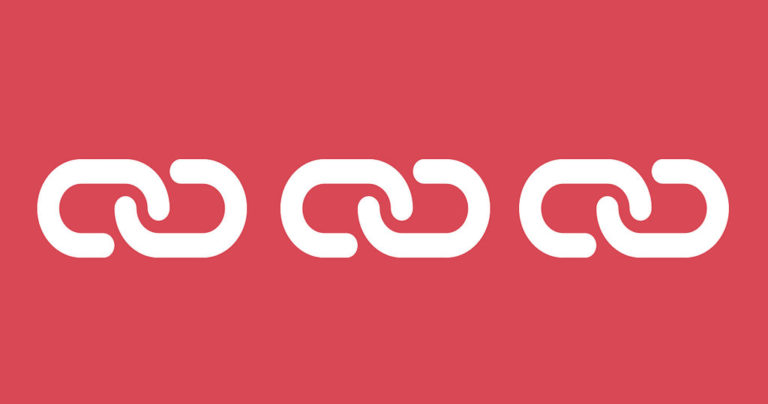 Image: Buying links
For example, if you buy a few hundred links which point towards your website in a single day, some of the links will probably be flagged as 'irregular linking activity'. Also, links from unrelated categories will seem to be suspicious.
It is recommended that you follow the old fashioned method of manual linking. It will help to grow your site at a steady pace. The results will be worthwhile over a period of time. However, if you are settled on purchasing links, use different anchor text for all of them and mix it up a bit.
Conclusion
Now that you've learned about the common SEO mistakes to avoid, you'll be able to optimize your site in the correct way. SEO optimization is an indispensable part of your content marketing strategy.
Making SEO mistakes is common but it's better to get acquainted with the challenges others have faced and avoid the same in your marketing efforts. The above ten errors are quite widespread, so they are now easier to recognize and you can avoid them.
Want to learn how Growth Hacking can boost up your business?
Sign up for a free Growth Hacking Consultation
About the Author
Chandala Takalkar is a young content marketer and creative with experience in content, copy, corporate communications, and design. A digital native, she has the ability to craft content and copy that suits the medium and connects. Prior to Team upGrowth, she worked as an English trainer. Her experience includes all forms of copy and content writing, from Social Media communication to email marketing.