Facebook Ads and All You Need to Know About It
Published: August 14, 2018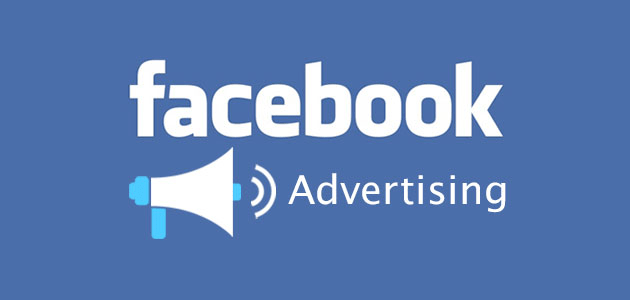 Facebook ads and info
Social advertisement has opened facebook for marketers.When it comes to Facebook ads and info i would first like to put forth a question for all you social media marketers. Have you ever spied on your Competitors? Above all, their ads?
Of course you all have. Why am i excluding me? In fact we all have. We all do and Furthermore, we'll keep doing.
Generally, it is terribly difficult to find their ads. This Consequently would take up a whole lot of time and efforts, During your social media marketing strategy or any research for that matter. Any one from social media management would agree to this.
For this purpose, Here are some of the tools which social media marketers used to analyze their competition:
www.mondovo.com
Pricing: 20-80$ per month
www.socialinsider.io
Pricing: 29-49$ per month
www.analyticscanvas.com
Pricing: 49-499$ per month
Well here's the good news. Whether it business page on facebook or any other promotion for that matter. Facebook ads has now made this extremely easy. So easy that you can find all your competitors' ads or anyone's ads for that matter. (If they are running ads that is)
So why did Facebook do this?
Here's what Facebook had to say:
We're taking significant steps to bring more transparency to ads and Pages on Facebook. Giving people more information about any organization and the ads it's currently running will mean increased accountability for bad actors, which will help to prevent abuse on Facebook.
Our mission is focused on giving people a voice and bringing everyone closer together. We're taking these steps as part of our efforts to prevent election interference and protect against bad actors. And of course, to provide people with more information about what they see on Facebook.
By the way that is a good way, when you are pitching to your prospective clients, to find out whether they are running ads and if at all they are what is wrong with them.
Here's what you need to do to find facebook ads and their info.
(For desktop)
Step 1
Go to any page. Eg. https://www.facebook.com/Snapdeal/
Step 2
Locate the tab 'Info and Ads' in the menu which come below the profile pic.
Step 3
Click on it. Ta-da!
(For mobile)
Step 1
Go to any page and locate Info and Ads tab which is just below the cover pic. Eg. https://www.facebook.com/Snapdeal/
Step 2
Click on it. Ta-da!
There it is. Wow. It's like a whole new world opening. Anyone will be able to see these 3 things of your or anyone else's pages:
All ads actively running on that Facebook Page
The date the page was created
Historical changes to Page name
These are the benefits which you can get from this new feature:
You can learn from competitors and brands who have become experts of Facebook ads.
You can audit your own creative with respect to competitors to find any areas of creative opportunity you may not have taken advantage of.
Growing brands looking to step up a level on their competition can find out what is working for them and use that information to optimize their own ad campaigns.
Here's a quick hack:
If you're looking for discounts, offers and coupon codes look in the info and ads section. You might stumble upon some treasures if big companies like Snapdeal or Zomato are giving discounts for selective users through their ads targeting.
Quick tip:
In particular, using Offer ads will be the only way to keep promotions hidden from outside the target audience.
Caution:
However, this also means that your ads have also become transparent. Your competitors can view all of your Page's ads.
As consumers can see all of your ads, In short you must be extra careful.
A final takeaway: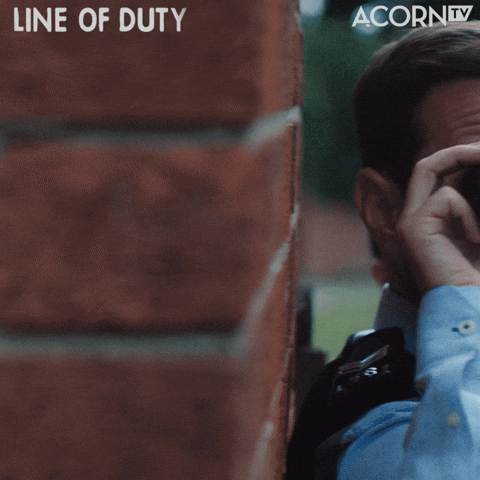 Spy on your competitor's ads as much as you want, learn how you can improve your ads and creatives linked to it and constantly try to up your ante.
About the Author
Amol has helped catalyse business growth with his strategic & data-driven methodologies. With a decade of experience in the field of marketing, he has donned multiple hats, from channel optimization, data analytics and creative brand positioning to growth engineering and sales.