Ask These 24 Questions to SEO Agency That Promises You Moon
Published: August 14, 2018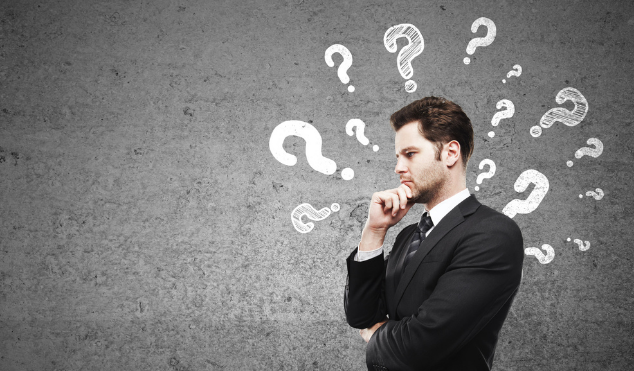 SEO has become the basic necessity of businesses. Digital marketing doesn't make sense until its SEO part is strong enough.
The number of SEO consultants, companies, agencies, experts, is growing. Along with them, unreal practices and fake work patterns are increasing. They put your company's growth at risk. Neither you get the result, nor do your resources get optimized.
We cannot go and recognize everyone and stop it. We can be aware on our parts so that we don't fall prey to malpractices in SEO. Always remember this: caveat emptor which simply means 'buyer be aware before buying, as the buyer is responsible for buying anything'.
When you want to hire a consultant, an expert, an agency or a company to work on your SEO affairs, don't forget to do a little homework.
Follow these steps before meeting them. This will help filter the unnecessary and bring forth only the best to choose from.
1. Check their ranking on Google & via other searches
2. Check their website
3. Check how content & design are optimized and balanced
4. Check for the tools like Google Webmaster
5. Check for their presence on Social Media platforms like Facebook, Twitter, Instagram, etc.
After you have the options to choose from, don't forget to ask them these questions and make an informed decision.
1. Do you guarantee #1 ranking on Google?
Run away if the answer is 'yes'. No one can do that. There is no guarantee for it. It is a process that takes time and requires constant efforts. There is no priority submit for Google.
2. What value proposition do you attach to the project?
This question solves the purpose of getting a budget and the returns on that budget. If the prices are too high, you have a chance to negotiate. If the prices are too low that means the company/consultant might be adopting some easy or false practices. This is because SEO comes with a cost and it cannot be avoided.
3. Can you give us a well-defined timeline?
Though a perfect timeline can't be created for the things that will be happening in the future, there should at least be a definition of an estimated time required for SEO to gain results. Without this, an appropriate value cannot be taken from the project.
4. How do you plan to allocate resources for this SEO project?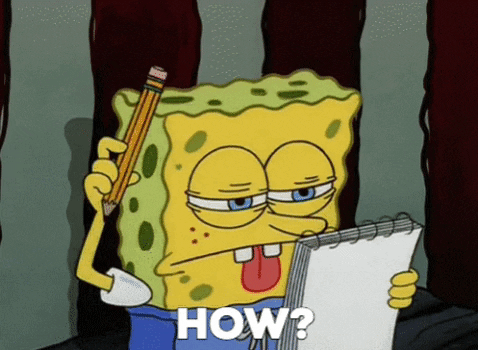 Resource allocation here means defining the use of resources from the company/consultant's side and from your side for the implementation of the planned SEO strategies. This will help you manage your team's time and work.
5. Which are the latest trends according to you? How will you use them for our benefit?
For a company/consultant, it is of utmost importance to keep up with the latest trends happening in the industry, business world and in their domain of expertise. This ensures that they know how and when to use the changing trends for your benefit.
6. Which are the important tools according to you?
Tools play an important role in SEO. A company/consultant needs to be aware of the free and paid tools for SEO. They can then use the tools as per your company's requirement.
7. What are the common abuses a website owner may encounter?
This can be a list. If the SEO agency/consultant does not know about it or do not wish to clear your doubts, think again if you really want to go ahead or not.
8. Can we meet the team that you have assigned to our project?
Meeting or talking to the people who will be working on your project gives you a clear idea of what inputs they need and what outputs you can expect from them.
9. Which strategies will you be implementing?
Asking the company/consultant as which strategies it/he/she will be implementing is a necessity. If they can define the strategies they are planning for you, then you have made a right choice. Otherwise, your decision needs reconsideration.
10. What will be the segments of the audience you plan to target?
No strategies are effective if they are built without considering the target audience. One should know whom to reach, when to reach and how to reach.
11. Are you updated to new technology?
It is important to know if the company/consultant chosen by you is up-to- date when it comes to technology. For example, if they are aware of AMP – This is one of the latest technological updates of recent times everyone should be aware of. There are much more such examples.
12. Which content strategies do you plan to use?
From creating dense and engaging content to taking care of keywords, content strategies need to be of a great scope and worthy of expansion. Try to know if your SEO consultant/company is using the necessary stuff for content – Keyword Planner
13. Which design strategies do you plan to use?
For design to breathe properly in this era, it has to be responsive. Responsive design is more compelling. Check your SEO consultant's study of design from various aspects and newest trends in design.
14. What according to you is the role of personal branding in SEO?
Personal branding is gaining momentum. The force behind that is the growing belief in SEO.
15. Will you make use of UEO in your strategies?
The old concept of User Experience has become important with the idea of optimizing it for the benefits of the company via SEO. Study well if your consultant/company is aware and making use of it.
16. What is the competitive advantage we will have over other if we choose you?
Here, the USP of your consultant/company will act as an advantage for you over your competitors. Their distinct qualities will benefit you in different ways. Ask them their strong points regarding SEO.
17. How long have you been in this area/country/region, etc.?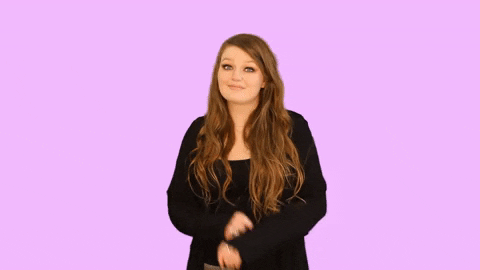 An agency/consultant should share these details. If they are not doing so, it can be fake or non-promising.
18. Can you provide the details of your previous projects? We want to see some success results you achieved in the past.
Check the previous projects and know how the results were achieved, the time frame, the strategies used, etc.
19. Which performance evaluation tools will you be using?
Evaluating your performance for improvement is important. Try to know their methods and tools used for the same.
20. What will be the process of reporting? How often can we expect the reports from your side?
Define a term for submitting reports in regular intervals to check the progress of your work.
21. How much time of our team do you need (weekly, monthly, daily, etc.)?
Know about how much input is required from your side. Give your 100% and let them work on it.
22. Are you aware of the Common SEO Mistakes? Are you well equipped to avoid them?
Listen to their perspectives regarding the positives and mistakes in SEO. This way you will understand how mature your consultant/company's working style is.
23. How do you plan to connect other forms like SEM, SMO, etc. with SEO?
This provides a view of how deeply they have studied digital marketing and know its practical scope. This shall benefit in the long run with the growth of SEO and of your company.
24. What will be the legal formalities involved in the SEO project?
Be clear about the required legal formalities involved in SEO from the beginning. This does not affect the process due to any change in the policies.
Do you want to optimize your website, drive more traffic and deliver higher conversions? This is a checklist that we follow, and can get your site to rank consistently on top of search engines.
Download this ultimate SEO Checklist which includes On-Page SEO as well as Off-Page SEO techniques that will help you rank well on the search engines.
The above questions can be answered with more details and deeper insights. We have tried to cover maximum points of importance that will make the process easier for you. A simplified approach is good even for start-ups.
Sign up for a free Inbound Marketing Consultation
Get into a practice of going through a systematic process to accomplish the set goals and objectives. This proves to be of great advantage in growing using SEO.
No agency can promise you the moon without a base if you have done your research work well.
About the Author
Amol has helped catalyse business growth with his strategic & data-driven methodologies. With a decade of experience in the field of marketing, he has donned multiple hats, from channel optimization, data analytics and creative brand positioning to growth engineering and sales.