12 Free SEO Tools You Must Try
Published: August 14, 2018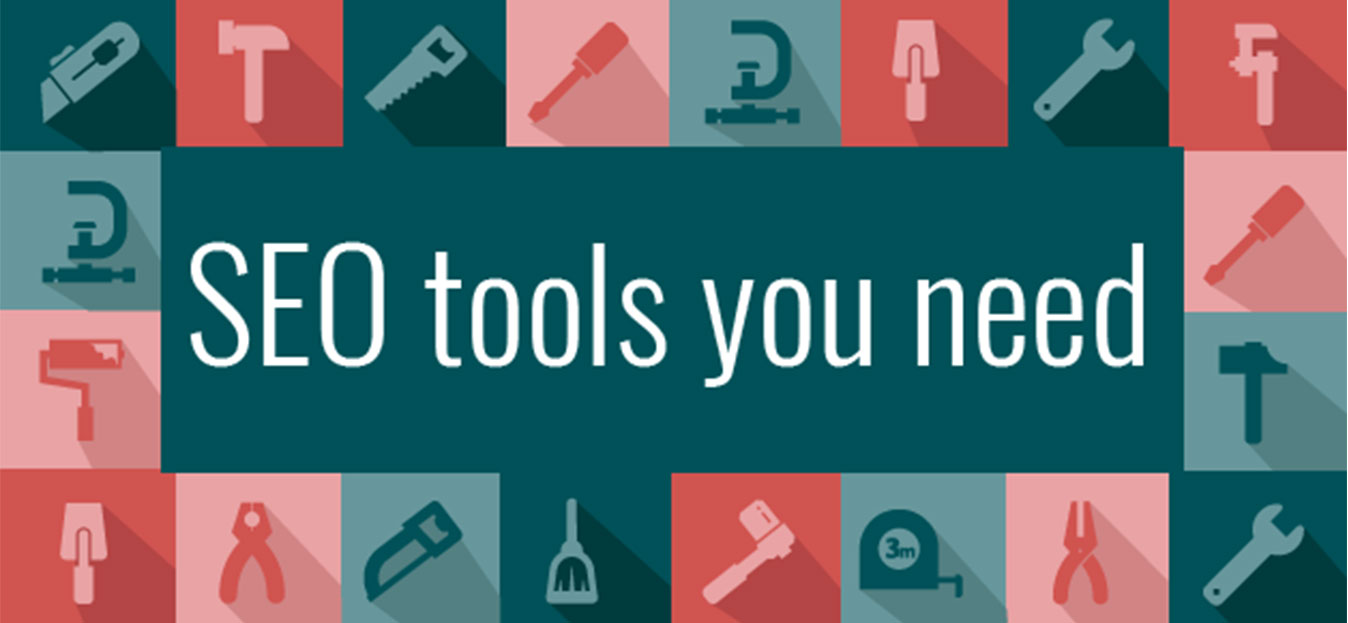 SEO is a world of limitless possibilities. Hence, when something is free in this world, it, too, holds a great avenue for success.
Don't mistake not so highly priced or free tools to be ineffective. Businesses understand how monetary resources saved to become the assets for newer investments.
If you are a startup, nothing is more valuable for you than these amazing tools that come for free, yet provide effective results. Even if you are an established business, having a combination of various tools gives you an edge over your competitors.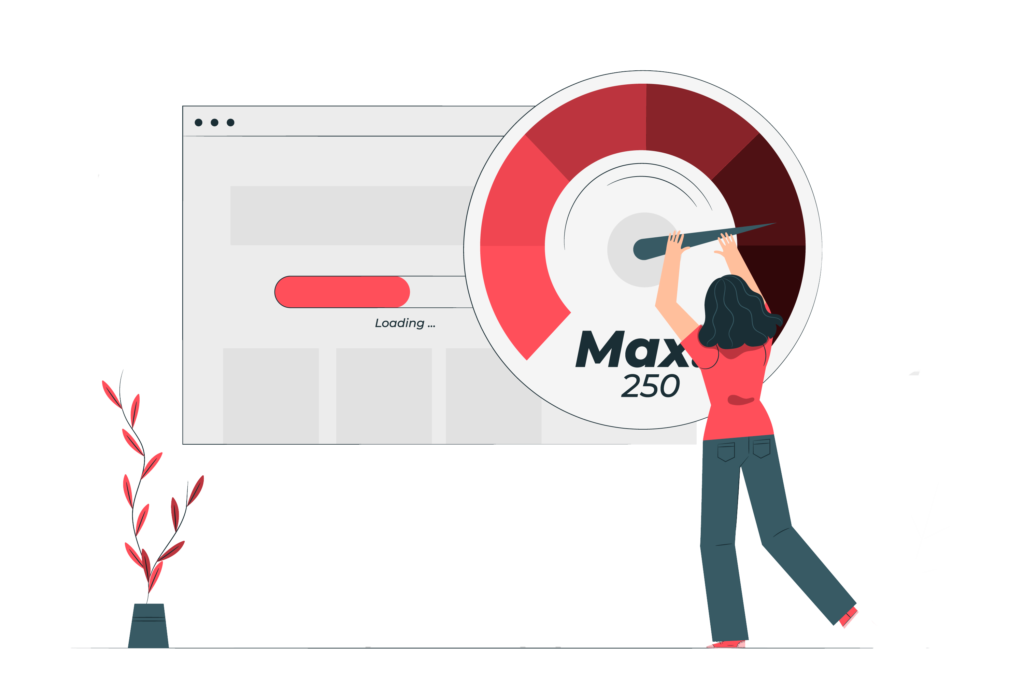 From Google's Treasure House
Google says its mission is to organize the world's information and make it universally accessible and useful. It is playing a great role in doing so. Check these tools from Google for your SEO.
Google provides PageSpeed Insights to speed up your site's pace and make it more mobile friendly. It comes with all the necessary instructions and guidelines to help you understand how to use it. There are references, samples, categories to search from and support by team Google.
This is another tool from Google to help your SEO practices. This one deals with keyword search and research. It also comes with systematic guidelines to help you conveniently use it.
Along with Mobile search features, this one from Google enhances your presence on search. It is about how structured data markup can drive users to the content that you provide.
Google Search Console is about the data, tools, and diagnostics needed to create and maintain Google-friendly websites and apps.
Do you want to optimize your website, drive more traffic and deliver higher conversions? This is a checklist that we follow, and can get your site to rank consistently on top of search engines.
Download this ultimate SEO Checklist which includes On-Page SEO
as well as Off-Page SEO techniques that will help you rank well on the search engines.
It also provides a directory of other resources by Google required for your business and SEO needs.
This Adwords Robot helps you filter out spammy referrer domains from your Google analytics.
Sign up for a free Growth Hacking Consultation
Other than Google
SERPs is a movement. It is a free collection of SEO research and analysis tools like Keyword Rank Checker, Keyword Research Database, Google Location Changer, etc.
This tool helps analyze your site's speed and improve and optimize it.
It is all about a free world. They give you a free website analysis, keyword suggestions, SEO analytics & backlink checker. It is absolutely free forever.
Screaming Frog provides the tool for SEO. It allows you to crawl websites' URLs and fetch key onsite elements to analyze SEO.
This is an easy tool for your SEO. It simplifies everything and helps you in your keyword research.
It has some free Plugins and extensions to check broken links.
It allows you to view any web page without distractions caused by styles. Browse also highlights parts of a page that are relevant for SEO. It helps you see the web like an engine.
The developers of these tools have taken care to keep things simple and have provided comprehensive guidelines and instructions to be followed. They are well-built user-friendly and free of cost.
Invest in appropriate tools for an effective SEO practice.
About the Author
Chandala Takalkar is a young content marketer and creative with experience in content, copy, corporate communications, and design. A digital native, she has the ability to craft content and copy that suits the medium and connects. Prior to Team upGrowth, she worked as an English trainer. Her experience includes all forms of copy and content writing, from Social Media communication to email marketing.