eCommerce – Resolving the Desktop vs Mobile Debate
Published: August 14, 2018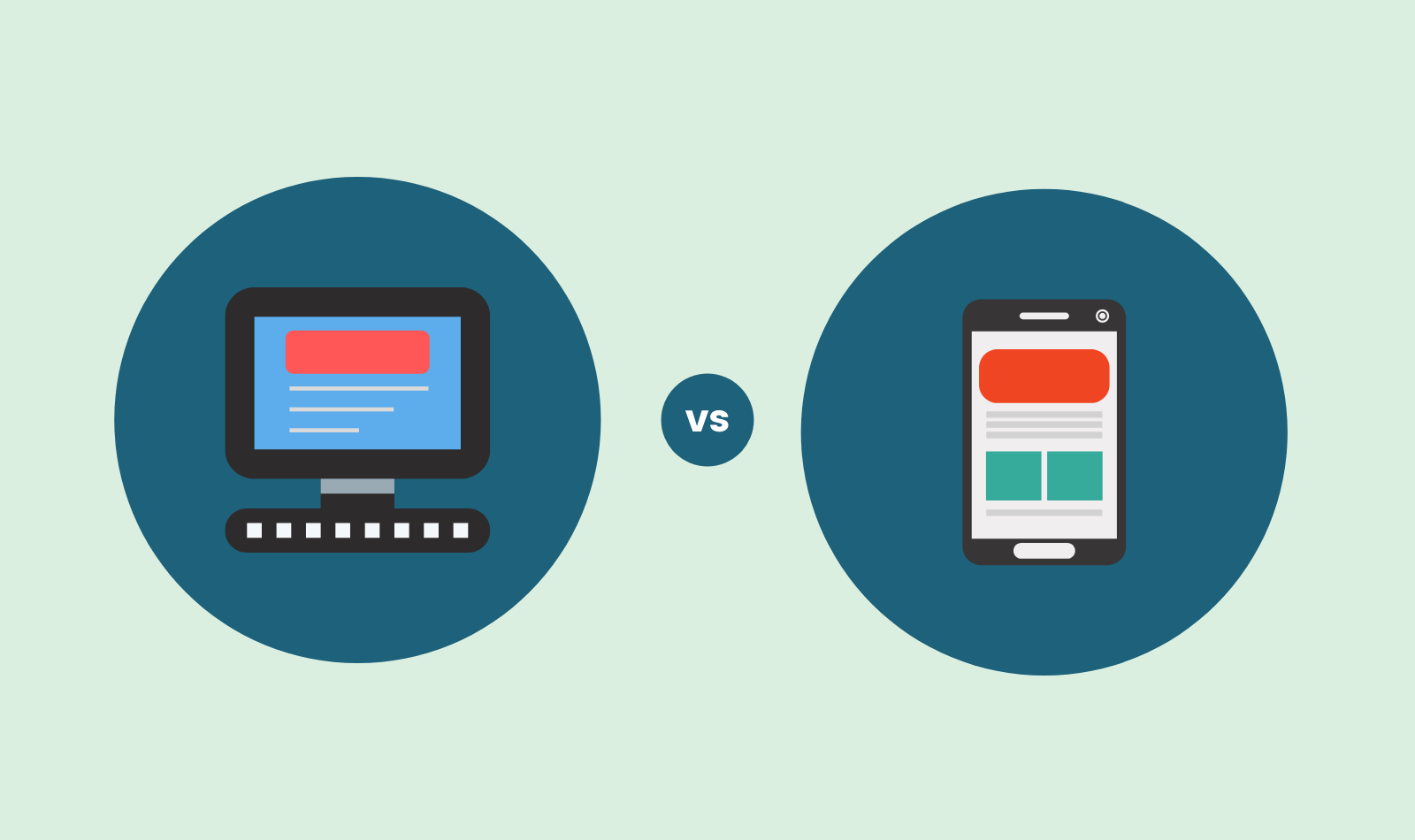 Mobile First – What's That Supposed To Mean?
Mobile first has turned into somewhat of a buzz word lately.
In 2015, Myntra repositioned it's portal as mobile-only (going back to desktop later after a consumer backlash). Around the same time, Flipkart declared it's strategy as mobile-first and even announced a mobile only pivot (which they too backed out of later, a wise move!).
Many people confuse mobile first to mean putting more focus on mobile app development
Many people confuse mobile first to mean putting more focus on mobile app development, but it means much more than that. For a new eCommerce platform to be mobile first would imply designing UI/UX and branding, focused on the small form factor of a mobile device.
Not taking the traditional route of building a website and then extending to mobile app but the other way round. The mobile is the primary platform and desktop just another secondary option.
Now that we have established what mobile-first really means, let us discuss why it's a dumb idea!
Consumer Traffic – The life juice for any business
You need to be where your consumers are, and quite frankly these days they seem to be happily tapping away on their mobile phones. Mobile took up a fraction of total traffic till 2011-12, matched desktop traffic by 2015 and by now has clearly emerged on top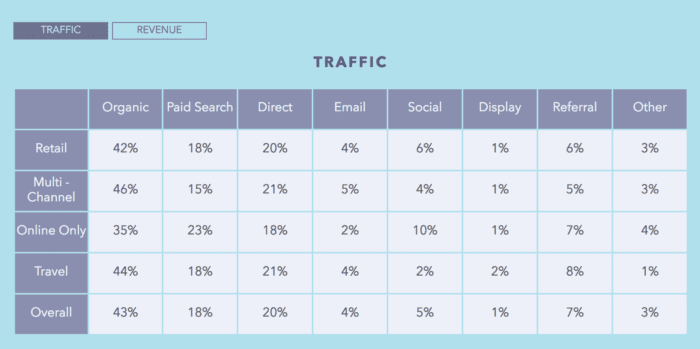 Source Demandware.
Additionally, 32% of all orders are coming from mobile devices. Though this gives mobile an overwhelming edge, there is another indicator that is often ignored. About 74% of the consumers use desktop as their first device for browsing, while only 24% use smartphones.
Source – The State of Cross-Device Commerce – India, by Criteo S.A Desktop, the gateway drug!
Conversion Rate – Follow the Money
So we know where the traffic is going, but where is the money being spent. Surprise! Surprise! Desktop conversion rates beat mobile across geographies and demographics.
Add-to-cart conversion rates have a similar story to tell
Smartinsights
Managing Mobile – The Hidden Costs
As many startups have discovered, managing and promoting a mobile app is not as easy as it seems. Even before you start there are decisions like Hybrid vs Native, and the cost of building your app ecosystem will be vastly greater than creating a multi-platform web based portal.
Source Localytics
Once you do get your apps in the market, there is the often heavy marketing cost per app download, the challenges of user retention and then the hurdle of ensuring most of your users are using the latest version of your product. For a startup, this becomes an especially daunting task, both in terms of expenses and effort.
Making Sense – What the heck is going on here?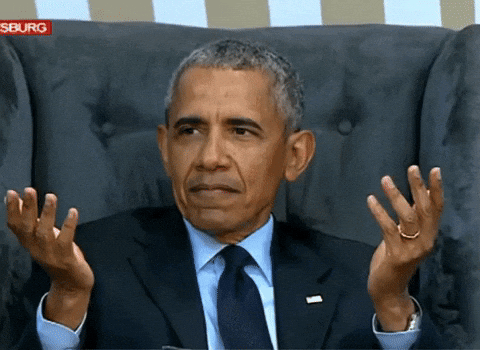 When you factor in the skewered conversion rates with the traffic volume, desktop emerges as a dominant force. Based on just conversion rates, even tablets don't do that bad, but the traffic volume is too low for them to be particularly significant.
This article should not be mistaken to be anti-mobile. Recent research indicate a very dynamic cross device user journey for eCommerce, where many shoppers use multiple devices to complete a purchase.
39% shoppers use smartphones as final devices for purchase
This means they might have started on a desktop site but mobile was the final point of purchase. eCommerce portals need to embrace cross-device customer journeys.
Launching a new e-commerce portal and want to know how Inbound Marketing can boost your marketing efforts?
If you are launching a new eCommerce Portal, it is imperative to consider mobile as a part of your long term strategy but as an initial lean approach to MVP, perhaps it's best to focus on desktop users where you can get a better ROI.
Go Mobile-also instead of mobile-only/first!
About the Author
Amol has helped catalyse business growth with his strategic & data-driven methodologies. With a decade of experience in the field of marketing, he has donned multiple hats, from channel optimization, data analytics and creative brand positioning to growth engineering and sales.