Top 10 Email Marketing Affiliate Programs For 2023
Published: February 1, 2021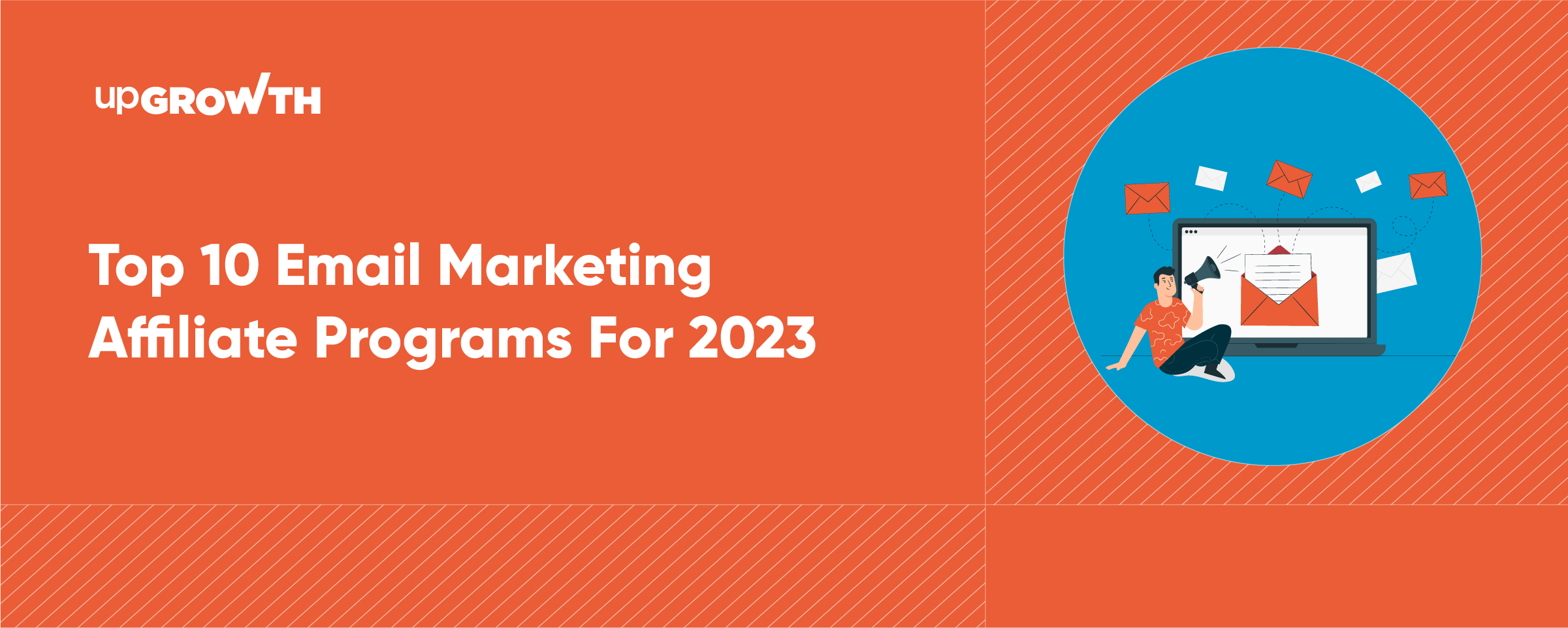 Businesses large and small are always looking for ways to increase sales and grow their online footprint. While content marketing is a great way to get discovered on the web, affiliate Email marketing programs are also great way to promote your business – and earn some extra dollars, without having to shout from the rooftops about your products or services. It's a more subtle way of getting people to click through and make a purchase.
Many bloggers and lifestyle websites add Amazon affiliate links to their content. When you click on one of their hyperlinked words/terms, it takes you to a product page on Amazon. If you end up purchasing that product, the blogger/website will earn a commission from that sale.
Affiliate marketing is a profitable business model for any business that can produce quality content and market it well. Once you grow an audience and gain their trust, you can weave in recommendations and affiliate links into your content.
What Is Affiliate Email Marketing?
An affiliate marketing email marketing campaign works in a similar way – it's a play on the classic email strategy where you send out a newsletter or blast. You switch up your automated email sequence and add a few new emails to the line up to promote affiliate links. When a subscriber clicks on the linked products and makes a purchase, you earn revenue. So, instead of clicking on content on your website and being redirected to a purchase, they are redirected via the links within your email.
There are two main ways to go about this. One is, you can send emails that promote your own content, which in turn promotes your affiliate partners. Or, you can send emails that directly promote your affiliate partners. As you get started, it's a good idea to try a bit of both, to see what works best for you. But you need to remember that you need to nurture and maintain the trust that your subscribers have in you, promoting products and services that are relevant and useful, in a timely manner.
Why You Should Use It
The biggest benefit of affiliate email marketing is that you are landing directly on prime real estate: the subscriber or customer's email inbox, where they are bound to view it. Email lists give you the opportunity to drive conversions and actively engage with your audience.
Several studies indicate that email is still one of the most effective online marketing channels, especially when it comes to ecommerce. A survey of marketers done by Affiliate Summit in 2017 shows that close to 42% of them considered email as their most popular traffic source while 69% considered it to be the third most effective source, trumped only by SEO and social media.
So clearly, email marketing isn't going anywhere – it is tool you need to incorporate into your overall marketing strategy. And when done right, it pays rich dividends. Here's a roundup of the top 10 email marketing affiliate programs of 2020 which you can use to boost your revenue.
Active Campaign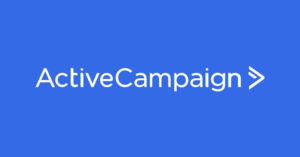 Active Campaign is a 3-in-one tool that offers email marketing, marketing automation and sales tools. It is quite feature-rich, allowing you to interact with customized target audiences via Facebook Messenger, contact potential customers through SMS and keep track of actions with the help of an automation map. You also get a 20% commission rate that can go up to 30% whenever you increase the number of sales.
Aweber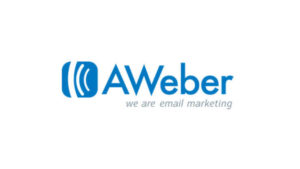 Aweber is notable for its design capabilities – it allows you to design and send HTML emails with a range of templates to choose from. They also have autoresponders, reporting features and much more. The commission rate they offer is 30%, which is paid on a monthly basis. They also run a separate program called CJ Affiliate, where you will be able to earn up $300 per account (with a cookie life of one and a half months).
ConstantContact
Constant Contact helps run effective email marketing campaigns as well as Facebook and Instagram advertising. It cuts out much of the drudgery of setting up a campaign, and helps you send out timely and engaging emails to cut down on cart abandonment (in the case of ecommerce companies). You earn $5 for each referral that signs up, and $105 when referrals pay for a new account of their own.
E-GOI
E-GOI is a multichannel marketing automation that pays solid dividends. Their email campaigns go straight to inbox rather than the spam folder, and it comes with newsletter and email templates that can help solve the main issue that many ecommerce companies face, cart abandonment. One reason to consider E-GOI is their pay-as-you-go option, where you can shell out as much as you find necessary. (They also offer subscription plans and individualized pricing). They offer a commission rate of 60%.
Getresponse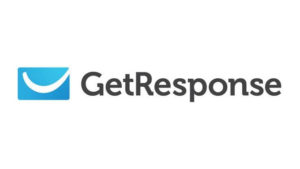 Getresponse has a vast network, present in 182 countries and available in 21 languages. It combines a host of features from marketing automation to email marketing and auto-funnels, ideal for small businesses looking to grow. Prices start as low as $15 and can go up to $1200 for enterprise accounts. The commission rate if a recurring 33%.
Mailigen
When it comes to editing, Mailigen is definitely the one to use. They have a range of simple yet eye-catching templates to choose from, and the drag and drop editor makes it easy to move place content and move it around. The emails can also be fully automated. Similar to E-GOI, they have a pay as you go option, but monthly plans range from just $10 to $50. Commission rates range from $2 to $ 50 depending on the action taken. $2 for a sign up and $50 if the referral purchases a plan of their own.
Moonmail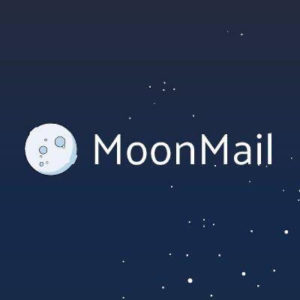 Moonmail offers an all-in-one suite of services, from email to WhatsApp, SMS and more. It is built on Amazon SES and ensures high deliverability while you pay for only what you send. They also manage to dodge spam folders, placing your emails straight into the inbox. Moonmail will suit ecommerce businesses who are looking for multiple ways to reach customers and leads. They offer a commission rate of 25%.
Moosend
They offer unlimited email campaigns and for customers that have fewer than 1000 subscribers, the service is free, making it ideal for small businesses and small startups. In addition to email marketing, Moosend provides landing pages, marketing automation, customer segmentation and more. The commission rate is 30%.
SALESManago
SALESManago is another AI marketing automation system that offers email marketing as well as popups. For emails, there are several templates to choose from, drag and drop editing, message customization and more. You have the option to sign up for just email marketing or go the whole hog and add other features. The commission rate is 30%.
Woodpecker is a follow-up automation SaaS. Their main focus is cold selling via email messages to broaden the B2B client base. It is an automated system that can be customized and integrated with platforms like Google and Outlook. Automatic follow-up emails can be scheduled for upto 7 days after the first email thread is sent out. They offer a 2 week free trial, with plans starting at $40 a month. The commission rate is 20% for each paid subscription you send their way.
These are our picks of some of the best email marketing affiliates out there. Now that you have a better understanding of what's on offer. You can get cracking on choosing the best one for you and your business!
About the Author
Amol has helped catalyse business growth with his strategic & data-driven methodologies. With a decade of experience in the field of marketing, he has donned multiple hats, from channel optimization, data analytics and creative brand positioning to growth engineering and sales.