SEO Keyword Trends – The Ultimate Cheat Sheet
Published: August 14, 2018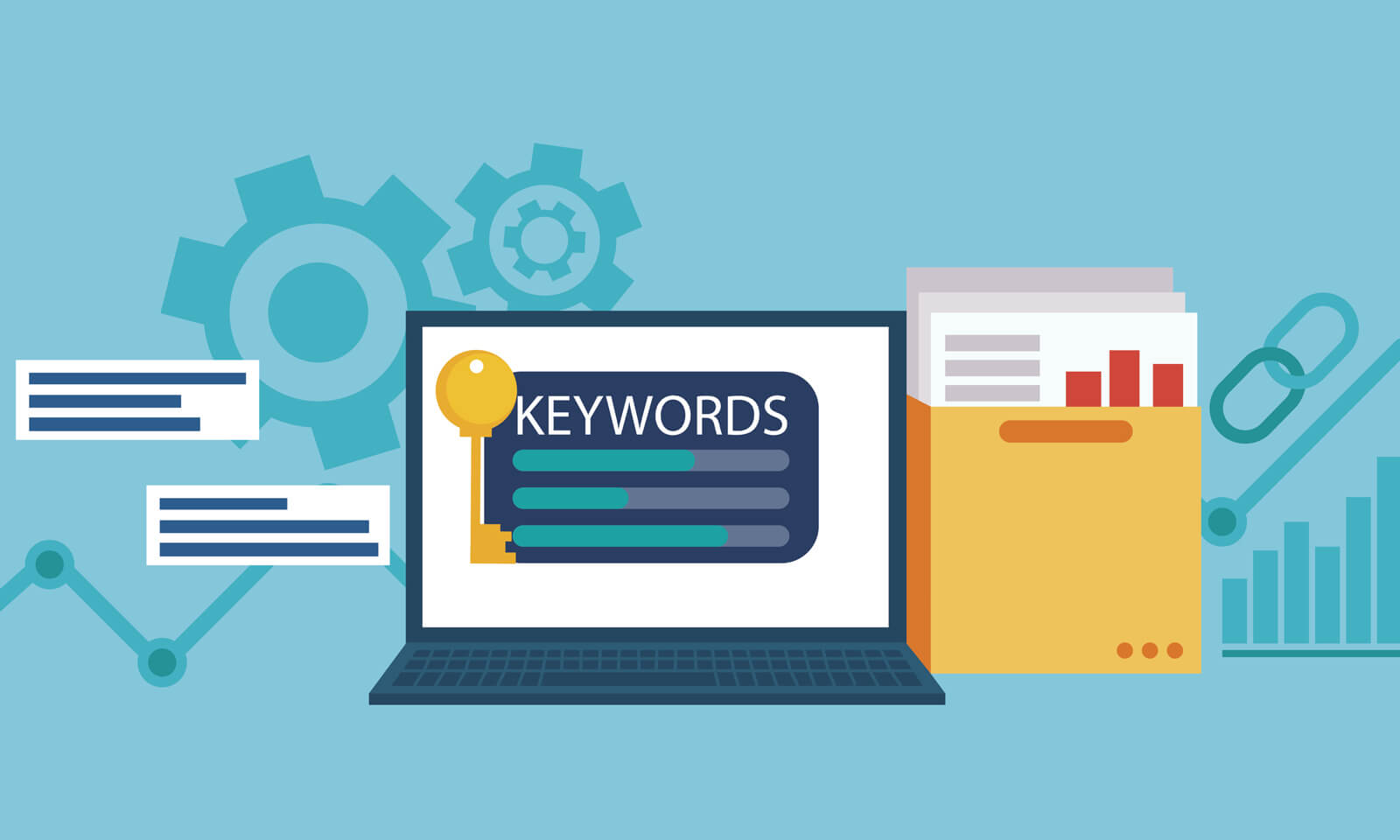 Choosing the right focus keyword search trends is really what makes or breaks most content and SEO strategies. We may search the queries with different scenarios and words, and similar to this if we search for keyword trends we may encounter search queries like Keyword Search Trends, Current SEO Keyword Trends, Google Keyword Trends, SEO Keyword Trends, etc.
Similar to this, while selecting a keyword trend if we pick something too broad and you'll get lost in the crowd; pick something too specific and you just may alienate even your buyer persona.
Finding the best keyword trends for your SEO strategy is like picking the perfect bowl of porridge — you've got to find the ones that are just right or your strategy will fall flat.
Do you want to optimize your website, drive more traffic and deliver higher conversions? This is a checklist that we follow, and can get your site to rank consistently on top of search engines. Download this ultimate SEO Checklist which includes On-Page SEO as well as Off-Page SEO techniques that will help you rank well on the search engines.
What are Keywords?
Keywords are ideas and topics that define what your content is about. When considered for SEO, keywords are the words and phrases that searchers enter into search engines, also called "search queries."
If you consider your page and remove all the images, video, copy, etc. and look at the words and phrases, those are your primary keywords. As a content creator, you want the keywords on your page to be relevant to what people are searching for so they have a better chance of finding your content among the results.
Why are keywords important?
Keywords acts as a linchpin between what people are searching for and the content you are providing to fill that need. The goal in ranking on search engines is to drive organic traffic to your site from the search engine result pages (SERPs), and the keywords you choose to target (meaning, among other things, the ones you choose to include in your content) will determine what kind of traffic you get.
Such keywords are based on the keyword trends which require extensive research. If you own an apparel shop, for example, you might want to rank for "apparels in (city)" — but if you're not careful, you might end up attracting traffic that's interested in finding a new place to dance after dark.
Keyword trends can influence the audience as much as the content does, because you might describe what you offer in a slightly different way than some people ask for it. For you to create content that ranks well organically based on SEO keyword trends and drives traffic to your site, you need to understand the needs of those visitors — the language they use and the type of content they seek.
Keywords has a very central function in SEO. If you have phrases which are accurate and unique, search engine could crawl websites and assist these websites for search results.
Current SEO keyword trends can be found using various tools available for the keyword generation like keyword planner which gives the complete information about the competition of that particular keyword, number of times that keyword is used, price estimation for bid of that keyword.
Types of keywords
While creating content that's searchable organically and also by utilization of paid search it's important that your digital strategy utilizes keywords from these three main buckets below.
Each type of keyword has their own pros and cons but wrapping these all together in one solid keyword strategy will yield the strongest results.
1. Generic Keywords
Based on the title, these are very generic, unspecific terms that get searched for. Something like "Cricket Match" or "Digital Cameras" would be considered a generic term.
One might ask the question, "How does Keyword trend affect Search Result?". Such keywords based on the SEO keyword trends for organic search are highly competitive and not specific enough to the sites actual content.
However, being able to rank a generic keyword your site should receive a decent amount of traffic from that term. Conversions for that term might be a little low as a user is hitting your site for a very generic overarching topic and nothing too specific.
In a paid search scenario when running an AdWords campaign it's nice to integrate some of these generic keywords to make sure that every opportunity is covered. As the generic keyword will be more competitive, it will cost more per click. If the ad ranks well and receives a good Ad Score from Google, decent traffic might follow. Just as with organic search, once a user gets on the website from the search engine, conversions will most likely be low for this term.
2. Broad Match Keywords

These are the core terms of SEO strategy. Terms like "ODI cricket match" or "Canon T2I Digital Camera" will present a strong opportunity and engagement than a generic term. Once you optimize for broad match terms it will provide good traffic with not as much competition.
A broad match searcher has a specific item/content that they are searching for and optimizing for these type of terms will provide an average amount of conversions.
Broad match terms are right in the middle of things and are highly recommended due to moderate competition/cost and click through rate. A site that bases the majority of its content around these type of terms should perform pretty well.
3. Long Tail Keywords

This is the last of the three types of keywords to consider is the long tail keyword. Consider the following sentence being typed into Google.
"how do I set the aperture on my Canon T3I digital camera"
This sentence would be considered a long tail keyword. Long tail keywords at times do not generate big traffic and not essentially traffic drivers to your site but if you rank for a long tail term you will get traffic due to its specific nature and low competition.
From the standpoint of AdWords, these terms will be the most affordable but traffic might not be as abundant. However, conversion rates for these keyword terms should be stronger than generic or broad keywords based on the keyword trends.
Just because you're now aware of the types of keyword, one must not venture in keyword stuffing. A question which everyone must ask is, Why Keyword stuffing is not important after Hummingbird update in Google?
The answer to this question is simple, Hummingbird is the new algorithm, which is made up of more than 200 factors that can affect ranking and search. The biggest changes were made with a sharp eye on mobile and that's not surprising given the explosion of the mobile market in recent years.
This brought about 'conversational search' being added to the Hummingbird algorithm, which is designed to focus on the meaning of a phrase, rather than individual keywords. Hence keyword stuffing becomes irrelevant in an era where majority of consumers are using voice activated techniques for search queries.
Latent Semantic Indexing (LSI)
Latent Semantic Indexing (LSI) is a mathematical method used to determine the relationship between terms and concepts in content. The contents of a webpage are crawled by a search engine and the most common words and phrases are collated and identified as the keywords for the page.
LSI looks for synonyms related to the title of your page. For example, if the title of your page was "Classic Cars". The search engine would expect to find words relating to that subject in the content of the page as well, i.e. "collectors", "automobile", "Bentley", "Austin" and "car auctions".
How to benefit from LSI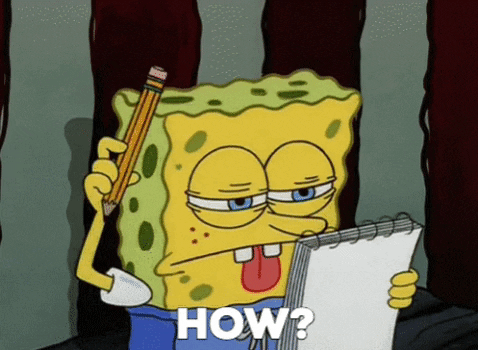 Latent Semantic Indexing is not difficult; it is simple common sense. Here are some simple guidelines:
If your page title is Learn to Play Cricket, make sure your article is about cricket.
Do not overuse keywords in the content. It could look like keyword stuffing and the search engines may red flag you.
Never use Article Spinning Software – it spits out unreadable garble.
If you outsource your content, choose a quality source.
Check Google Webmaster Tools and see what keywords your pages are ranking for.
Conclusion
SEO compounds over time, so the sooner you start using the types of keywords above. The better results you'll get in the long-run. Improving your rank for these terms will not only help improve your website's overall authority. but in turn help increase the rank of your other keywords in the process.
About the Author
Amol has helped catalyse business growth with his strategic & data-driven methodologies. With a decade of experience in the field of marketing, he has donned multiple hats, from channel optimization, data analytics and creative brand positioning to growth engineering and sales.