How to Calculate your SEO ROI Using Google Analytics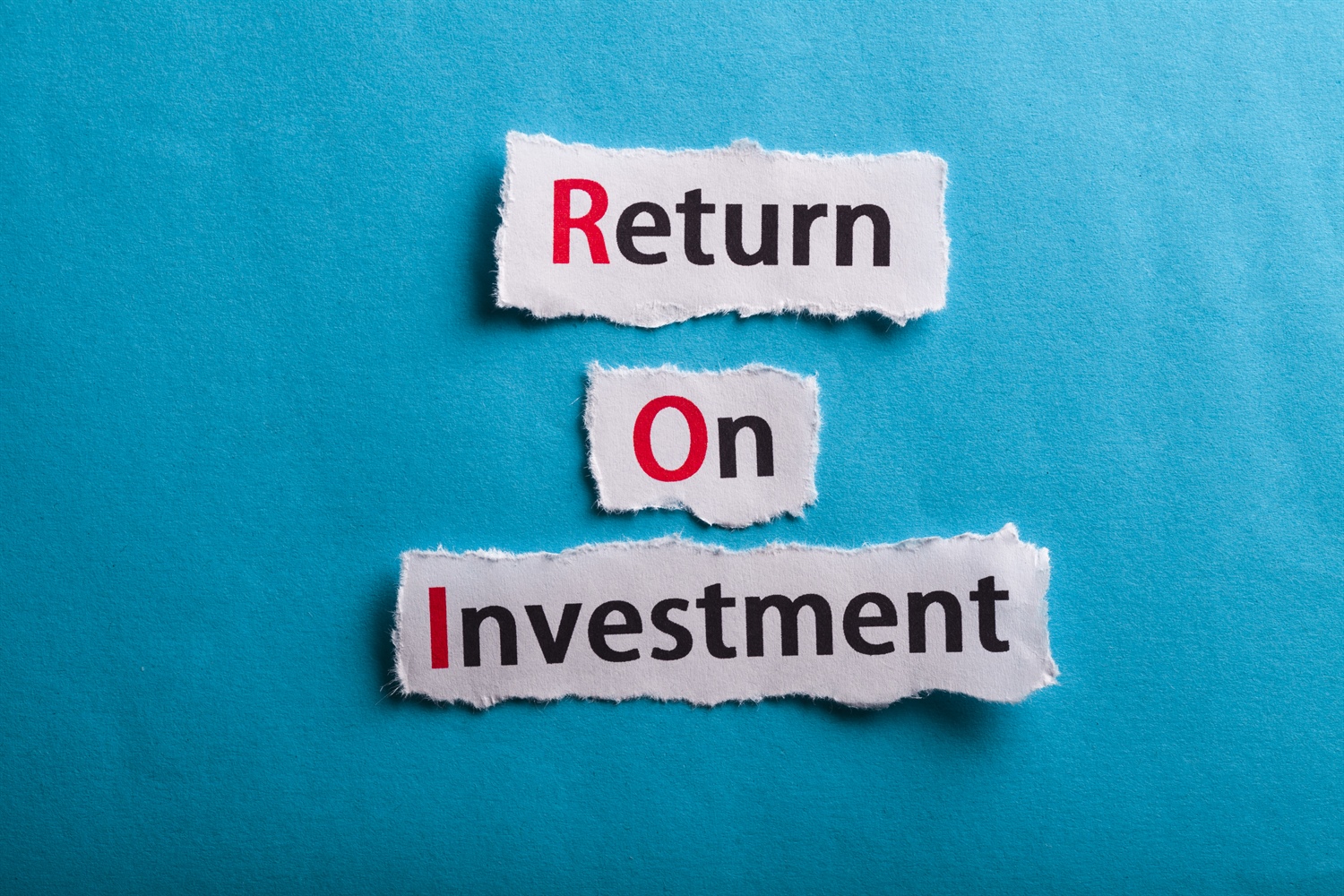 When you invest time and energy in something, you do expect to see results or an ROI at some point. And in the instant-gratification, digital age we live in, people want to see results fast.
No one says it better than Gary Vee or Gary Vaynerchuk, the multi-hyphenate entrepreneur and marketing guru: when asked by a CMO what the ROI of social media/digital marketing tools was, he said "What's the ROI on your mother?" Meaning:
You have to keep at it to see results, much like parenting;
But, you can indeed track it.
SEO is one such long-gaul game. How to calculate SEO ROI is another ballgame, though.
And the good news is, there are some pretty simple ways to calculate SEO ROI. You can learn how to calculate SEO ROI with a few simple metrics in place.
How SEO Works
Before you learn how to calculate SEO ROI, you need to know how SEO itself works. It's a combination of keyword, content, keyword placement and link-building.
First, you scour the internet for the the best keywords and associated long-tail keywords for your business
Next, you build and structure your site around those keywords to cater to your ideal customer avatar
Then, you craft content to serve that customer avatar and engage with them and generate sales
Now, with the right keywords in place, you are in a position to even gain traffic from your competitors
Later, you monitor the traffic to your site for things like dead/broken links, slow page speed and load time, etc
Lastly, you must keep yourself up-to-date with the latest algorithm updates so your traffic doesn't dip or plateau
The Monetary Value of SEO
Optimising for SEO doesn't automatically translate to sales and revenue. A good SEO strategy typically results in more search traffic and better rankings for your website or e-commerce platform, and that is what will either get you more paging customers and bring in more leads who will be likely to convert into customers.
How to calculate SEO ROI will differ based on whether you are an e-commerce or a lead-based company.
With an e-commerce site, it's simpler: you already have data from online transactions that will tell you how much money came in via web sales.
Leads-based businesses will have to take a different approach and monitor other factors like engagement events (newsletter signups, contact us forms, downloads of freebies etc).
How to Calculate SEO ROI in Google Analytics
There are a few things you need to correctly perform ROI analysis in Google Analytics: tracking configuration, conversion and goals setting, cost data from the reports. 60 days of data is a good place to start.
Tracking Configuration: For e-commerce businesses, you can set up e-commerce tracking in Google. For leads based businesses, you need to choose what you want to track – like filling in an inquiry/contact us form (since you can't record an actual sale) and assign it a value.
Conversion/goals setting: Within Google Analytics, you can set up Goals to track your chosen form of lead generation if you are a leads-based site. Once you have set up the Goals and assign a numeric value, you can see the reports in Google Analytics > Conversions > Goals
Analysing conversion tracking: Once you have tracked conversions and goals based on the parameters you have set and actual sales (for e-commerce), you can start with how to calculate SEO ROI by looking at the data to see the impact of your SEO efforts.
Calculate the ROI: Now that you have cost data from actual sales and the value that you have assigned to your Goals for lead-based businesses, here's how to calculate SEO ROI:
Profits from SEO – Cost of SEO activities / Cost of SEO activities = SEO ROI.
What Average ROI SEO Reveals
When you learn how to calculate SEO ROI, you gain valuable insights into what you are doing correctly and what you might need to change. Here's what you will learn, step by step:
Conversion Ratio: Maybe your SEO is driving an insane amount of traffic your site — but that traffic isn't translating into inquiries, signups, sales (which is what you want eventually). This conversion ratio – traffic:sales – will tell you if you need to change course.
Conversions/Revenue: You conversion ratio will reveal revenue. You could be running SEO strategies for months and years, but if you aren't converting leads, making sales, or generating revenue, website traffic doesn't matter.
Efficacy: You will get to know how effective your strategy is, by looking at traffic, conversation rates. retention rates and page bounce rates.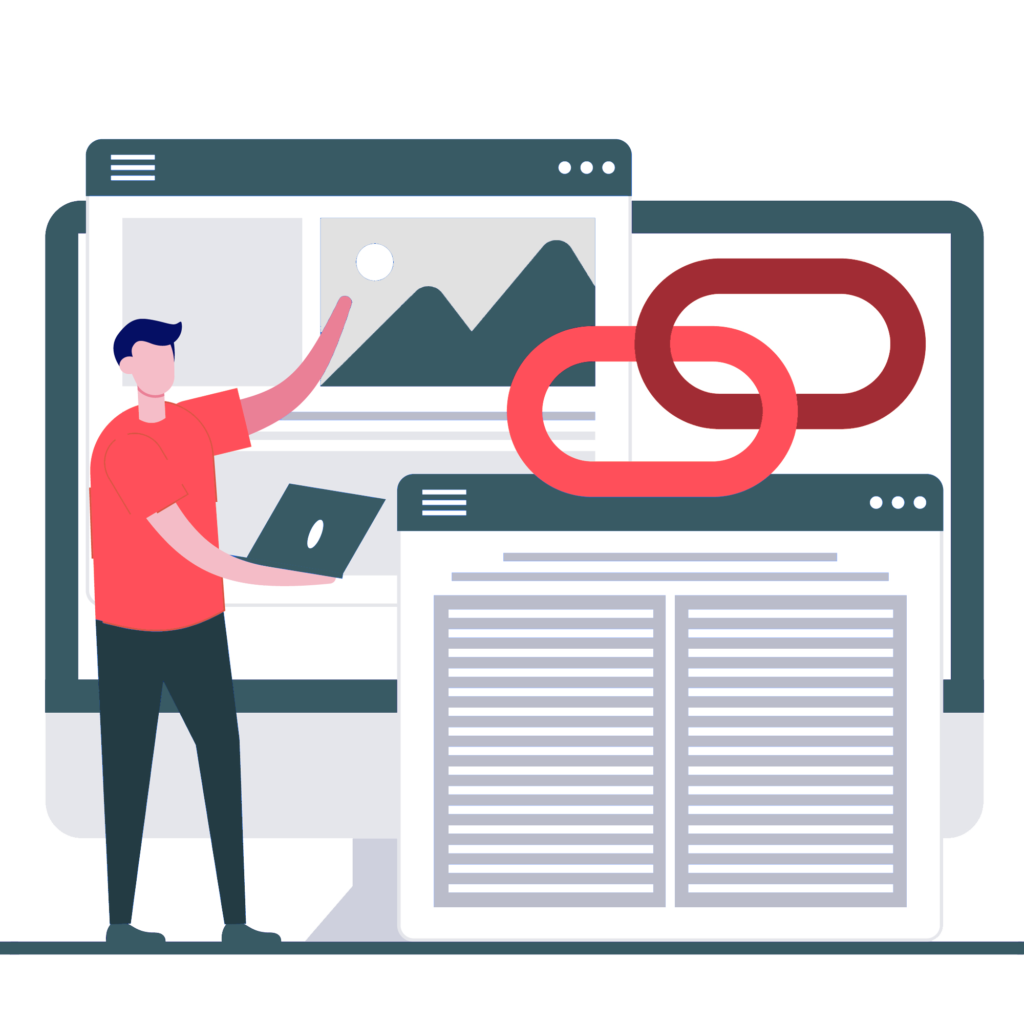 The Long and Short of It
SEO isn't something that will bring you results overnight (unless you create a post that goes viral or gets picked up by a machine that's bigger than your own). With SEO, you have to keep at it, keep playing around with keywords and refreshing your content, and you will see results.
Having said that, you do need to measure the effectiveness of your content and the average ROI of SEO that you do. Now that you know how to calculate SEO ROI, you can keep tabs and modify or maintain your strategy to get the best results.
About the Author
Amol has helped catalyse business growth with his strategic & data-driven methodologies. With a decade of experience in the field of marketing, he has donned multiple hats, from channel optimization, data analytics and creative brand positioning to growth engineering and sales.