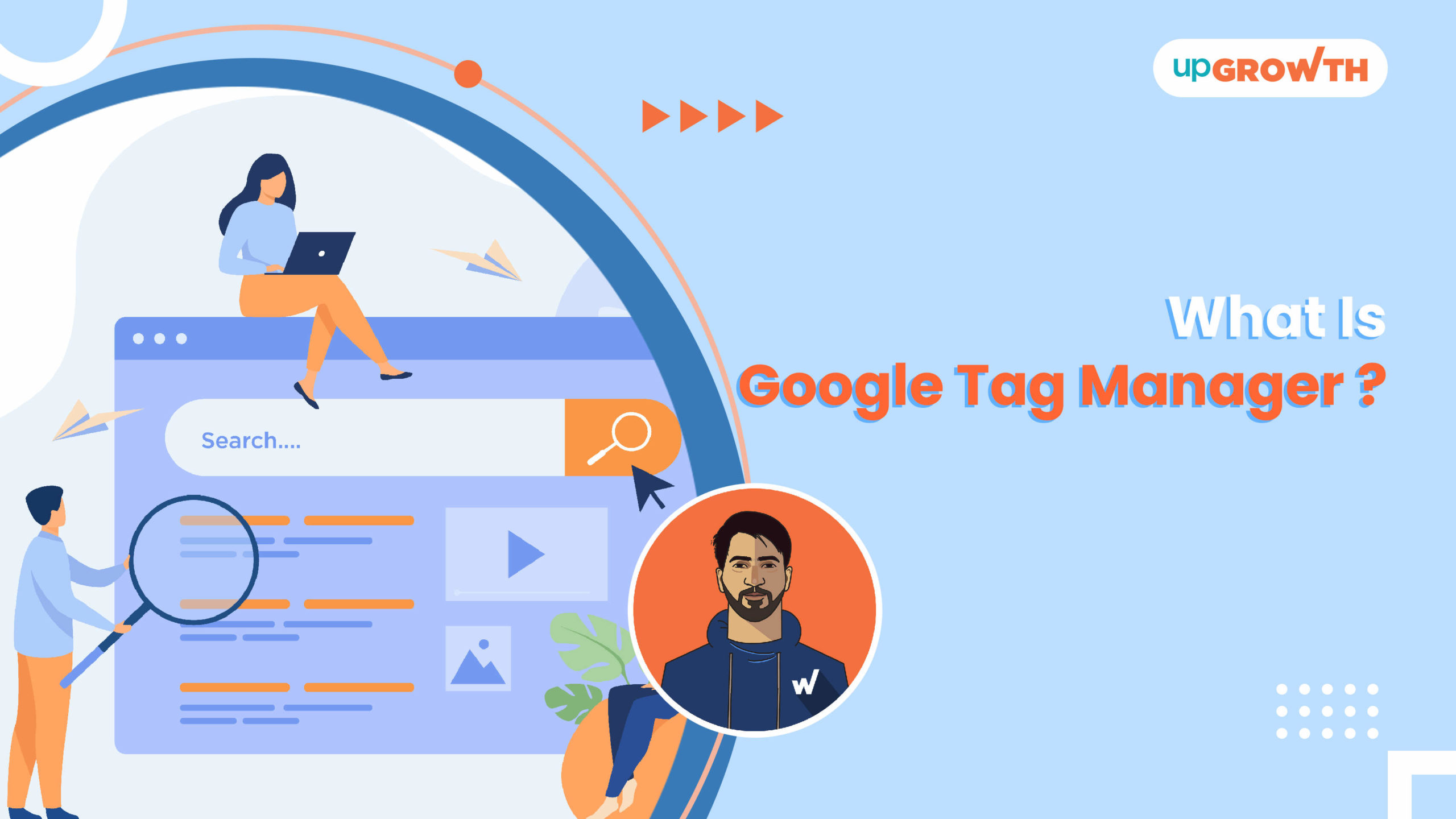 Adarsh Gangwal
| Published: June 29, 2022
What is Google Tag Manager?
Google Tag Manager is a free tag management software that helps to manage tags without actually working on codes on your website. This management system is used to share from one data source to another data source. 
GTM simplifies work and is a reliable source for a marketer to manage tags without any help from a web developer.
Since GTM is a lot about tags and triggers, let's first understand what tags and triggers are!
What are Tags?
Tags are scripts of code provided by supported vendors that help to integrate their products with your websites or mobile apps.
Some of the tags are:
Facebook Pixel, Google Analytics, and Google Remarketing.
What are Triggers?
Triggers are a way to fire the tag that you set up. Triggers are used to make sure your tags fire when you want them to. Every trigger fires as soon as an associated event takes place on the website.
Some of the triggers are: 
Page view, download, and link clicks.
With the help of Google Tag Manager, you can customize the data which is sent to Google Analytics and track events created on analytics.
Google Tag Manager consists of many other components that make overall tag management so easy. Learn more about GTM with us!