Growth, Powered by Coconut Water — And Sound SEO
Published: January 10, 2022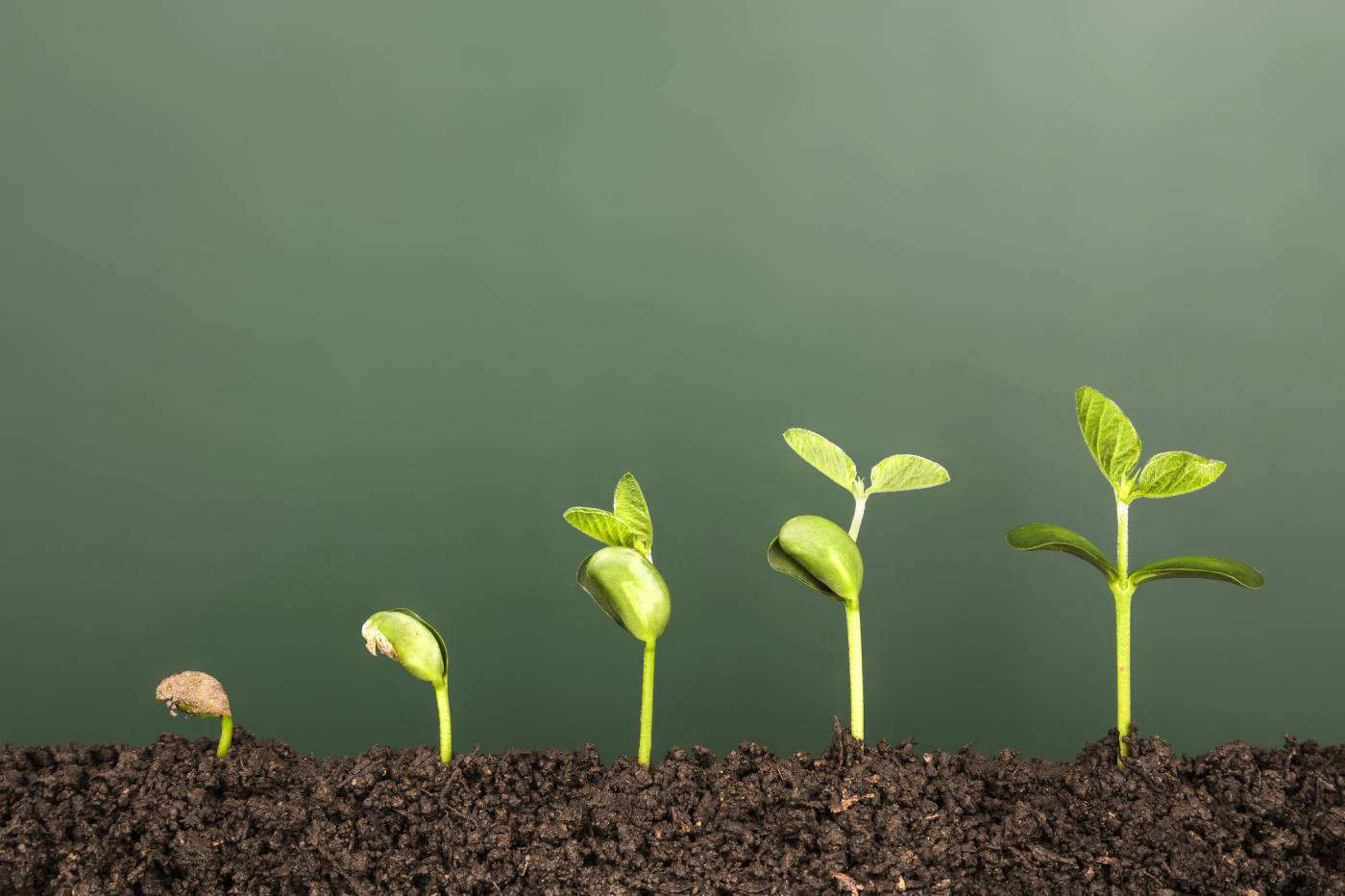 At upGrowth, we work with a variety of clients, from healthcare to e-commerce, design, edtech and fintech.
And we know a thing or two about coconut water and its benefits, having created and optimised content for healthcare clients.
Last year, we saw a curious spike: the term "coconut water" was one of the top 20 terms driving traffic and impressions for a client.
But not a healthcare client – a fintech client.
On closer inspection, we saw that what caused this sudden spike was that the words "coconut water" were used in a blog post, as an analogy. But still — why was the page getting traffic and impressions for a term unrelated to finance?
Strong SEO for Success
The answer was simple: having invested months and years into the domain gave our client high authority. Even with a term like coconut water! Strong SEO matters — and brings results in the long-run.
Here are the fundamentals that enabled us to build a strong long-term SEO strategy that helped our client generate traffic and impressions.
Intent
Keyword research is one aspect of the game – but do your content and website actually satisfy the intent of the searcher? It's easy to pepper a page or a post with keywords that are trending, popular and with high search volumes. But if the content doesn't address the user's need and solve their problem, it doesn't sit well with the audience or Google.
Consistency
As we mentioned, we had been at it for months with our client. Going viral is no doubt exciting, but good SEO that is executed consistently pays richer dividends over time, because your website becomes a trusted source that puts out useful content and solves problems for your audience. We stayed consistent with our client, running experiments and keeping the SEO engine running.
E-A-T
Google is king when it comes to SEO and SERP results, and they use the acronym EAT to judge the overall credibility of a website. EAT stands for Expertise, Authoritativeness, and Trustworthiness, the pillars of making your content stand out.
Expertise: Is your site/ information accurate and factual?
Authoritativeness: Is the author of the page well-known and well-respected in their field, or are they gaining eyeballs with their content being shared and linked to on other established sites in the field?
Trustworthiness: Is the content being shared reliable?
Building on these three qualities helped position our client as a credible source.
In Conclusion
Investing in building a strong foundation of organic traffic through consistent, quality content and SEO inputs paid off. So much so, that an off-topic term could also pull in unexpected traffic to broaden our client's TOFU leads and increase brand awareness.
This holds true especially if you are a new product in a nascent industry, or if your competition relies heavily on paid ads.
No matter what you write, if you do the best job you can, with the right strategy and a great page for the intended search query, you can rank for even highly competitive keywords within a span of just a few days!
About the Author
Amol has helped catalyse business growth with his strategic & data-driven methodologies. With a decade of experience in the field of marketing, he has donned multiple hats, from channel optimization, data analytics and creative brand positioning to growth engineering and sales.