Content Marketing – How it Promotes Lead Generation
Published: August 14, 2018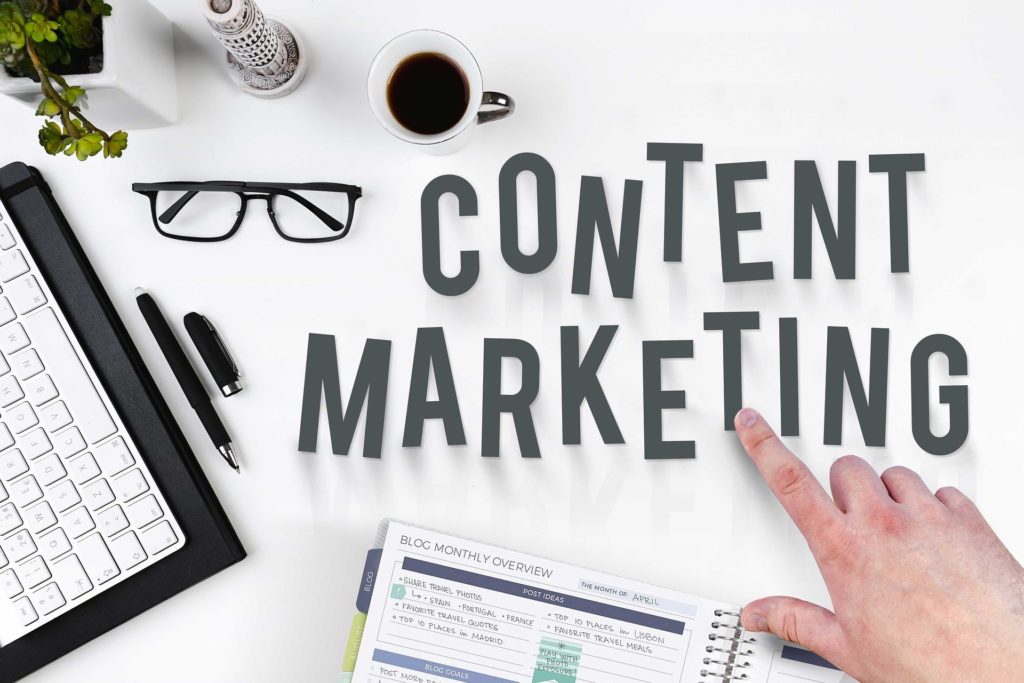 When it's the digital age and competition is ever growing, it is very crucial for your content marketing tactics to differentiate from others and provide a niche solution for your audience. That's when content marketing fits into place! Probably a content that is easier to consume.
But then what is Content Marketing?
Content marketingis the ultimate base for promoting Lead Generation Efforts.
It is a process to create, publish and distribute relevant yet valuable content to allure your target audience in which the goal is to drive profitable customer action.
Content is the key for all your marketing campaigns – from email to social media to event collaterals.
You must create User Generated Content which will help the future prospects to engage with your business. Your content should educate, inspire and provide a solution to their daily needs. The power of your content should help the leads to overcome the challenges and motivate them to achieve their desires. If done so, leads will flow towards you and it will help to build an important factor – TRUST.
Why is Content Marketing important for Lead Generation?
Promotional marketing – extensive exercise, it lacks to differentiate, it is non innovative and expensive, visualizing is a challenge for the customer, 25% revenue is spent on marketing!
IT DOESN'T WORK AT THE END!
Whereas, if we consider Content Marketing –
86% B2B Marketers and 77% B2C Marketers are now using content marketing in a strategic fashion.
76% B2B Marketers and 69% B2C Marketers are creating more content than they were a year ago.
15 Blog posts per month → 1,200 Average new monthly leads
Also read- Content Marketing B2B vs. B2C Trends
Companies that excel at leads nurturing generate 50% more sales-ready leads at a 33% lower cost.
BECAUSE IT WORKS!
An effective Content Marketing Technique will persuade-
Promote brand awareness
Will boost your SEO campaigns
Influence future prospects
Generate leads with less cost
Create social media shares and inbound links
Help customers in terms of brand preference
Content Marketing CTA's
'CTA is a call to action', simply your content message should persuade the audience to act. CTA should be knowledge-driven, providing a solution, positioned strongly, defined clearly, stands out and crisp! A universal CTA should ask the reader either to subscribe your blog, sign up for a demo or call etc.
Success Stories
It is a one-stop destination for all the cosmetics brands under one roof! Prospects can buy online or in the store. The correct solution for convenience!
It was launched when filing tax was a chaos after GST came into existence, making it a lot easier for customers file tax rather than running around for CA's. They rightly understood the pain points and guided them towards a solution.
How to do Content Marketing Strategy for Lead Generation?
A: Start with a content marketing strategy
Creating Buyer's personas – it is the representation of your ideal target customer, it includes demographics, behaviour, personality traits, preferences.
Buyer's personas will help you to determine:
What type of content do you need?
Set the tone, style, and shape of your content strategy
Decide the topics which your TG will consume
Research where the prospects get their data
Anticipate objectives during the sales process
Personas influence in the decision-making process
Create an apt marketing message in your content
How your personas like to absorb your content (medium – visual, written)
How to get buyer's personas?
Interview your prospects
Feedback from your sales team for the leads they are interacting with the most
Analyse your first Customers
B: Content marketing planning process
1] Mapping the buying stages:
With an in-depth knowledge of getting buyer's personas, we need to convert these prospects into strong leads. Buyer's decision-making process will help you to determine:
What comes to the buyer's mind while they consider your product/service?
Design a content marketing strategy that will directly influence your buyer, no matter where they stand in the buying process.
Example: Sales Benchmark Index has crafted a template of buying process map:
2] Identifying Story Type and Content Topic:
Once we get to know the buyer's personas and their decision-making process, you need to identify which story type will work best and identify content topics based on keyword research, topics which competitors are writing and what the industry experts are sharing on social media.
It is illustrated in the image below:
3] Building an Editorial Calendar:
Sit with your marketing team to brainstorm on the type of content and the frequency that needs to be produced for the selected channels. The content includes several topics like eBooks, articles, visuals, blog posts, videos etc.
C: Content Distribution
Once your content is thoroughly ready, all you need to do is distribute your content to the suitable media channels (buyer's active channels).
Channels:-LinkedIn Groups, Facebook Groups, Google Plus, Sub-reddits, Pinterest, Influencer Outreach, Guest Post, SEO, Repurpose Content (Info graphics, images etc.)
Ideas for generating leads:
Opt-in subscription forms:
They are the foremost easiest ways to get more email subscribers in the initial stages of your website build. The subscribers are your contextual lead magnets. Your content should be emphasized enough for your audience and convey the benefits of your subscription, then only will they sign up!
Quizzes:
They have shown an amazing conversion rate generated for lead generation. Also, are interactive and helps business to grow effectively to capture leads. Lead generation quizzes attract and gathers your future prospects.
Email Course:
It is a thread of informative lesson that is delivered by emails to your prospects for a predetermined period. At the end of the lesson, you have to invite your audience to purchase your product or service which will help them resolves their problems.
It can help in growing your email list, builds goodwill and ultimately capture quality leads!
Hello Bar:
It helps to convert visitors into customers. Pop-ups are not always welcomed by the readers, they create distraction and obstruction to the displayed content. While a Hello Bar is presentable and the required message is easily conveyed to the audience. Hence they are more likely to buy your product/service.
EBooks, Resources or White papers:
In-depth knowledge of the subject matter can demonstrate with them, giving it a premium experience to your readers. It provides value to your audience and the expensive spend is justified by the amount of sales traction. A high-quality content will further down the funnel and hence help to drive sales. Also, it keeps driving engagement, interest and business even after it has been published long back.
Key questions to remember –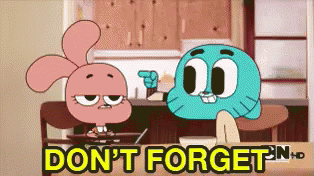 Which channels are providing more traffic?
Channels That are converting better
Which type of content is more shared?
keywords that perform better
Reader Demographics
Best time to publish
Best channel to distribute for every topic
Quick Tip!
Remember, the ideology of your content is non-promotional (Don't Sell, But Consult). Your prospects may not know about your product or service, so they might not immediately sign up for a demo. You can ask your readers to subscribe your blog or to follow you on social channels.
About the Author
Amol has helped catalyse business growth with his strategic & data-driven methodologies. With a decade of experience in the field of marketing, he has donned multiple hats, from channel optimization, data analytics and creative brand positioning to growth engineering and sales.