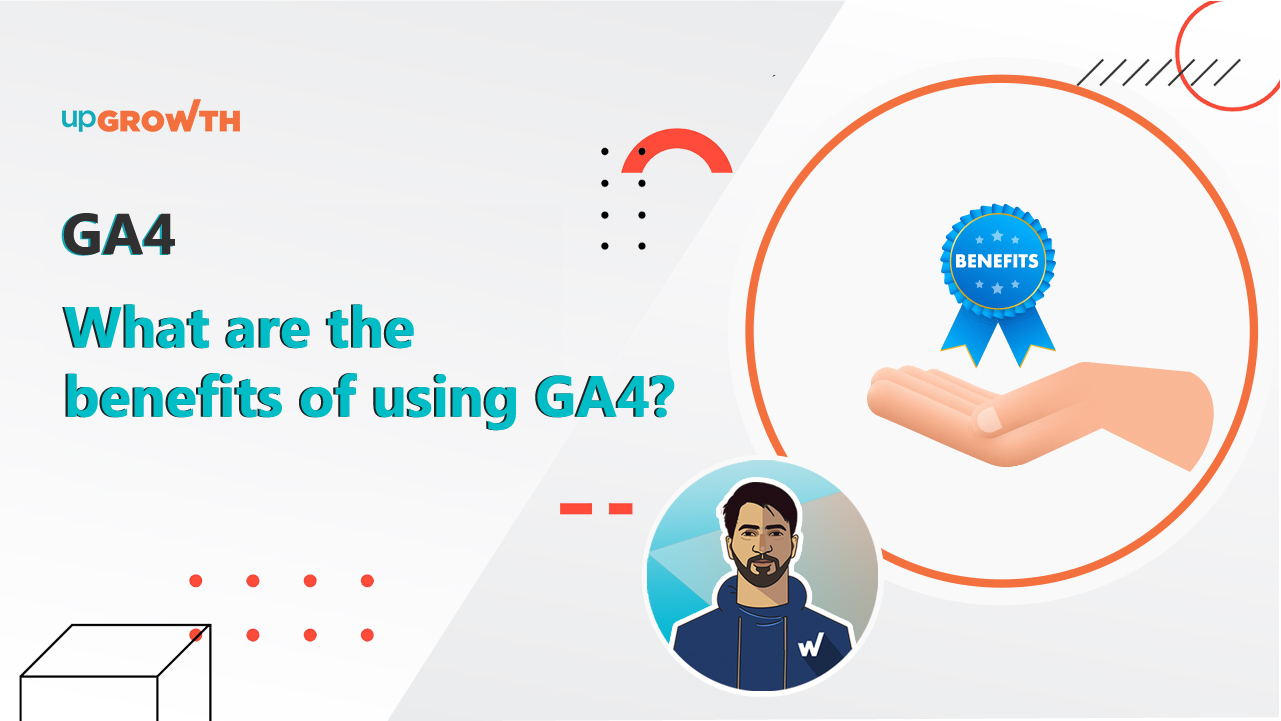 Adarsh Gangwal
| Published: April 28, 2022
What are the Benefits of GA4?
GA4 or Google Analytics 4 is the latest version of Google Analytics in which users have access to a number of extra benefits than the older versions. Google Analytics has some really impressive analytical reports that help to improve our website better and enhance its functionality.
And adding to your knowledge, GA3 i.e. Google Analytics 3, which is a previous version of Google Analytics, will not work after 1st July 2023. So if you start your GA4 journey today, by the end of June 30 or the expiration of Google Analytics 3, you will already have 1-year data on your GA4.
Our video will give you a better idea of how Google Analytics 4 works and how it benefits our contemporary marketing standards.
So now GA4 is not only important but will be mandatory for all the analysts or users of Google Analytics.
Google Analytics has a number of benefits such as better funnel reports, better path reports, and BigQuery (Free on this version).
Since we all know Google is putting more emphasis on artificial intelligence and machine learning, we can clearly see their reflection in the latest version of Google Analytics (GA4).