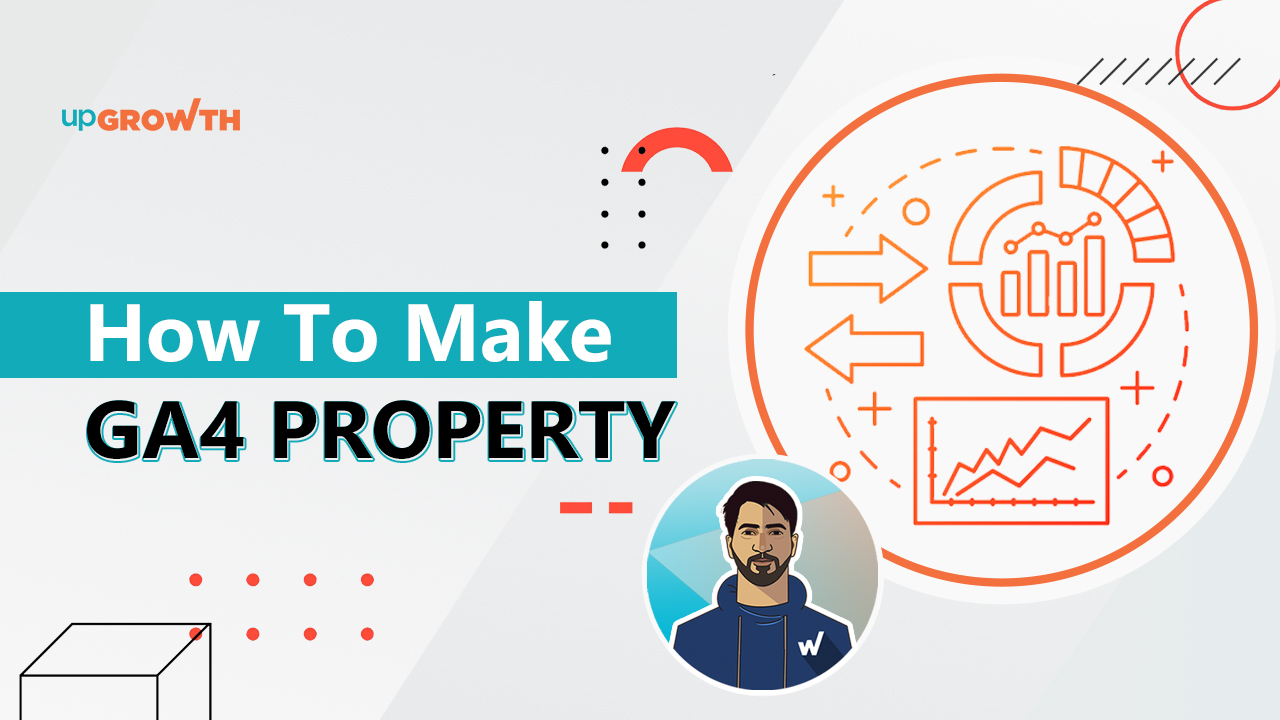 Adarsh Gangwal
| Published: April 29, 2022
How to Make a GA4 Property?
UA the current version of Google Analytics will stop collecting data/recording from the 1st of July, 2023. Thus, now is the time to start recording data in the GA4 property. GA4 uses Google machine learning techniques to automatically enhance the data in your dataset. You may identify people and their actions on the website that is likely to lead to a purchase or conversion using predictive metrics.
Here's how to make a GA4 property? 
Step 1: Go to 'Admin' and click on 'Create Property'
Step 2: Name the Property, fill in the country and currency details and click on next.
Step 3: Fill out the basic business information and hit the 'Create' button
Step 4: Next, you have to set up a stream 
Step 5: What is a stream? Stream is the source of the data, whether it is a website, an android app, or an ISO app. Add the URL or the necessary App data. 
Step 6: After creating the Stream, there are 2 important elements. The Measurement ID and the Google Tag Manager. The Analytics will take the Measurement ID, put it in the Google Tag Manager t implement GA4 on our website. (This will be elaborated on later in a different video) 
Step 7: To configure the GA4 account. Go to  Data settings> Data Collection and click on 'Get started'
Step 8: Click on Continue and 'Active Google Signals'
And now the setup for Google Analytics is complete.