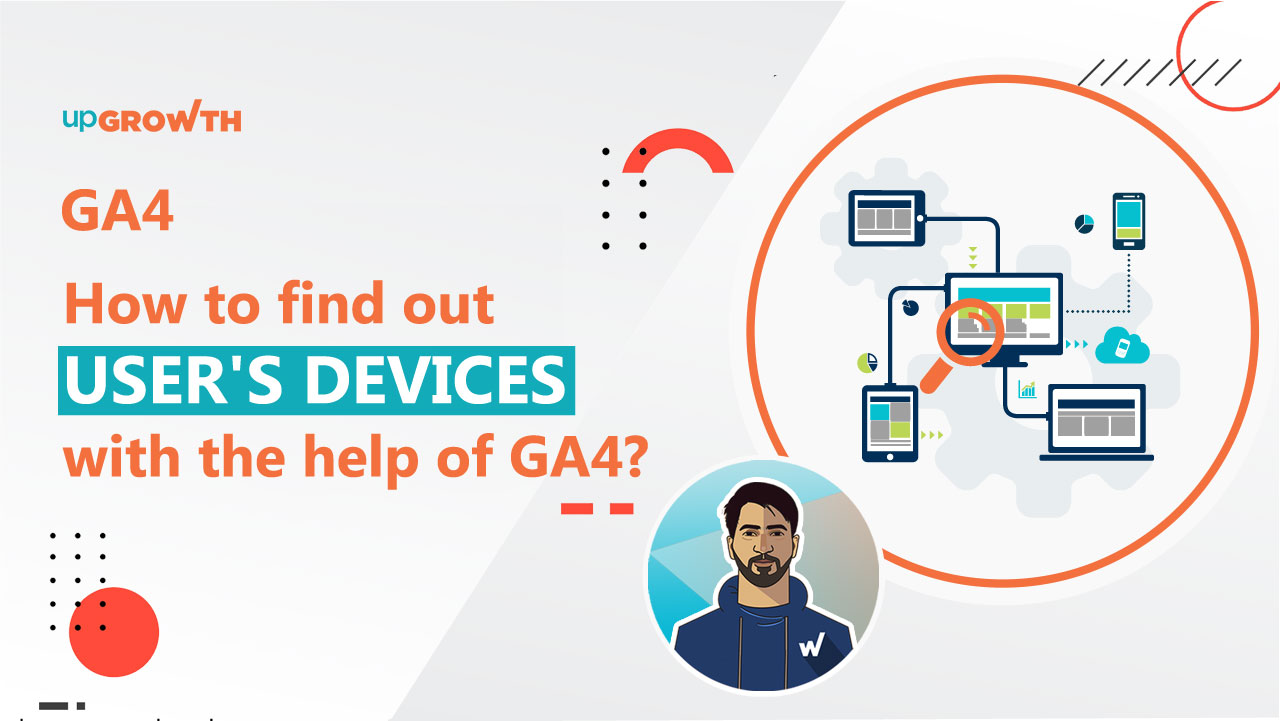 Adarsh Gangwal
| Published: May 17, 2022
How to Find Out User's Devices with the Help of GA4?
Checking users' devices enables the website owners to optimize the appearance of their website according to the most-used devices.
For example, if your users are using mobile devices more to check out your website then you should put more emphasis on the mobile usability of your website which can enhance the overall experience of your website.
The report will represent device engagement and conversion rate as well. The rate will help to analyze which device is helpful for your website growth.
So let's find out how we can check out our user's devices with the help of GA4 or Google Analytics 4.
Step 1: Go to the "Reports" section
Step 2: Select the "Tech" option
Step 3: Then go to the "Tech Details"
Step 4: Change category from "Browsers" to "Devices"
Your metrics will show up with additional relevant data.