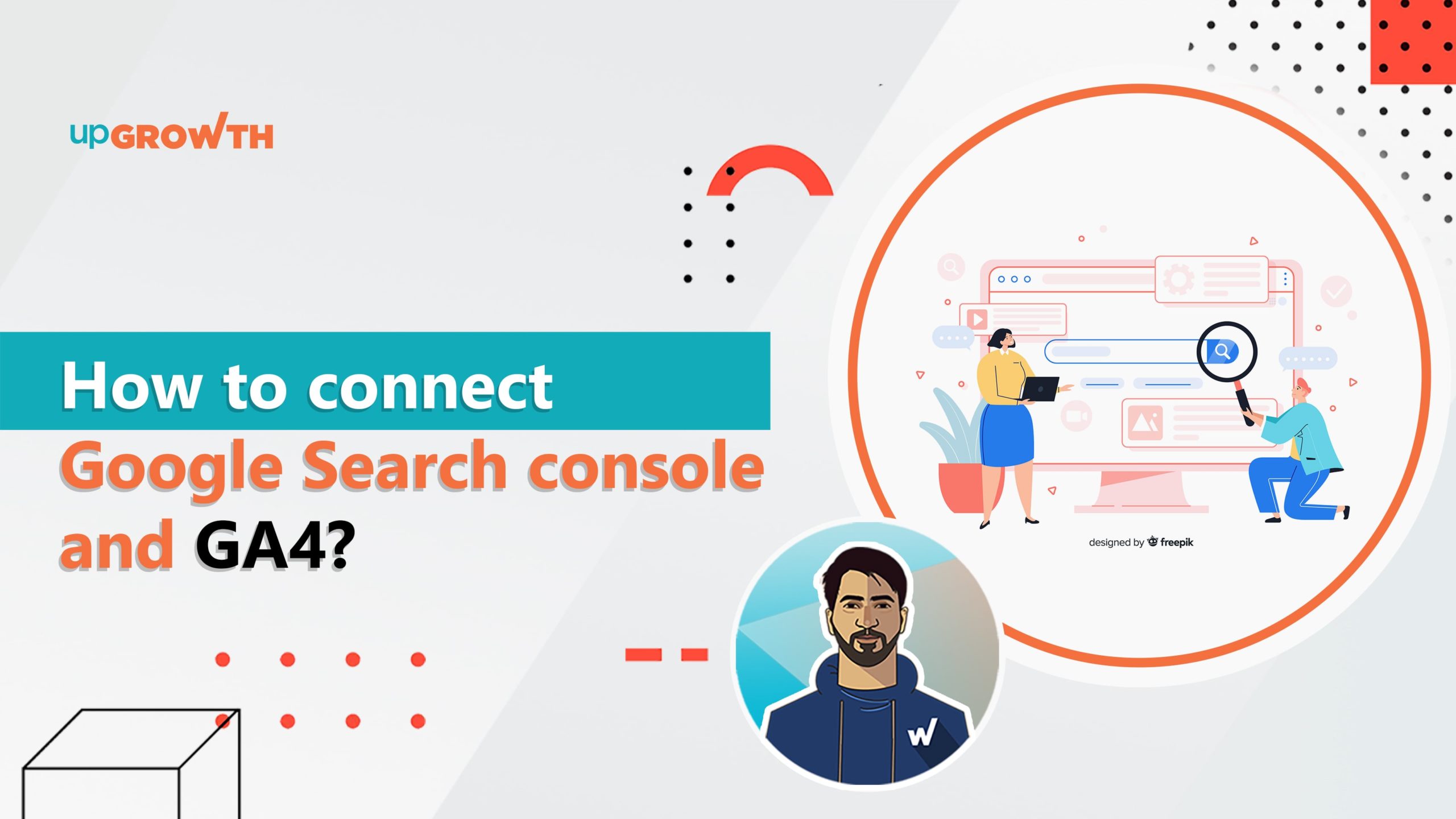 Adarsh Gangwal
| Published: May 3, 2022
How to Connect Google Search Console with GA4?
GA 4 or Google Analytics 4 provides website data about how your website gets engagement throughout and how users are interacting with it. While Google Search Console brings data about the organic performance of your website on SERP. Both platforms work as the backbone of online businesses and SEO. So it's time to bring these effective platforms together.
And this video will help you to connect the Google Search console with GA4.
Once you link your Google search console with GA4, you will see how your website is organically performing on SERP or Google search console data right inside your GA4.
Before getting started, make sure you have created your Google Search Console and Analytics account on the same email id. Be careful and certain about the information and data that you choose during the process.
Here is how you do it:
Step 1: Go to the admin
Step 2: Click on Search Console Links
Step 3: Click on the Link Button
Step 4: Select your Google Search Console Account and click on Confirm
Step 5: Next: Choose a web stream
Step 6: Review and submit
You can view your Google console data within 48 hours.
That's all! Connecting these two is quite simple and easy.
Also click to watch the video How to setup a data stream in GA4?