9 Free Tools for Social Media Marketing
Published: August 14, 2018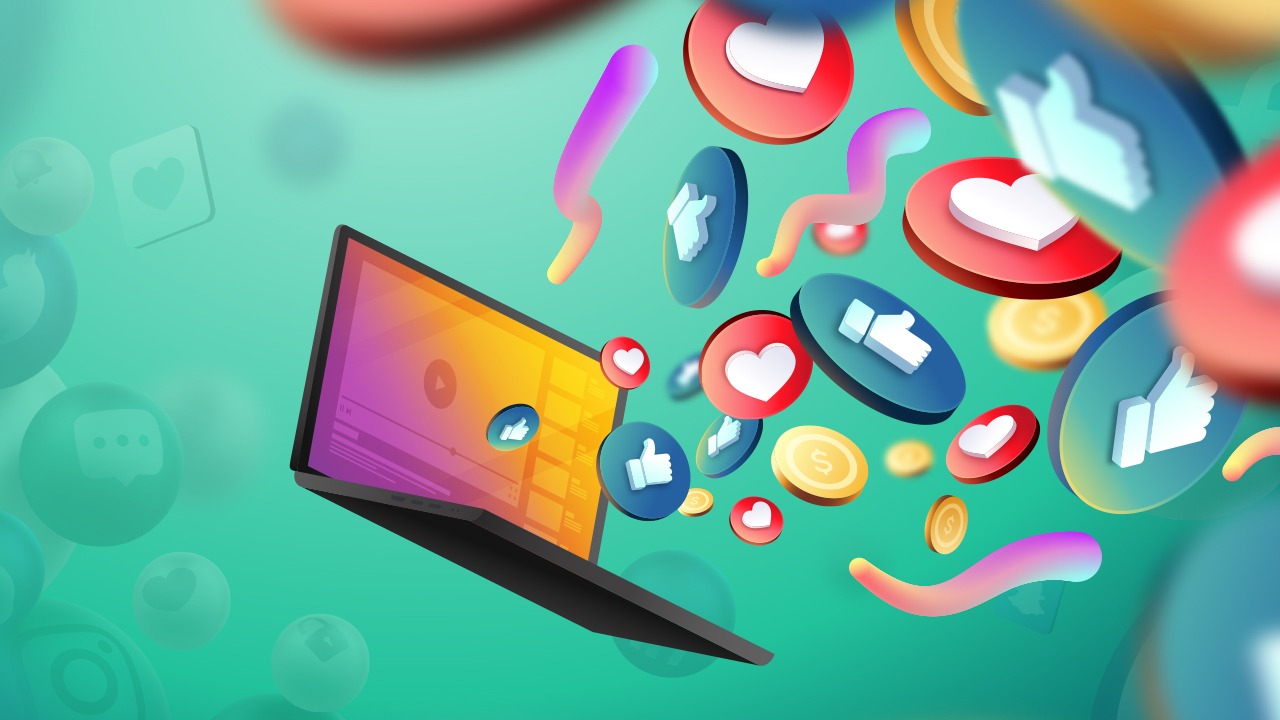 This is the era of social media marketing. Breakfast isn't complete without them. Neither is night so good. Smart devices without social media apps are not considered cool.
"If content is fire, Social Media Marketing is fuel"
If you are a business, a social media presence can become your most effective path to reach the masses. There are many benefits like having a large segment of people concentrated at one place, various media tools available to track them and a variety of new experiments with the successful use of technology.
Social Media Marketing has created a roar in the digital world. You might be working on a technical project or scheduling a creative drive, for anything to reach the public (your potential buyers), it has to reach the digital social platforms, first.
It begins with creating a post/an article of importance, putting it on social media platforms, making sure it reaches the targeted audience and finally tracking the growth of your efforts. We have found these tools to be real effective while marketing for social media.
It sends alerts to you via email, based on your search terms. Google alerts goes by your preferences history and does the magic. It is linked to your Google search and remembers what you searched and shows related searches, too.
This is a single dashboard to handle multiple social media operations. From protecting your social profile to helping you spot the trends, there are multiple things that Hootsuite can do for you.
It integrates so many social networks together that you can rest assured.
It provides social media productivity enhancers. Majorly focusing on Twitter, they have a wide arena covering other platforms, too.
Based on a value-driven system, Buffer has a team of experts from around the globe who take care of your every social media marketing need.
You can schedule your posts and analyze their performance, too. The help & support team will guide you whenever you need.
Connect to multiple accounts and share multiple posts from it, bulk scheduling, drive traffic or improve branding, all things at one place.
Easy to use and powerful tools to deal with your social media things, it is considered as the best alternative to some other powerful tools.
This one saves your time and resources by helping you create engaging content, manage your reputation and measure your growth. It also comes with analytics and reporting.
Sprout Social's Social Media Marketing section handles your publishing, monitoring & analytics well. Reaching your audience, monitoring the activity and measuring & optimizing the efforts put in it are the areas they take care of.
Facebook's creator puts it really well that video is the next megatrend. It is gaining pace really fast now.
How can we stay behind and not equip ourselves with the latest trend for social media? So here comes this tool for free.
They provide you with the trending hashtag to make it easier. So start making your own video, today!
We have already mentioned Buffer, the useful tool. Now, this one is an extension of Buffer in the sense that you can upload your updates to your Buffer account.
Though they do not have a direct business connection to Buffer, they connect you well to it.
These tools will be your friends for Social Media Marketing. Social media posts are a combination of amazing design, content, tags, headlines and so on.
Ace all the areas, one by one, to reach people and to grow your business effectively.
About the Author
Amol has helped catalyse business growth with his strategic & data-driven methodologies. With a decade of experience in the field of marketing, he has donned multiple hats, from channel optimization, data analytics and creative brand positioning to growth engineering and sales.