6 Ideas for the Distribution of Content to Meet your Brand's Goals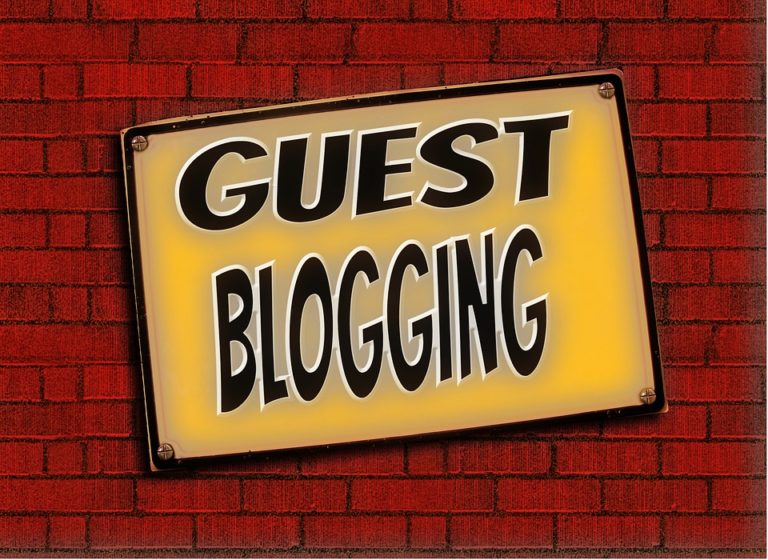 2019 has arrived and one has to consider a lot while creating a content strategy. The online competition has become more intense than ever before. Also, there are different types of content and multiple ways to deliver that content to your audience.
Before you decide what way to choose in order to deliver your content to the audience, it is important to define the goals which you want to achieve with your content. Once your goals are decided, you need to prioritize your ways of content distribution.
Learn More

14 Free Tools for Content Marketing
Want to transform your business for the better?
Sign up for this free Inbound Readiness checklistSIGN UP NOW
The below pointers will help you decide which channels to choose for your content distribution and what type of content you need to create which will perform well in these channels.
1. Product Pages
No matter whether you sell your product online or not but the product pages on your website should compel the users to purchase the product. For this, you must keep your pages simple.
Even if two or more products are similar to each other, each product should have a unique name and product description to avoid the issue of duplicate content. Focus on the utility of the product and how it will make a customer's life easier.

Image: Product page
Use bullet points to draw the attention of the user. Use product images in the description to provide a more holistic view of the product. Also, don't forget to add trust signals such as reviews, quotes from the customers or a statistic about how the product is helpful to the customers.
Most importantly, the page should have a clear call-to-action button and it should be in a simple and understandable language.
2. Webinars
Webinars which provide informational content for prospects can be an extremely powerful source of lead generation, particularly if you're using images and videos to explain the concepts.
A webinar allows prospects to build a relationship with the presenter as they can see and hear the speaker live. You can also make use of exclusivity angle as the webinar is only available to those users who have chosen to attend it.

Image: Webinar
Following are the types of webinars which help in lead generation:
1) An interview with an industry expert.
2) Product demonstration.
Quick Tip: Ask for a minimum amount of information on the signup form as the more you ask, the fewer leads you will receive.
3.Blog Posts
Blog posts are amongst the best ways to rank well in organic search. They also help you to acquire featured snippets on SERPs. It is relatively easy to produce blogs on a large scale.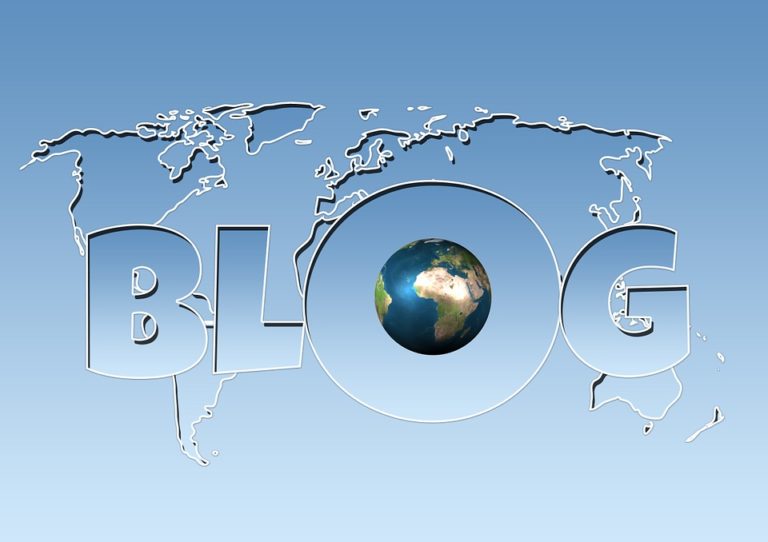 Image: Blog
You can create different types of blog posts for your audience depending upon their position in the customer buying funnel. Some of the blog post ideas that perform well include:
1) Comparison articles.
2) How to articles.
3) Question and answer articles.
Quick Tip: You can take help of tools such as SEMRush Keyword Magic Tool and Moz Keyword Explorer to find topics for your blog posts.
4. Paid Advertising
One of the biggest advantages of paid advertising is that the results can be seen immediately and the content can be delivered in front of a large qualified audience. On the other hand, organic takes a long time to see growth.
In order to ensure that your content is performing well in paid search, it needs to be niche and targeted to the keywords you are bidding on. If not, then your quality score will suffer.
Google, Yahoo and Bing – all these search engines have their own forms of the quality score which takes into consideration a number of factors such as landing page quality, expected CTR and relevance to your ad.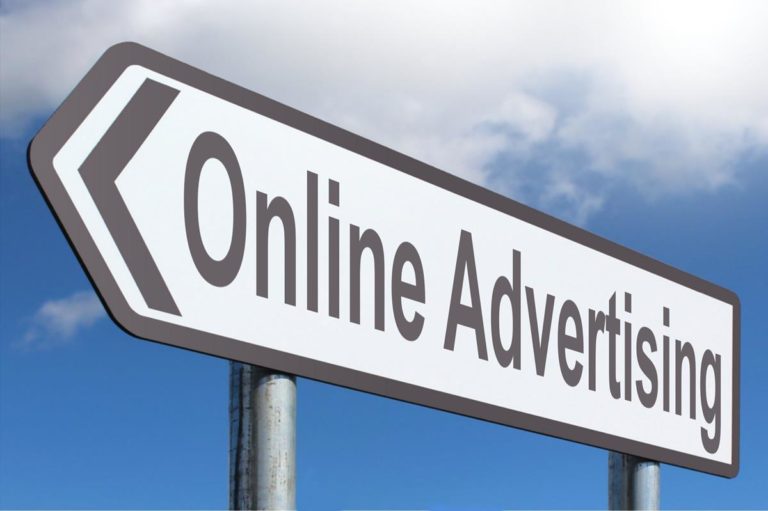 Image: Online advertising
Social media platforms such as Facebook and Twitter have a relevancy score which acts as quality score. They measure your expected engagement rate with an ad that indicates if your content matches the needs and interests of your target audience.
This means your content must be customized for the target audience for higher performance. Numerous types of content can work for paid advertising. Visual content such as videos and images can be incredibly powerful for paid advertising.
5. Sponsored Content or Guest Posts
If your website doesn't have a big following then engaging in sponsored content on a website which has a bigger following can be really valuable for building awareness about your brand.
The sponsored content looks like a normal article but is tagged as "sponsored content". Since the visitors can see the content is sponsored, they are more skeptical about it.
To create a quality promotional article, the article should be written in such a way that it is genuinely helpful to the readers and not overly promotional. It is already clear that the content is created for the promotion of your brand, hence the content shouldn't reinforce it.
If you don't have a budget for sponsored posts then you can search for relevant websites that take guest posts. If you are pitching for a guest post then ensure that your article is compelling and in line with what their audience wants.
It should be helpful in nature and not promotional as you need to establish trust amongst the new audience.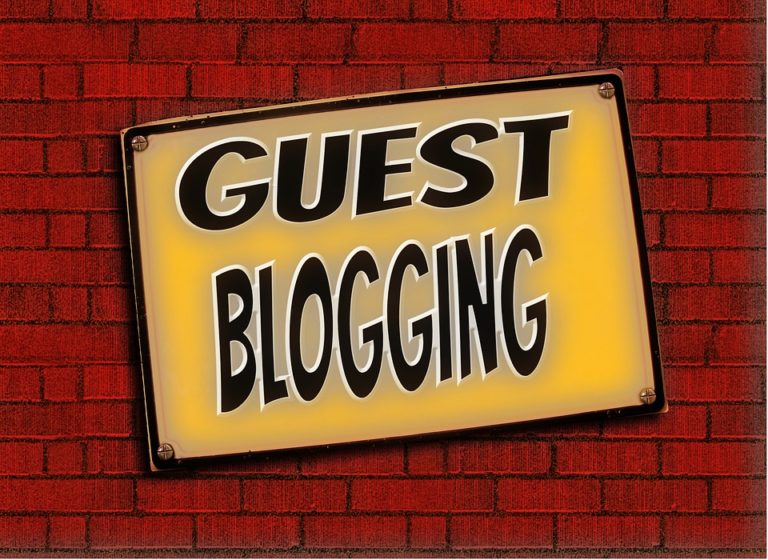 Image: Guest blogging
6. Original Research
If acquiring backlinks is one of your major SEO goals, carrying out original research can be very helpful to your cause. Original research is extremely powerful as you are the only source of your data.
If you are publishing data which is unique to your organization or conducting your own survey then with the help of its findings you can find new data with unique insights.
If you don't have data to publish from your organization and can't carry out surveys then you can use the data from official government sources, interpret it and present the interpretation in front of the audience.
Often the data from official sources is difficult to understand as it contains a huge amount of technical terms and your interpretation on this data can add a great value to your audience.
Conclusion
The above ideas can help your new posts stand out. In order to increase the reach of your posts, implement the above 6 ideas. Connect with influencers and popular websites which can accept your content easily.
There are many marketers who still don't know how to distribute the content properly, but they can stand out from the competitors once they learn the content distribution game.
About the Author
Amol has helped catalyse business growth with his strategic & data-driven methodologies. With a decade of experience in the field of marketing, he has donned multiple hats, from channel optimization, data analytics and creative brand positioning to growth engineering and sales.