14 best Contest Ideas for Social Media Marketing in Restaurant Industry
Published: August 14, 2018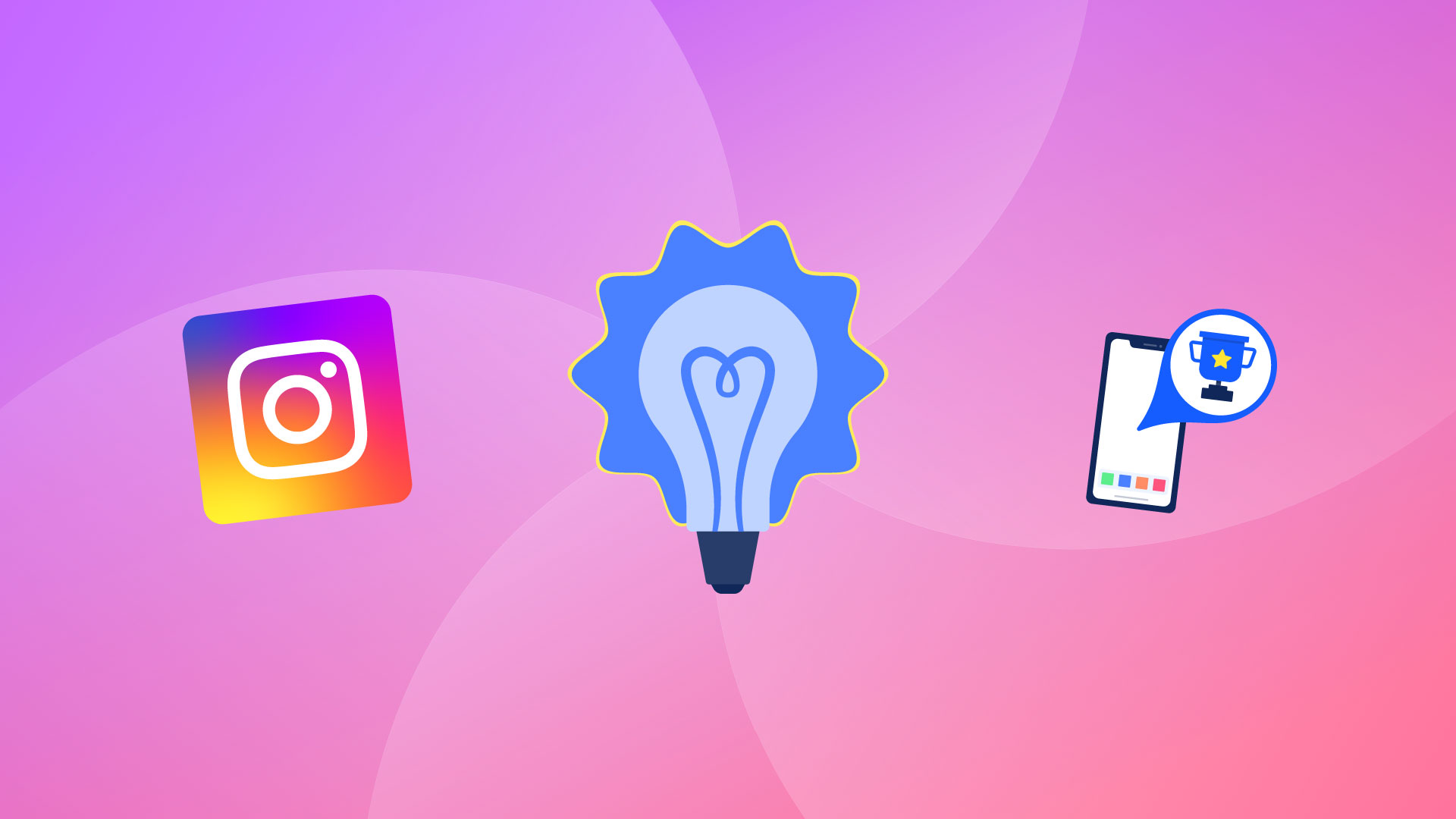 What are Contests in Social Media Marketing context?
Social media marketing contests are the most effective form of communication between your brand and the audience!
You absolutely need a proper social media campaign in addition to your conventional marketing campaign. Unlike traditional marketing, digital platform gives a social marketer's audience the liberty to communicate, give feedback to your brand!
Social media marketing contest is a great way to promote your restaurant business in social media. It helps your customers to get engaged with the restaurant, sets a trend and gives a high presence of your brand name in their mind.
Ultimately the reason behind the presence of any platform for social media for a brand is the commendable revenue that is generated, especially with the engaging post and contests.
Contests can boost your restaurants' online presence over social media marketing channels, it can create a 'wow' factor needed to differentiate your restaurants from the others.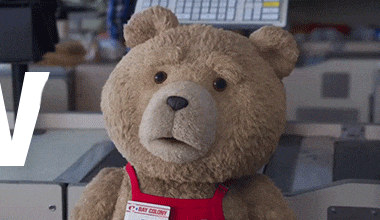 How are contests done through Social Media Marketing?
For each social media marketing platform, the contests are crafted individually depending upon the objective of the contest.
For example:
Objective: Create Noise for your restaurant
Flea Café is doing a tagging the photo contest, where they post for social media which is ideal for Instagram/ Facebook.
If they want to have a poll for their best menu, twitter will be the apt platform.
But also it depends where you're the target audience is active on which platform.
FIRST, get your Basics right to get an astounding result!
1] Decide the objective of the contest: What do you want the end results?
Be clear with your marketing social media strategy. Whether you want the drive in traffic on Zomato site, create buzz around your restaurant location, generate more traffic in a restaurant during weekdays, get user- generated content, increase services, social media marketing presence etc. Now that your objective is clear, you have the liberty to strategize the contest.
2] Before you start the contest: Think how you will reward the customers
What do you want the customers to take away at the end of the day? Make sure you have attractive offers that will motivate them to participate in the contest. Also, it should be your target audience's point of interest
3] Hosting a contest includes technicalities too!
See that you have a clear picture of your contest strategy and details
Choose the day and date wisely, along with the duration that the contest will last
Contests are a great way to build momentum, hence decide how often will you run them
Rules, terms and conditions are must to have a clarity from both the participant and the host end
The most important – which platform will you host the contest!

4] Host a contest that is interesting and fun conduct
Know what your audience is interested in and use that knowledge to create a well-rounded engaging contest!
Now back to business!
Here are the different kinds of engaging contests: –
If you want your target audience to lure back to your website from your Facebook traffic, this is a perfect giveaway!
Example:
California Spice is a well-known restaurant, hosted a contest where they had hidden pictures of the dishes on their website and the participants had to find them and post it in the comment section.
Shout Out to favourite menu dish:
Ask your followers to share with their most loved dish in the comment section on Facebook/ Instagram
Simply post an attractive picture of your signature dish or a picture of from the kitchen, or even a snap of a willing customer and ask the followers to caption it.
Create a situation in the restaurant where you will be going live and after a specific snap of time, there will an end result. The followers have to guess what will be happening in the end! It will drive the users attention, engagement and interest towards the restaurant
Example: Buzz feed created a Watermelon Explosion Viral Video Live!
The followers had to guess how many elastic bands it would take to before the watermelon exploded. Can you believe it was watched by 11 million people!
http://www.restoconnection.com/wp-content/uploads/2017/07/watermelon.png
Ask your followers to check-in on Facebook and post pictures of their favourite dishes, at the end of the month. Three best clicked pictures will be featured and will get a reward.
Hide a dish in sizzler probably and ask the users to guess the dish! Reward the winners with a certain amount discount to motivate them to visit the restaurant.
Or you can ask the users to guess the dish from the displayed ingredients
Vote for your favourite menu:
Give your users a chance to choose for your upcoming menu. It will have around 3-4 options and they will decide by commenting under the post.
There should an interesting graphic with text overlay. Basically your followers have to 'fill in the blanks' to complete the statement.
Example:
What goes best with coffee………..
A cup of tea is served best with………
The best flavour for ice-cream this summer is…………
Choose a random player and reward him with relevant price. It will help to spread awareness and pump up new interest in the audience
There are series of questions in this contest, each answer has a hint hidden in the previous question.
Example:
Name one ingredient from the previous post that has a secret ingredient in this dish
Previous Post: Had featured Apple Pie (Added cinnamon powder in it)
Current Question: Guess the secret ingredient in this sweet dish
Answer is Cinnamon Powder
Create a contest where the followers will guess and comment to the nearest answer.
Example:
"Think how many gems are in the jar?" or
For restaurants that have their in-house food products for sale, can ask their customers to make a dish with those products and send their recipes. You can make the audience vote for their favourite recipe shared.
Example: Cafe' Mozilla sells grounded coffee powder, they hosted a contest to share a recipe using their coffee powder [like Coffee Cake, Coffee Sundae, Coffee Toffee]. The best recipe wins a reward.
In order to hike the graph of your reach on social media, ask your followers to tag their friends in a post or comment. Reward them with few percent discount on their next restaurant visit.
Example:
Host a contest on Instagram where the followers have to use a specific hashtag to share their own photograph. Use of hashtag will make it easy for you to track your entries. Choose the winner by going through the hashtag at the end of the contest.
Ask your customers to re-post their own photo or picture of the dish/resto, or tell them to retweet a particular post and then you can choose the winner by going through the retweeters.
While on Instagram, ask have to ask the followers to re-post a specific picture, along with the mentioned hashtag to track the entries.
Conclusion
Contests make your restaurant's brand reach exponentially on social media, at the end of the day you have more people knowing about you and more people visiting your restaurant.
Also, make sure you promote your contest. If people are not aware of your contest, they won't participate or spread a word about your restaurant – especially the people you want to reach.
If you have more great examples you can share them below in the comment section.
About the Author
Amol has helped catalyse business growth with his strategic & data-driven methodologies. With a decade of experience in the field of marketing, he has donned multiple hats, from channel optimization, data analytics and creative brand positioning to growth engineering and sales.