5 Reasons Lead Generation is Failing You
Published: September 8, 2020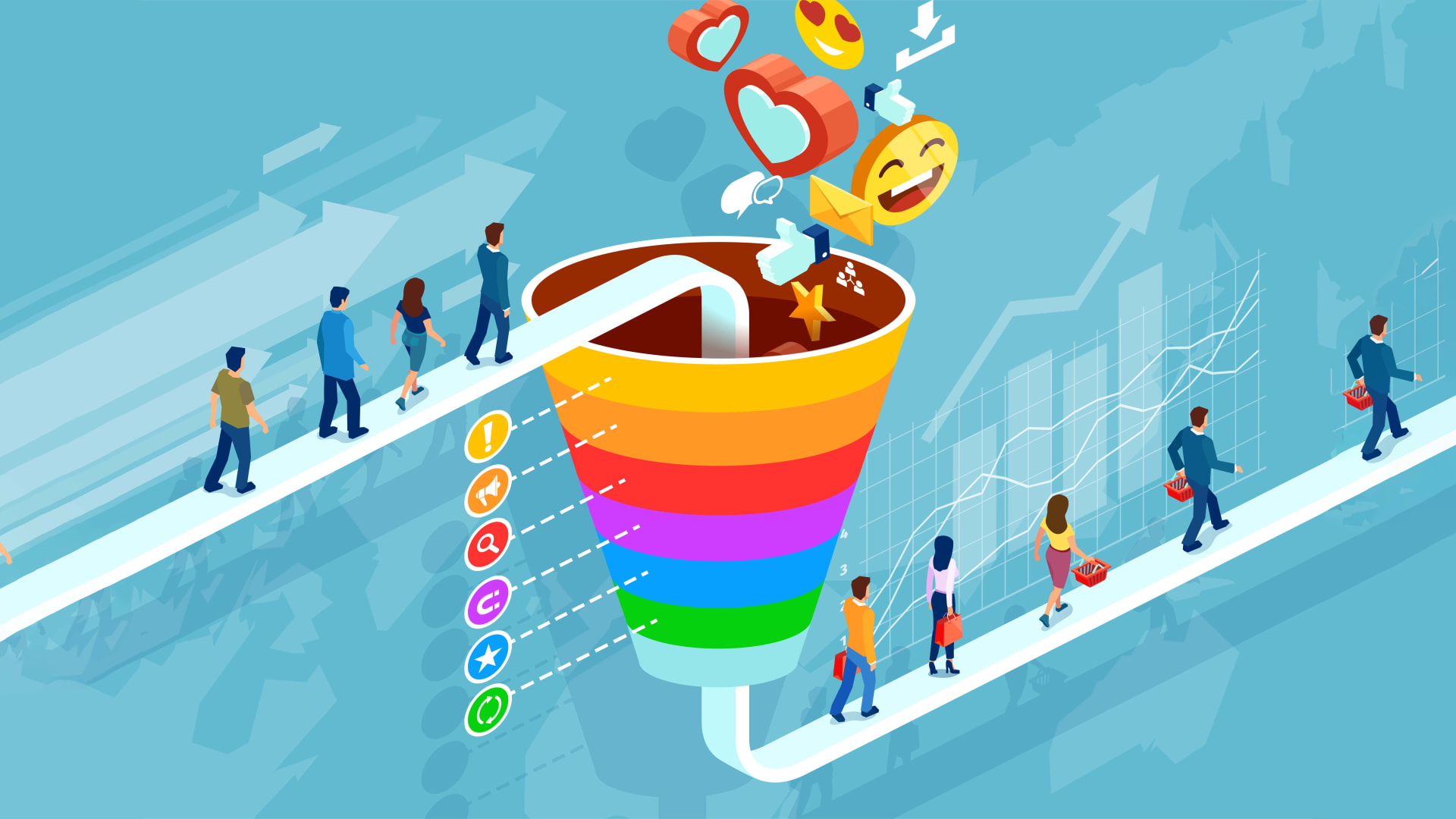 If you're running a business, you know the crucial role that marketing plays in generating sales by bringing in new leads. But oftentimes, finding the right leads – and finding enough of them – is easier said than done.
No doubt, SEO and inbound marketing are two important tools for lead generation. Even with these two in place, you could fall short. If you are not employing the right tactics and methodologies, your lead generation efforts could fail.
Here are a few possible reasons why your lead generation efforts are failing.
1. Poor Content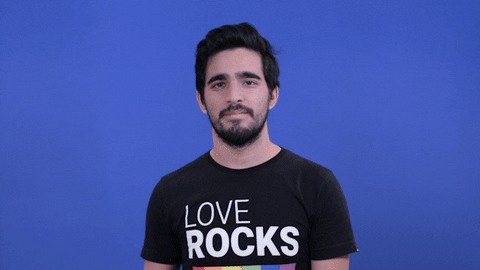 Content, even today, is king. Never underestimate the power of the written word. Your content should spark interest and draw prospects in – and then go on to explain. It should be in clear, concise terms, what your product, service, or deal is about. The story you are telling through your content should be compelling, authoritative, and most importantly, useful. It should never be confusing, but instead, elucidate how it can solve a problem and make life easier for the prospect. A catchy headline or cool graphics and imagery will only get you so far – the content needs to make an impact and an impression.
2. A Weak SEO Strategy
SEO is what drives discovery on the web and it cannot be ignored. Your page/content needs to rank for relevant keywords and show up in the first few links of search engine results pages (SERPS). Ranking on the upper limits of page one of Google will get you more clicks. Plus, organic traffic tends to have a higher conversion rate and customer lifetime value. That being said, you need to have an SEO strategy and the right amount of planning. Churning out content based purely on the most searched for keywords may not yield the best results – it needs to be a mix of search volume, keyword difficulty, keyword intent, keyword value in cost-per-click, along with creative content designed around it!
Understand in Depth

Content Marketing – How it Promotes Lead Generation

How Startup Founders can use Social Media Networks as a Branding & Lead Generation

4 Simple Lead Generating Hacks For Your Social Media Marketing
3. Poorly Constructed Landing Pages (And Not Using Them)
If all your prospects are being sent to the home page of your business, then getting them to convert may be a long time coming. If you've made the effort to create tailored content that uses effective, targeted keywords, you will get better results with a landing page that reflects that.
The content on your landing page should be able to bag the lead. The aim is to get conversions so stay away from content and information that deviates from this purpose. Include some bullet points about the product or service at hand, how it will benefit them, and why they should sign up. The form should be as short as possible and easy to fill out.
On the technical front, your landing page should be constructed well, load quickly, be easy to navigate, and give the user the feeling that it's safe and secure. (A simple message like "your information is never shared with anyone" will often suffice.)
4. No Clear Call To Action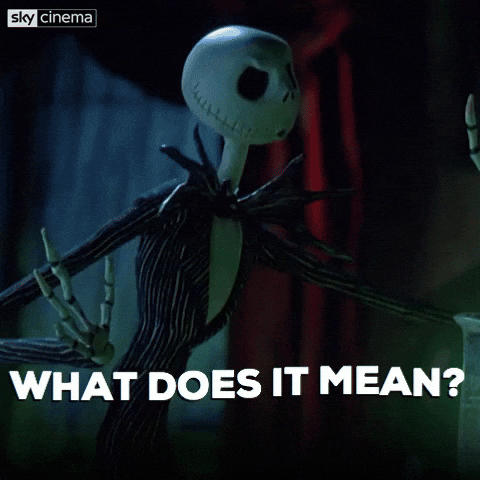 The only way you'll actually get those leads on to your side is if you have a clear, easy to identify CTA or call to action! The people who land up on your page or ad should know what to do and where to go if they need to learn more about your product or service. It could be at the bottom of your email, in the middle of your newsletter, or at the end of your blogpost. The CTA should draw readers should encourage the reader/user to contact you through their preferred mode of communication.
Direct CTAs include phone numbers and email addresses. A direct connection to a point person the lead can get in touch with. Indirect CTAs include a hyperlinked phrase/word or button that takes leads to a separate page that provides more information or the option to make a purchase. Without a CTA, you lose the lead that it's front of you and will experience higher bounce rates.
5. Lack Of Effective Follow Up
Leads don't turn into sales and customers in an instant. If you want to turn them into customers, sales, and repeat orders you need to nurture them. You need to follow up using a strategy that suits the demographic you are targeting. With B2B leads, you may find success with a phone call. B2C customers are likely to respond better to emails or texts. Following up with timely messaging is what will keep you on top of the lead's mind.
In conclusion, Now that you know some of the reasons why your lead generation may be in a weak spot. You can analyze your marketing set up and see what needs improvement, and implement some of these tips!
FAQs
1. What is inbound marketing?
Inbound marketing is a technique for drawing customers to products and services via content marketing, social media marketing, search engine optimization and branding.
It attracts customers to brands by creating valuable content and experiences tailored to them. The main difference between inbound and outbound marketing is this: outbound marketing often disturbs your audience with messages that they may not want, while inbound marketing lures them in with content related to the solutions of the problems they are facing.
You attract customers with valuable content that puts you in the position of an expert in your domain or a trusted advisor on the topic they are researching.
2. What are inbound marketing strategies?
Inbound marketing strategies are all about being discovered online organically rather than pursuing leads through in your face, interruptive tactics. Some common inbound marketing strategies include
SEO: SEO is the process of optimizing your website's content and structure for search in order to receive organic placements on the search engine results pages or SERPS.
PPC: Paid search falls under the inbound marketing family since these search ads appear when a user is actively searching for something online.
Content marketing: This is in the form of blogs, articles, whitepapers and case studies that provide valuable, relevant and informative content related to what your audience is searching for.
Social media: The best way to attract new and returning users is by sharing your content on social media. Creating the content is only a the first step in engaging with your audience. Ensuring the content reaches relevant people is where social comes in.
3. What is seo in digital marketing?
You must have come across the term SEO, but if you are unsure about it, we are here to explain it. What is SEO in digital marketing? The term stands for Search Engine Optimisation, or the the process of optimizing your website's content and structure for search in order to receive organic placements on the search engine results pages or SERPS.
It is the process of making a web page easy to find, easy to crawl, and easy to categorize. It is about helping your customers find your business from among a thousand other companies. SEO is an integral part of any digital marketing strategy.
SEO is important because it makes your website more visible, and that means more traffic and more opportunities to convert prospects into customers and get more sales. It is also serves as a valuable tool for brand awareness, building relationships with prospects, and positioning yourself as an authority and trustworthy expert in your field.
4. What are lead generation strategies?
Lead generation strategies are tactics that attract interested prospects and convert them into leads. What is the definition of a lead? Anyone who has shown an interest in your brand/company by taking some action – this could be clicking on your ad, following your social media page, signing up for your newsletter, etc.
They have shared their contact details or otherwise implied that they may want to do business with you. Lead generation can be useful for any type or size of business, and for both B2C and B2B spaces. Lead generation has been around for a long time, but the manner in which leads are captured and nurtured has changed drastically.
Today's consumer has an abundance of information at her fingertips, so brands need to find new, creative ways to cut through the clutter and reach potential customers. Instead of finding customers through mass advertising and email blasts, marketers must rely on being found through content marketing, SEO, social media and paid campaigns to build relationships with potential buyers.
5. What are market leads?
Market leads are people who have shown interest in a brand's products or services, making them potential customers. They have likely shared their contact details with the brand, implying they are interested in doing business or making a purchase.
The primary goal of any brand is to generate as many leads as possible, and then guide them down the sales funnel with relevant content and offers and nudge them towards making a purchase.
Depending on where the lead is in the sales funnel – the beginning stage of the buyer's journey, the middle or at the bottom of the funnel where they are willing to make a purchase – content has to be tailored to push them to the next stage.
About the Author
Chandala Takalkar is a young content marketer and creative with experience in content, copy, corporate communications, and design. A digital native, she has the ability to craft content and copy that suits the medium and connects. Prior to Team upGrowth, she worked as an English trainer. Her experience includes all forms of copy and content writing, from Social Media communication to email marketing.