Wish you a sane, progressive, and introspective New year
Good afternoon my friend,
I wish you a very Happy New Year! This has been quite the year – personally, professionally, everything.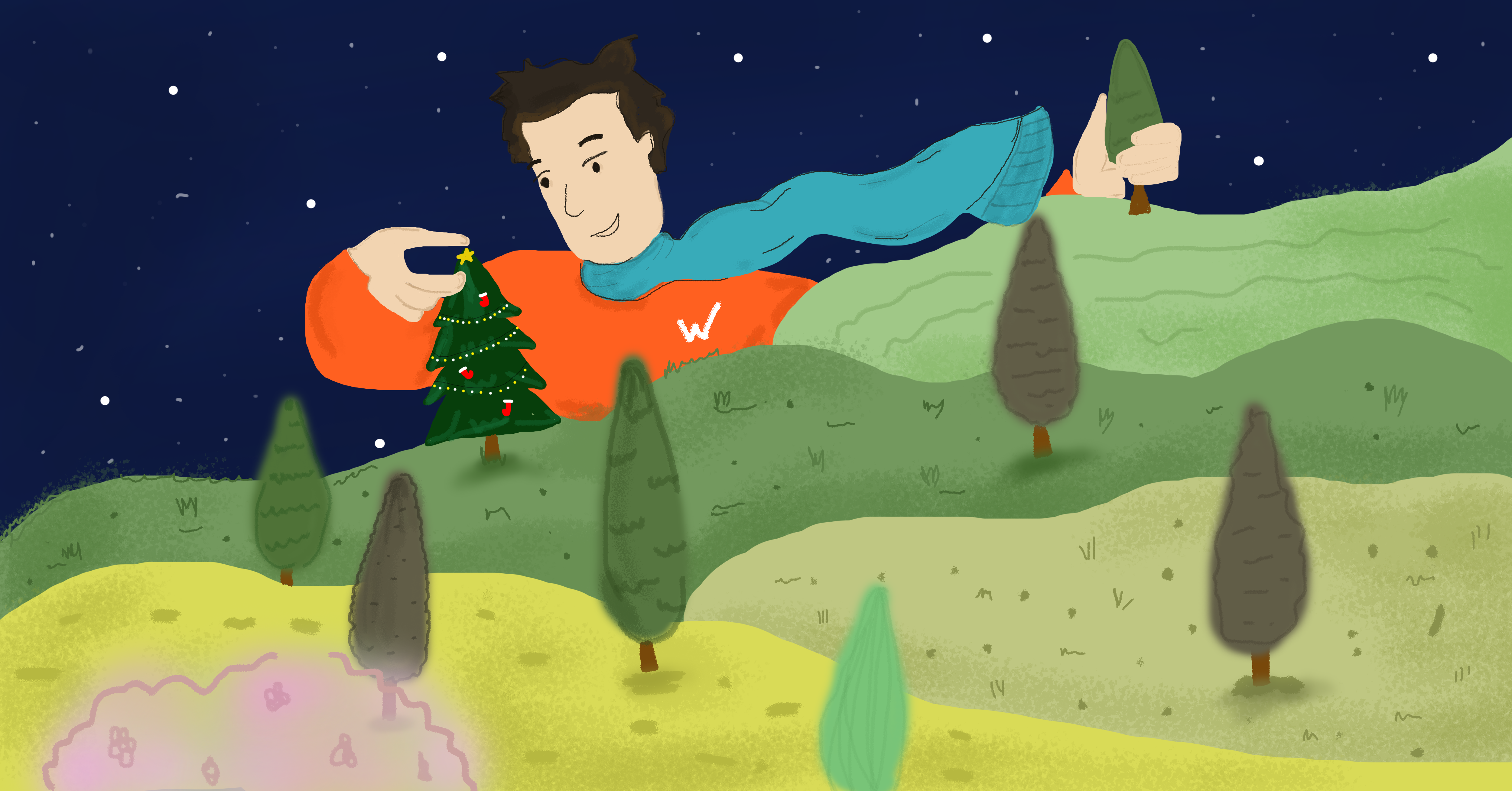 December was unusually warmer in Pune. It felt like a March. We all need to plant more trees. BTW at upGrowth, we plant one tree every month for each subscriber.
More Learning about "Doing Nothing"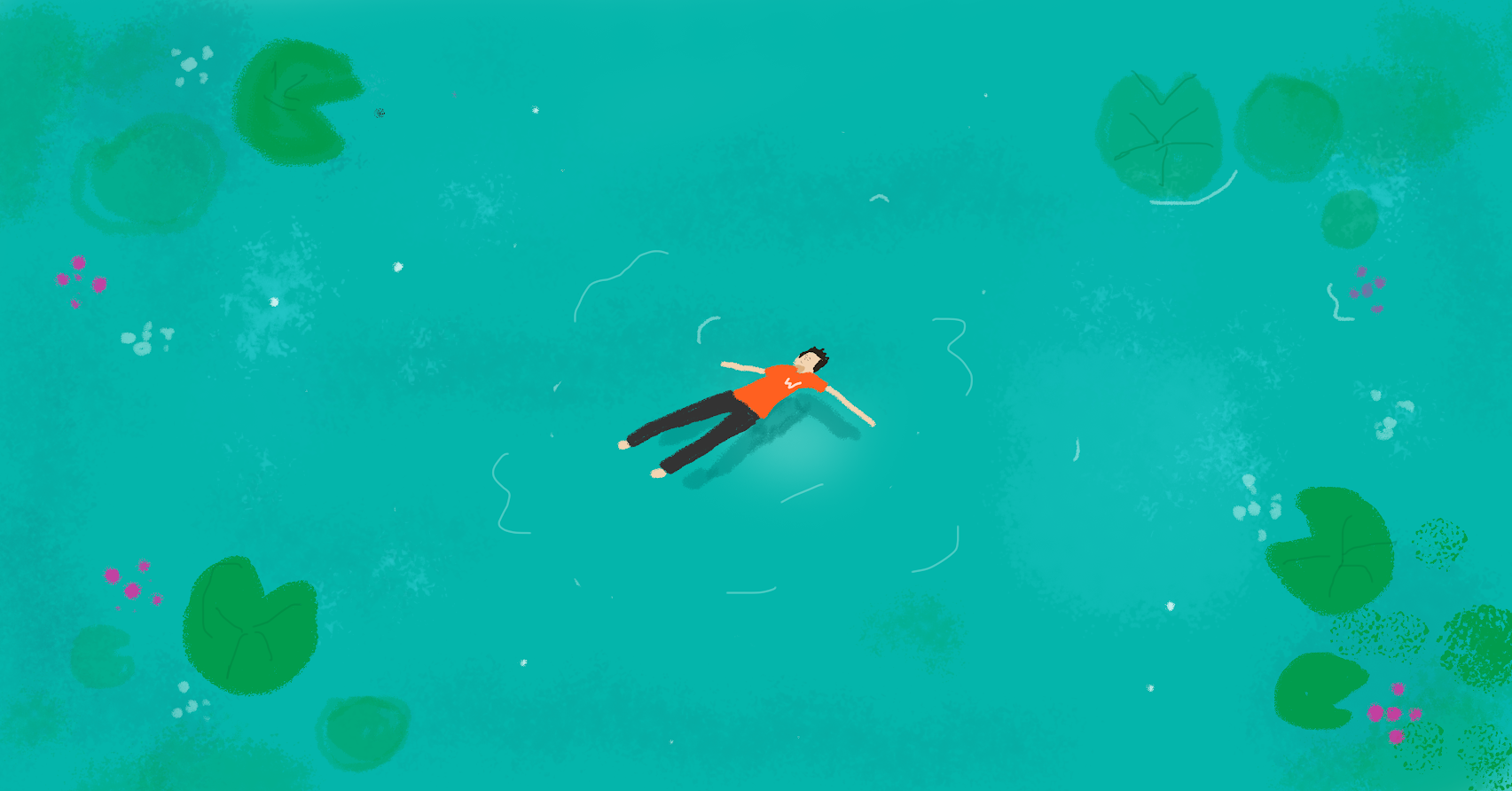 It's like a state of body and mind that is as quiet as the surface of a pure pond, perfectly still.
"No Operation" is referred to by the acronym Noop in computer programming. In essence, the computer is instructed to "do nothing" with this instruction; it is not a power off but rather a brief period of nothing.
The concept of awareness distinguishes doing nothing from not doing anything at all. While doing nothing is perceived as a lazy waste of time, doing something is thought to be the most productive. Just that one awareness changes the entire equation. 
Rant turns into chat, hearing turns into listening, scribbling turns into writing, sleeping turns into meditating, and imagination could become a revelation.
Training Your Mindset for Success by Nick Santonastasso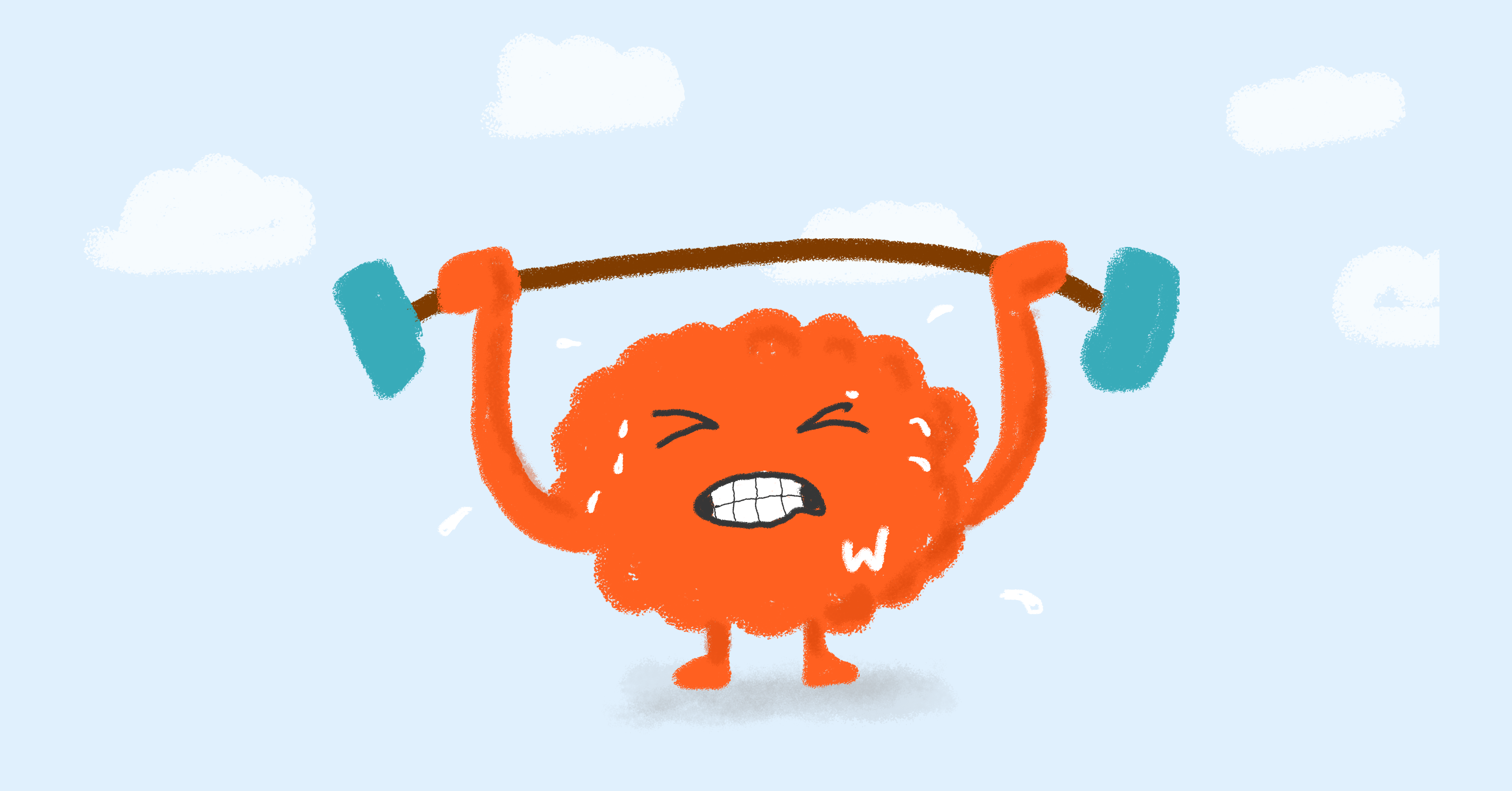 For motivational speaker Nick Santonastasso, changing your circumstances starts with changing your mindset. To illustrate this tenet of his philosophy, the 26-year-old entrepreneur and author tell his origin story. 
Before he was born, he was diagnosed with Hanhart syndrome, a rare condition that affects limb development. His parents were told their baby had a 30% chance of survival. 
He spoke about – 
Identifying where you live emotionally

Training your brain to be happy 

How to extract wisdom from the past

Addressing mental health 
Here are my quick notes –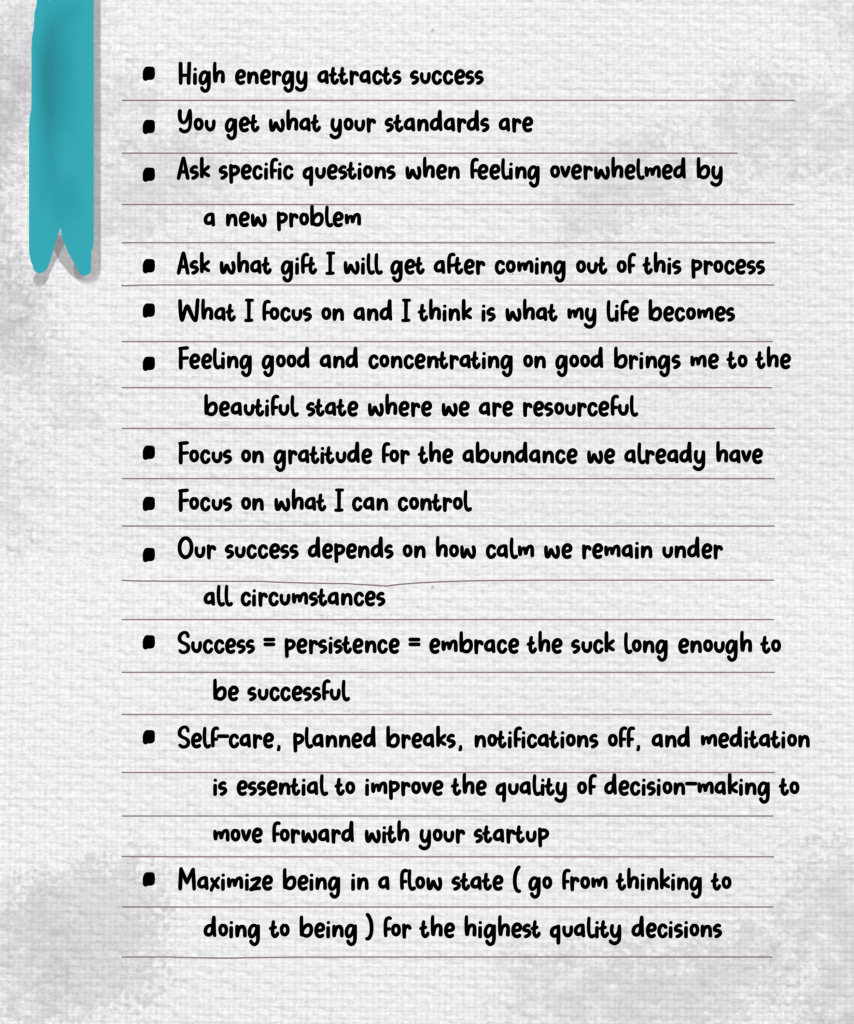 Low-Cost Vs. Quality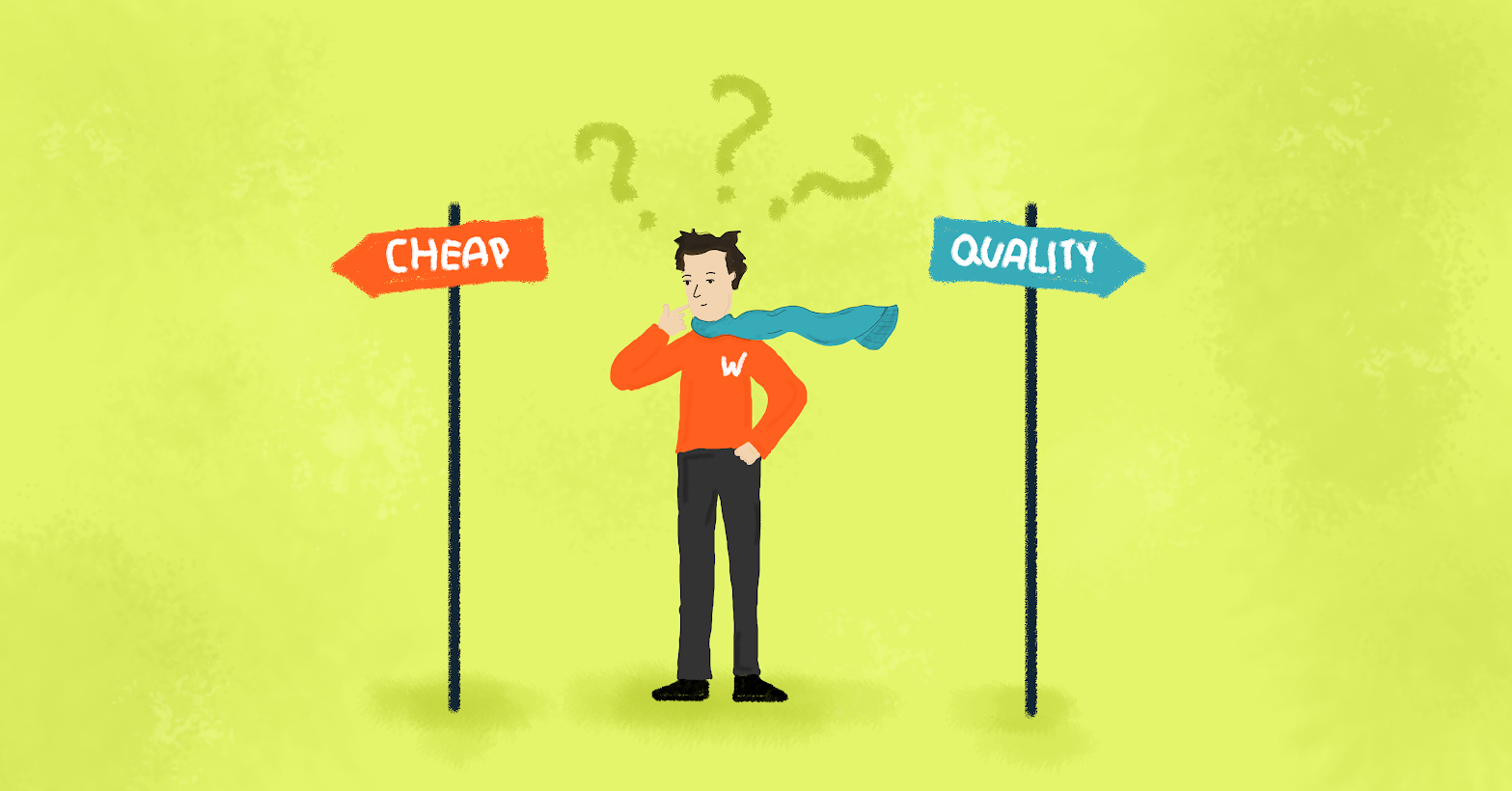 Like products, deciding between low-cost and high-quality services can take time and effort. Last week we paused engagement with one of the upGrowth clients. 
Reason – The client felt they are well settled because of super-optimized campaigns and dont need any help on the growth front. They assume they can easily manage the optimized campaigns with low-quality digital marketing service providers than Growth consultants.  
Here are a few things that can help you to decide when you are in a similar situation – 
Purpose:

What do you need the service for? If it's critical to your business or personal life, it may be worth investing in a higher-quality service to ensure that it is done correctly and to your satisfaction. On the other hand, if it's a less important task, a low-cost service may suffice.
Ultimately, deciding between low-cost and quality services will depend on your needs and budget. It may be worth sacrificing a lower price for a higher-quality service if it provides better results and overall experience.
A brief parting question
Contentment: Does it elevate us or stop our Growth?
Contentment is something that all of us seek. We call it contentment when one is at complete ease with oneself without feeling dissatisfied. 
There is a certain acceptance of one state of being. One feels that whatever one has gained is enough, and there is nothing more that one needs to feel happy. 
However, contentment can also limit our growth. 
What if we are contended and become aspiration-less? 

What if the contentment is more of "these grapes are sour" (recollect the fox and grapes story) thought? 

What if contentment is coming from an attitude of resignation? 
There is no way to figure this out on our own. What do you think?
————-
Alright, hit reply to share thoughts, connect on LN, respond to the question, or say hello. I love hearing from you.
Thanks for reading, and feel free to share this email with anyone who might enjoy it.