Corona Virus Spotlight – Top 10 Social Media Posts about COVID-19
Published: April 29, 2020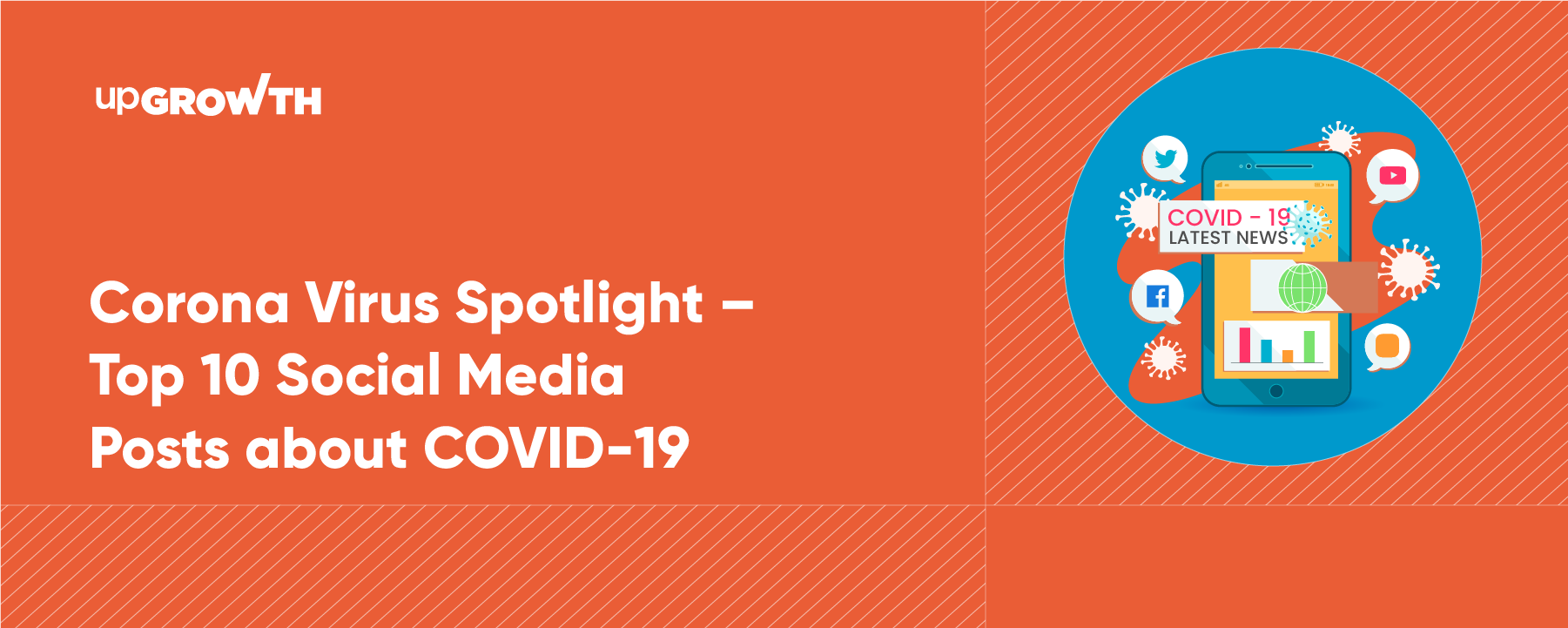 COVID-19 pandemic has force brands to adopt unique marketing strategies than the regular yearly plan that they follow. Things have changed upside down during this lockdown, your employees must be working from home, at places your product deliveries are paused, etc. Now it is a difficult station for the brands to survive and at the same time keep your consumers engaged. Your customers will remember you for what you have given them (approach) in this period.
Learn More

How Social Media will help your Brand in the times of Crisis like the Pandemic COVID-19?

How to cope up with your PPC campaign during COVID-19 Pandemic
There are few brands that have taken pandemic as a challenge and given out some extremely brilliant ideas of marketing on social media to the next level.
Here are a few examples of brands supporting to flatten the curve
Bajaj Allianz General Insurance Co. Ltd. –
A message of hope and a show of support – this is our way of spreading care as we sing our hearts out to the world, with the world – #CareWillOvercome! #WorldHealthDay #CaringlyYours
McDonald's India
Stay away from crowds, to prevent the spread of COVID-19. #StaySafe
Audi India
Stay at home, keep your distance, stay healthy, support each other – we are in this together. As a global company and a global community, our highest priority is to identify any opportunities to #flattenthecurve. Stay safe.View this post on Instagram
A post shared by Audi India (@audiin) on Mar 18, 2020 at 7:25am PDT
Disney – COVID WARS
To help kids feel empowered and safe during the pandemic, we created COVID WARS.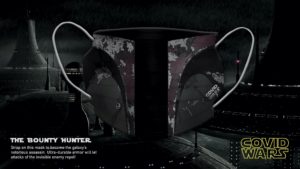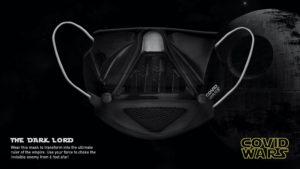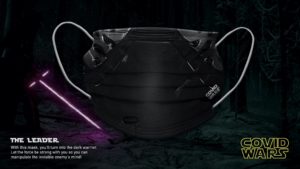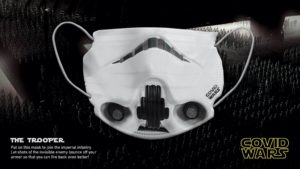 All Birds
o our US healthcare community – we want to thank you for being on the front lines and helping to keep our communities healthy. We appreciate and admire everything you are doing. We hope a pair of Tuke Matcha Wool Runners on us might be a small token of our appreciation. Thank you.View this post on Instagram
A post shared by Allbirds (@allbirds) on Mar 20, 2020 at 11:40am PDT
Hindustan Unilever
Our forefathers stepped outside their homes to win a war. Now, seven decades later we are fighting a new war – the war against COVID-19 and we have to STAY AT HOME to win again. #HUL & #UNICEF urge you to come together to #BreakTheChain #VirusKiKadiTodo #SocialDistancing #StayHomeStaySafe #BeatCorona #HULStandsWithTheNation
We spun the charkha with our hands and won our freedom. Now, we must extend our hands to donate to all those in need and win the war against COVID-19. #HUL & #UNICEF urges you to be kind and generous in these trying times to help #BreakTheChain #VirusKiKadiTodo #BeKind
Ohio Department of Health
Flatten the curve – Social distancing works. We are all #InThisTogetherOhio. www.coronavirus.ohio.gov
Delhi Capitals
Tackle the #Coronavirus bouncer with a safety-first approach
Follow all precautionary measures and stay safe. Let's come through this pandemic together.
#YehHaiNayiDilli #ThisIsNewDelhi #DelhiCapitalsView this post on Instagram
A post shared by Delhi Capitals (@delhicapitals) on Mar 15, 2020 at 7:17am PDT
Nike
Now more than ever, we are one team. #playinside #playfortheworld pic.twitter.com/LRLhL4FwkG

— Nike (@Nike) March 21, 2020
Dineout India
The only real way to say #GoCoronaGo!View this post on Instagram
A post shared by Dineout Later. Stay Home Now. (@dineout_india) on Mar 13, 2020 at 9:30pm PDT
These were a few of the spotlight coronavirus ads supporting the cause, if you think we have missed on a few more best examples, please let us know in the comment section!
About the Author
Amol has helped catalyse business growth with his strategic & data-driven methodologies. With a decade of experience in the field of marketing, he has donned multiple hats, from channel optimization, data analytics and creative brand positioning to growth engineering and sales.