Best Growth Hacking Strategies to Skyrocket Your Business
Published: October 20, 2021

'Growth Hacking' is a buzzword amongst millennials, entrepreneurs and the business world. If you have heard this term but are clueless about its implications, then this 2 minute-read is for you.
Right from ideation to marketing, building a business demands extreme vigilance and perseverance. The term 'Growth Hacking' has been gaining momentum since 2010. Owing to the direct need for businesses to grow at a quick pace on a low budget, the growth hacking strategy became a reliable technique to scale ventures.
Your organisation needs a growth hacking strategy that will boost the performance of your business if you want to achieve the blitz growth!
Let's clear the basics…
What Is Growth Hacking?
Growth hacking is seen as a replacement for age-old marketing methodologies which were both time-consuming and costly. The sole objective of growth hacking is curating effective marketing methodologies that uplift business performance and also revenue.
It is not possible to restrict the term 'Growth Hacking strategy' to a single definition. It is a broad concept. But it ain't a brain racker! As the name (obviously) suggests, it is all about – Growth. Growth hacking is a strategic approach chosen by digital marketing experts to boost a business. It is a blend of multiple actions:
Product & data strategies
Performance analysis
Data testing and lean marketing
Product development
Customer acquisition
Who Is A Growth Hacker?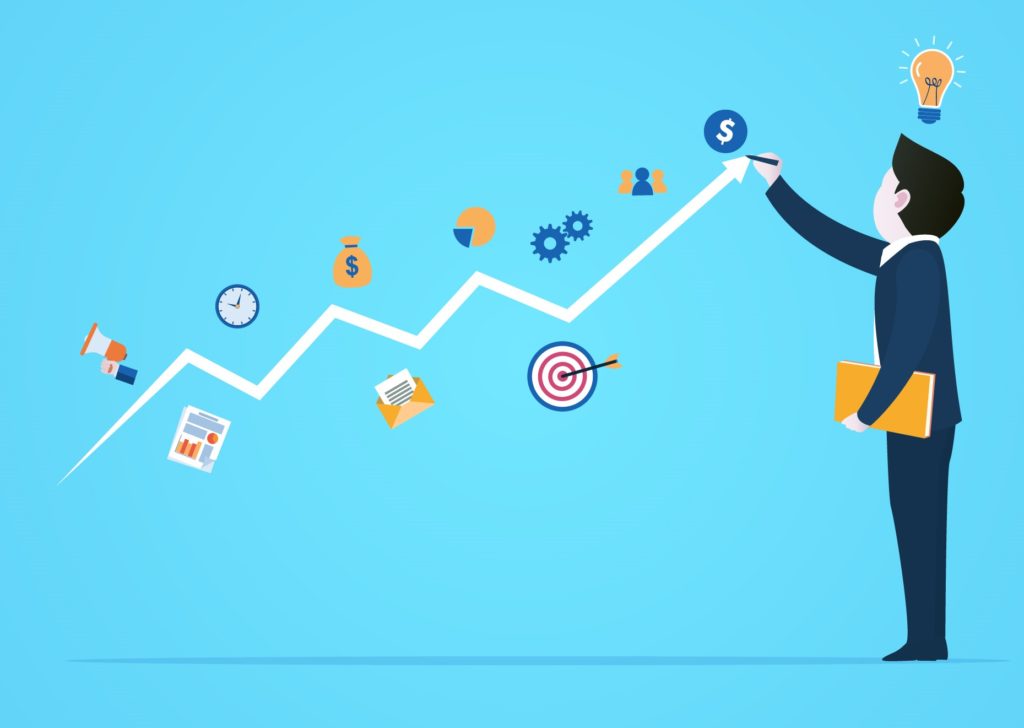 A Growth Hacker is a professional whose only focus is to curate (and create!) a personalised growth hacking strategy to develop a business from all aspects. A professional growth hacker takes into consideration SEO optimization, social media marketing, website configuration and other growth hacking strategies.
From forming a well-analysed hypothesis to curating strategies for future progress and developments; a growth hacker uses a unique growth hacking strategy to curate innovative plans that align with your business goals and ambitions. The ultimate goal of a business is acquiring and retaining customers at a low rate of conversion.
In a shell, Growth Hackers focus on creating a growth hacking strategy with:
Content marketing
Product Marketing
Advertising
Website optimization
Customer acquisition
Growth Hacking Strategy Examples
Growth hacker marketing is a professional way to make your way to the top. We've all heard unfortunate incidents of our favourite cafe closing or a favourite homemade coffee brand shutting shop. It was because the businesses couldn't scale up their growth and turn it into profits.
The trick is to use a growth hacking strategy to portray your business as a preferred choice and make it evident on leading social media platforms. Because let's face it, it is a tough market out there and you need to grab eyeballs and make sure your customers return over and over again.
Here are a few growth hacking examples that can act as your muse:
The Iconic Airbnb Growth
Think Growth Hacking – think Airbnb!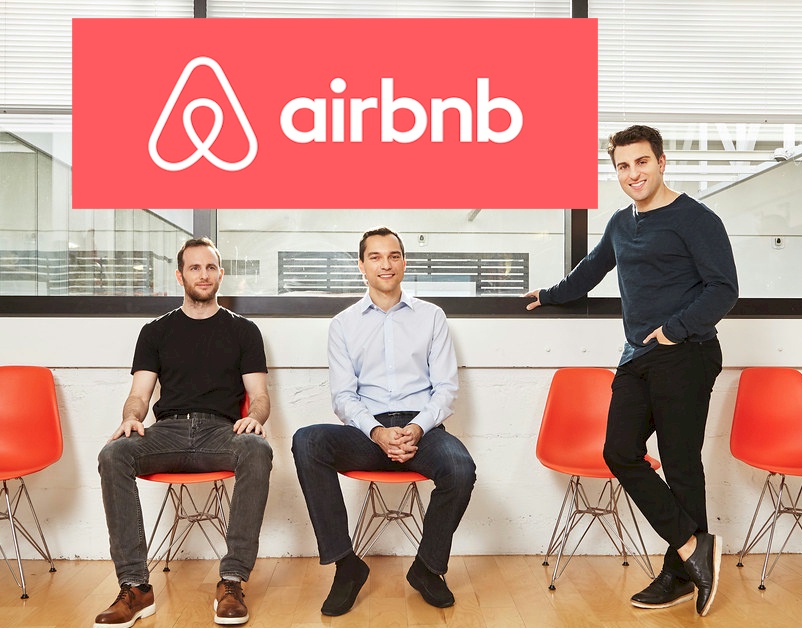 Soon you will be able to book a room on the moon! Okay, this is a little far-fetched, but Airbnb has taken the travel world by storm. When was the last time you planned a trip and did not check out the Airbnb website?
Airbnb is now known for being the haven to book pocket-friendly lodging practically everywhere, but in the beginning, they had to establish their business model, user base, client base, and reputation.
Did you know that Airbnb got its start on Craigslist with a targeted growth hacking strategy that tapped into Craigslist users? Airbnb discovered that the majority of its target audience was using Craigslist to find places to stay.
The creators recognized that customers looking for alternative lodging frequently used Craigslist; they created a feature that allowed Airbnb hosts to copy their ad to Craigslist with a single click, check the information, and post it.
And did this idea work out for them? Of course, it did! They received instant access to a wide segment of potential customers. What did we learn? Hit the nail at the right spot and at the right time. Airbnb identified the right platform and introduced the right feature on it.
The Famous DropBox Story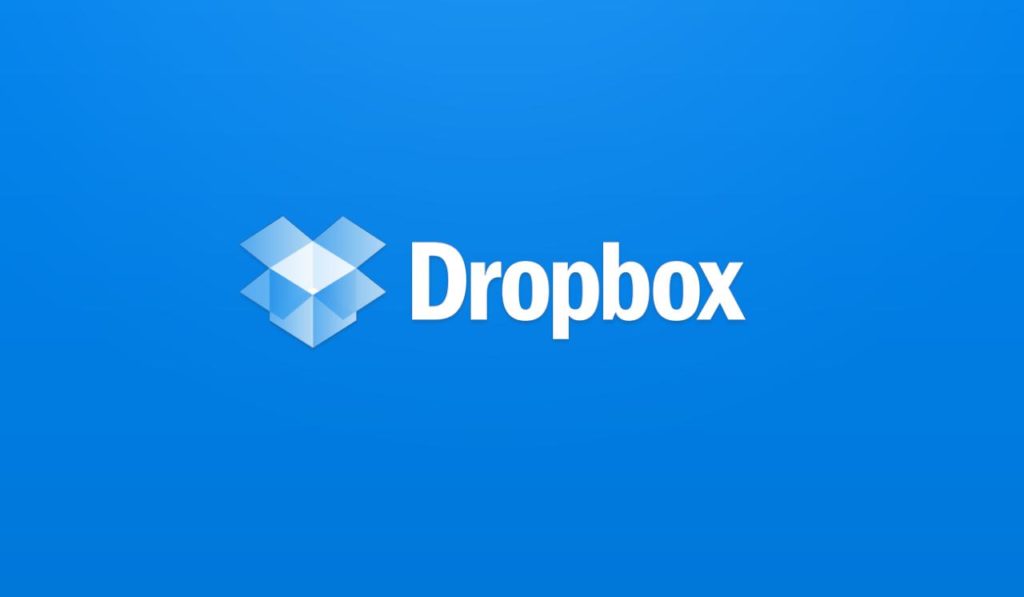 The world is overwhelmed with information and turns out most of it is relevant and important to us. But do we have enough space to store it? Dropbox gave us the answer! The brilliant promotion of their USP — free storage space — attracted a lot of customers.
Dropbox made its onboarding process more fun by giving existing customers more free storage in exchange for linking their Dropbox account to Twitter and Facebook and sharing Dropbox information on those platforms. That was a cost-free method of gaining new users and expanding tremendously.
Adding rewards for performing tasks on Dropbox, such as sharing a file, encouraged consumers to use the service, increasing the likelihood that they would stick around.
Dropbox currently hosts 500 million users, proving that their growth hacking strategy was successful.
Masakha – Food Business Growth

UpGrowth – a growth hacking agency known for delivering professional digital marketing and growth hacking services, has helped various brands from an array of sectors to establish their venture.
In today's world, a new restaurant faces various hurdles. It must not only deliver excellent meals but also outperform the competition and ensure that potential clients are aware of its existence. Masakha, a specialised seafood restaurant in Pune, was one of our clients that faced similar hurdles.
When they arrived, Masakha had just opened. Masakha had to be introduced to the people who lived in and around the area. We also knew we needed to portray them as a restaurant that provided delectable seafood dishes.
We knew that once we established Masakha as a Seafood Specialist, the traffic, as well as home-delivery orders and restaurant visits, would follow.
The challenges they faced:
Creating a stir about the brand in the vicinity.
Building a strong USP
Making home delivery a popular choice
We set up a Google My Business account for Masakha which promoted the brand in their locality. Google My Business account helps local businesses to get easily noticed. Promoting in the vicinity was not enough for Masakha to create a brand effect and build trust amongst the customers.
Our team of professionals promoted Masakha on popular Youtube food blogging channels via food vlogging channels. This strategy worked wonders as it helped Masakha gain a lot of positive reviews and popularity on food delivery apps.
Here's how our Growth Hacking positively impacted the brand:
| | | | |
| --- | --- | --- | --- |
| Platform | Before | After | Percentage of Progress |
| Facebook | 1500 | 6177 | 40% |
| Google My Business Page | 999 | 1387 | 38% |
| Zomato Ratings | 3.8 | 4.4 | 15% |
Case Study- Masakha
Growth Hacking Strategies and Techniques
The Constant A/B Testing
When it comes to growth hacking, A/B testing is crucial. You won't know why something isn't functioning unless you test it against a variation. Keep a tab on which strategy/campaign is working best for your brand. This helps you to keep up with the latest trends and stay abreast of the market needs.
Experiment with email
It wouldn't be wise to underestimate the power of a good email campaign. A strong email campaign with impactful content can go a long way in boosting your conversions. Plan your email marketing strategy. From introducing to your potential customers to pitching them your product/service, plan your emails well.
Advanced Facebook advertising tools
Facebook offers multiple ways to reach your target group. From saved audiences, custom audiences, and lookalike audiences, Facebook offers you various ways to target your audience. Determine who your best clients are and determine if there are any common denominators among these criteria groups.
You'll be able to develop a personalized, lookalike audience that closely resembles your present "fan base," allowing you to expand where you're already doing well.
You may use a social media advertising tool to make mass modifications, automate processes, and optimize your ads if you're operating multiple social media advertising campaigns at once. Certain tools help you promote blog posts and attract a larger audience.
Choose the right social media platforms
You might not be able to dominate Twitter or Facebook if you work in a competitive business. For example, if you are in financial services and stock trading, look for smaller social networks for stock traders, such as Profit.ly. If you are a creative entrepreneur, try 'The Dots.'
You have unrestricted access to your audience if you can dominate a social media site over your competition. You can also direct traffic from your website to the social network and vice versa, providing a pleasant environment to maximise your audience's potential.
Growth Hacking Tools
Know the new! Keep yourself updated with the latest growth hacking tools and apps. There are certain tools developed to make the lives of digital marketers easy. From automated messages to Here's a list of leading Growth hacking tools:
1. SEMRush
Semrush is a comprehensive toolkit for increasing web exposure and uncovering marketing insights. Marketers that work in the following services can benefit from SEMrush's tools and reports: SEO, PPC, SMM, Keyword Research, Competitive Research, Public Relations, Content Marketing, Marketing Insights, and Campaign Management are some of the services available.
2. Google Search Console
Google Search Console is a Google web tool that allows webmasters to verify the progress of their websites' indexing and optimise their exposure.
3. HubSpot
HubSpot is a marketing, sales, customer service, and CRM software platform that also includes methods, tools, and support to help businesses develop.
4. Survey Monkey
SurveyMonkey is an AI-powered feedback platform that provides instant feedback. In just a few minutes, you can create online surveys. Transform customer feedback into corporate growth.
5. SessionCam
SessionCam is an excellent tool to better your website performance. SessionCam is a cloud-based set of tools for visualizing visitor behaviour on your website. Heatmaps, customer journey mapping, and struggle detection are all useful tools for determining where your website's user experience may be enhanced.
6. AWeber
Email marketing is a strong tool for business growth. AWeber is a trending email marketing tool. AWeber. AWeber is a strong growth hacking tool that uses automated, results-driven email campaigns to help you expand your small business.
7. Summing it up!
New generation entrepreneurs have no option but to imbibe growth hacking tools and strategies. Whether a new business or an established one, growth hacking is useful for businesses at all stages of their business.
FAQs
What is growth hacking in startups?
Growth hacking for startups is about kickstarting your brand with the help of resourceful, budget-friendly strategies to boost conversions, increase sales and grow your business.
Which are the leading growth hacking tools?
Growth hacking tools are instruments that help your company develop in a variety of areas. The leading growth hacking tools are SEMrush, Survey Monkey, Consumer Barometer, HubSpot, Zapier.
What do growth marketers do?
Growth marketers analyse the potential growth areas, amplify the marketing channels of a business and strategize the marketing aspects of a venture.
About the Author
Chandala Takalkar is a young content marketer and creative with experience in content, copy, corporate communications, and design. A digital native, she has the ability to craft content and copy that suits the medium and connects. Prior to Team upGrowth, she worked as an English trainer. Her experience includes all forms of copy and content writing, from Social Media communication to email marketing.