9 Tools & 3 Guides to write an awesome blog
Published: August 14, 2018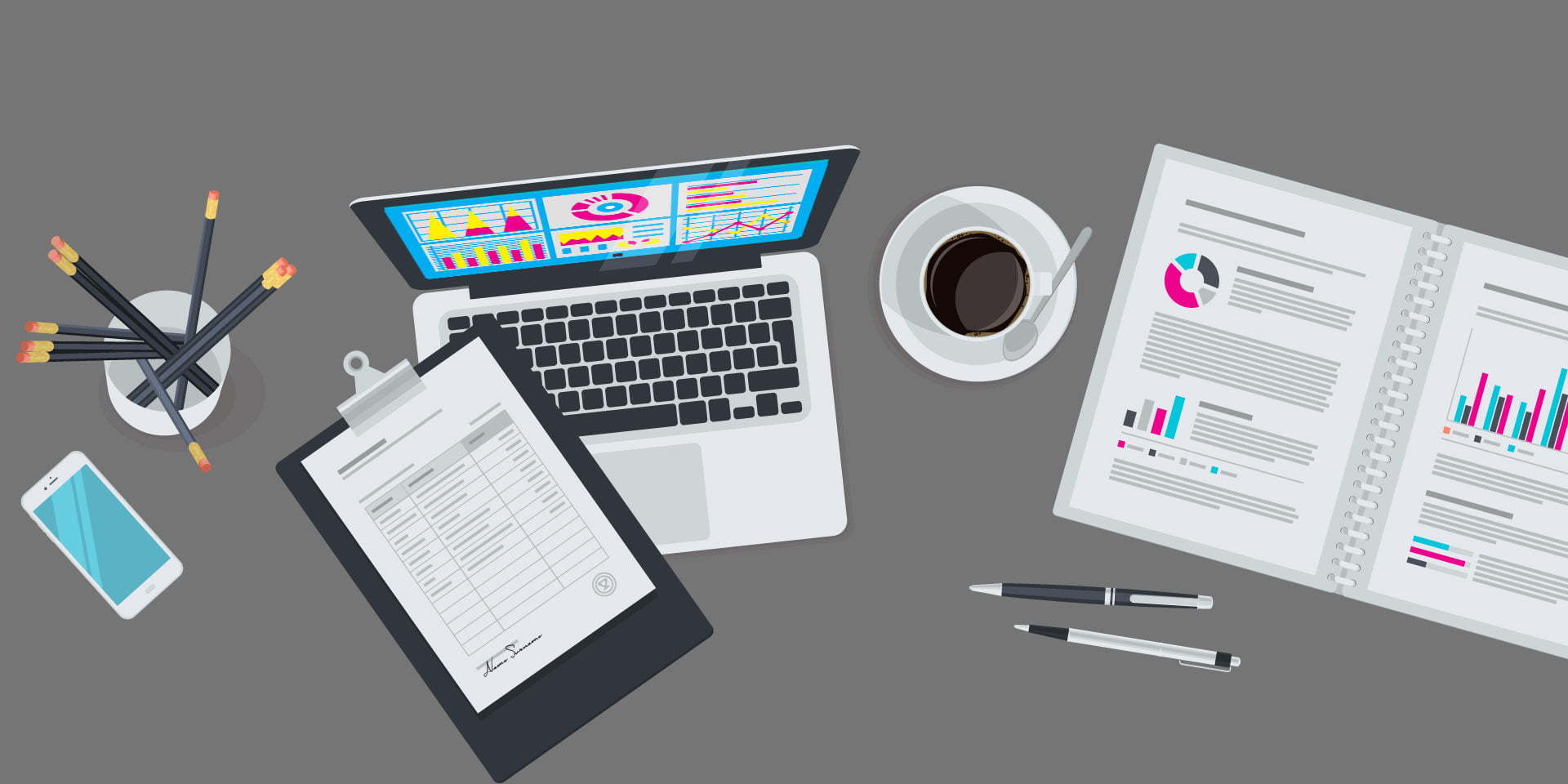 Quality content is the most important element in the presentation of any brand and its image. The right terminologies and conciseness is everything content must comprise of. To write an awesome blog is an art in itself and it must be mastered before you put it into practice.
Tools for Content Writing
There are always techniques available to perfect an art. These tools ensure a perfect delivery of content
This tool gives you an interactive environment that enables you to write and develop your ideas. The design of its user interface removes visual constraints, i.e. you are free to do anything that will help your ideas boom to life.
Ideaflip makes it easy for your team to quickly turn thoughts into ideas, share and refine them too no matter where they may be.
If you finding it difficult to come up with fresh new ideas for your posts on a regular basis, HubSpot's Blog Topic Generator can help you out in a big way.
It enables you to enter up to three keywords, after which it will do its magic and come up with a long list of subjects that will be ready to use right away or which will help point you in the right direction. This is an amazing tool as it helps you save time thinking hard on your topic.
Calmly writer presents only the most basic content writing tools, such as the ability to insert different subheadings, quotes, and links, so you can concentrate on getting all your ideas on the screen.
Its "Focus Mode," which takes this approach to a whole new level, which makes everything blurry except for the paragraph you are working on.
This tool is very popular amongst bloggers. Hemingway has document style settings and even shows a text's readability score.
It has a counter showing a total number of words, characters, paragraphs, and sentences so you can tweak a text's structure if it lacks readability. You can export a file in a markdown or .html format.
Plagiarism is an act of crime.Online, plagiarizing someone else's work, intentionally or otherwise, can lead to Google penalizing your website and giving it a low ranking.
In order to keep your content as original as you'd desire, use Plagiarism Detect. The tool highlights duplication and generates reports with a link to its original source.
Power Thesaurus is a free thesaurus app which doesn't feature any ads, because it is crowd-sourced, which will instantly make it one of your favorite tools.
Its user interface is very streamlined and elegant, and the app itself is always keeping up with all the latest developments in linguistics. It is very common within blog writers and it brings out the best vocabulary for every content written.
Buffer is an app which enables you to manage and schedule your posts across all social media accounts. You can also keep track of various stats which you can use to determine which day of the week or time of day is the most effective for posting new content.
One of the most effective ways of getting your content to reach the right audience, and enough of it, is to get in touch with some of the influencers in content marketing.
It can help you in finding stuff like contact information and social media accounts of the most influential players in the industry, which provides you with the opportunity to establish any collaboration with them and promote your work.
You can be sure your content is reaching the right audience when you log in to Buzzstream and engage via your content.
If you want to extract some unique topics from a great piece of content, this is the tool you must use.
Alchemy Language is a collection of APIs that do text analysis through language processing. It can analyze text to help you understand its concepts, sentiment, and more.
This tool lets you choose your preferred topic and generates ideas for your next blog.
Guides for Content Writing
Content writing is an art as we have already stated. Every art form needs to be mastered and honed over time. There are some guides offered in order to enhance and improve your content writing experience.
1. Content Marketing – The Free Beginner's Guide from Moz
This approach is a reference for all avenues of content marketing, whether you're getting started or as a team that's looking to review its fundas.
From finding the right team and coming up with ideas that'll resonate with your audience to promoting your content and scaling your content efforts up over time, they have aimed to create a holistic look in the field of content marketing.
The contents are as follows:
Chapter 1. What is Content Marketing? Is it right for my Business?
Chapter 2. Content Strategy
Chapter 3. Building a Framework and A Content Team
Chapter 4. Building a Framework & Content Team
Chapter 5. Content Ideation
Chapter 6. Content Creation
Chapter 7.Content Promotion
Chapter 8. Analysis & Reporting
Chapter 9. Iteration, Maintenance & Growth
Want to boost your marketing efforts with inbound marketing?
2. Beginner's Guide to Digital Content Writing – Scrunch
Scrunch HQ does a lot of content writing for its blog and content marketing; some for customers too. If you haven't done much writing in the past, content writing can be a formidable task.
To help you find your feet and master the art of writing good digital content, they put together a beginner's guide to content writing so you can accomplish your writing tasks each and every time. They state:
Do Your Research
Use Spellcheck or Grammarly
Plan Your Piece
Use Relevant Keywords
Support with Visuals
Subheadings
Edit and then Edit Again
3. The Creative Writer's Guide to Content Writing – Skyword
If you're a creative writer, you probably get a lot of questions – What's your genre? Where can I read your work?" to "Do you actually expect to make a living off of that? to that all-too-familiar, staring look that's generally followed with sentences like, "But what do you actually do?"
Your colleagues will always ask questions that support your content writing career, there will be those who can't assimilate why you'd pursue writing or how it translates financially.
The 3 tools that content writers must focus on are:
"Content is king" they said. "Content is everything" we all must believe.
Now that you know all the tools and read all the guides, you can pick up from here to start writing.
Not confident yet? Let me shed some more light on different ways to write an awesome article.
1) Talk to your Customers
Don't write something which talks down to readers and use overly technical wording.
Keep your messaging simple, precise and friendly.
2) Write a great headline
A good headline will increase your blogs views. Try using a list or catchy title to get more users to read.
3) Identify and solve a problem
Identify customer's pain points to make your posts worthwhile.
Find relevant information readers want to learn and write about your findings. If possible provide utility to your blogs posts for more success.
4) Make your blog Readable
Make sure people can scan your blog for the highlights. Use different headers and bullet points to break up the text.
Insert reports, findings, statistics in the form of images to support your blog.
Don't make extensive use of images as it will make your blog look less serious.
5) Practice!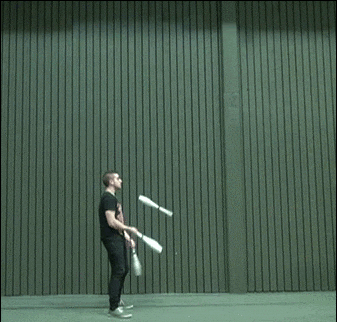 Don't loose hope if your first blog doesn't turn out to be success.
You'll learn from the comments section of your blog and will eventually perfect the art of writing.
Practice will help you to write faster, think from a reader's point of view and identify what really works.
We deduce that this article will bring about a change in the outlook towards content writing in the future. Mastering the art of content must be the outlook of every content writer.
We look forward to hearing your opinions and feedback in the comments section below.
About the Author
Chandala Takalkar is a young content marketer and creative with experience in content, copy, corporate communications, and design. A digital native, she has the ability to craft content and copy that suits the medium and connects. Prior to Team upGrowth, she worked as an English trainer. Her experience includes all forms of copy and content writing, from Social Media communication to email marketing.