Reducing App Uninstalls – Are your users on the latest version?
Published: August 14, 2018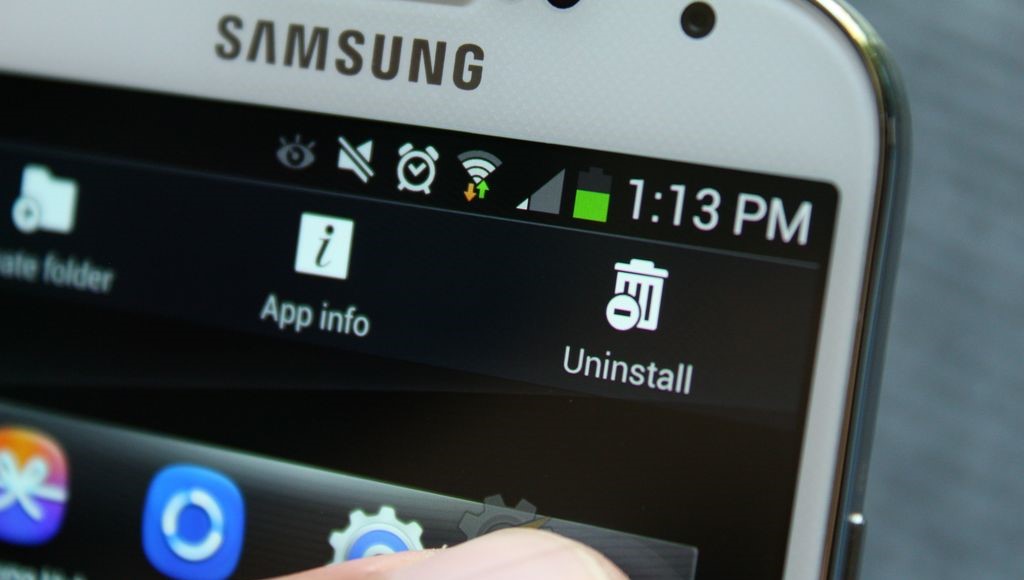 As any entrepreneur knows, building a mobile product is a tedious job. It takes a lot of effort translating a raw idea into an awesome mobile app. So it's particularly heart-breaking to see your users uninstalling the app.
A mobile product typically goes through the following stages, see if you can spot the problem.
Building An App
Translate your idea into an awesome app
Design a MVP and product roadmap
Perform UX research and build wireframes
Choose between hybrid or native and develop you app
Check out: How to build a mobile app
Customer Acquisition
Now that your app is ready, drive installs by aggressive marketing hacks
Loyalty/referral marketing
Social Media campaigns to create brand awareness
Freebies and intelligent discounting for attracting users & promoting brand loyalty
The enterprising Gnomes of South Park
Monetisati…wait where did all my users go?
Well, users disappeared because you tried to jump straight from user Acquisition to monetisation, and forgot the ever so crucial step of CUSTOMER RETENTION.
There are multiple strategies for retaining your existing customer base (check out a more detailed post here), but rather than discussing what you should do, lets talk about one basic thing most app makers forget to do.
Startup's Achilles heel
A pivotal characteristic of a startup is that the product is constantly evolving. The iterations are quick, and often transformational. The App that you started of with could end up looking drastically different in just 2-3 major releases in less than 6 months. Often, the matured product discards some old features and adds entirely new ones.
I'm sure you are very proud of your app, so now head over to your developer account and check how many of your users are actually on the latest version. Shocking right! All the resources you sank into marketing your app and developing new features goes straight down the drain if your users don't even get the updates.
Most users on Android & iOS turn off app auto updates
You can either watch the zeroes drop from your valuation or make sure your users stay on the latest version of the app.
About the Author
Chandala Takalkar is a young content marketer and creative with experience in content, copy, corporate communications, and design. A digital native, she has the ability to craft content and copy that suits the medium and connects. Prior to Team upGrowth, she worked as an English trainer. Her experience includes all forms of copy and content writing, from Social Media communication to email marketing.