10 Must-Know Off-Page SEO Techniques for 2023
Published: March 19, 2019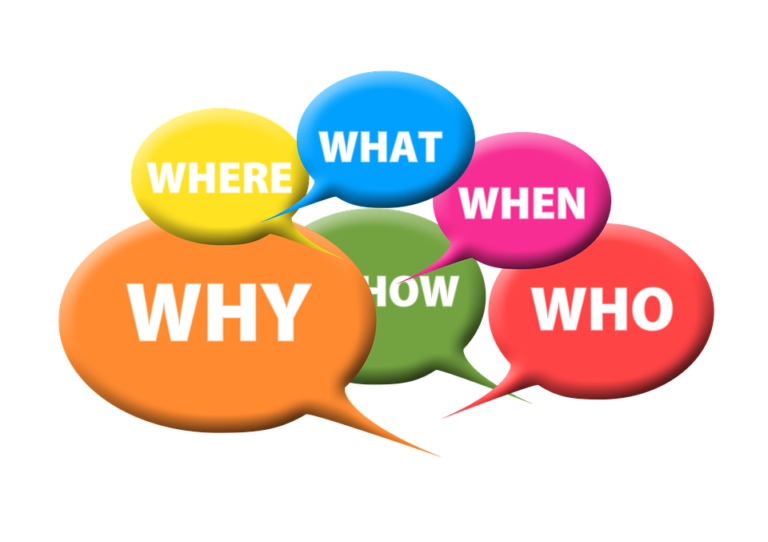 SEO is an important part of online business. It consists of optimizing your websites or web pages in order to remove all the barriers which come across the indexing activities of search engines. Majorly SEO is divided into 2 parts: On-page SEO and Off-page SEO.
On-page activities consist of activities you do on your website to improve its ranking and drive more organic traffic. Whereas off-page activities comprise of optimizing the website through the use of relationships, content and link building factors.
Want to multiply conversions and drive more traffic to your website?
Sign up for this fantastic SEO checklist

Off-page activities include content marketing, social media marketing, link building, etc. with an aim to drive more traffic to your website. The goal of this blog is to create awareness about off-page SEO activities so that it can help your business to grow organically.
1. Q/A Link Building
People often look for the answers on the internet and many marketers use this opportunity for building links. Quora is the biggest platform on the internet for asking questions.
Users type their questions on the platform and other users answer those questions. One can open an account on Quora and start answering questions related to their niche.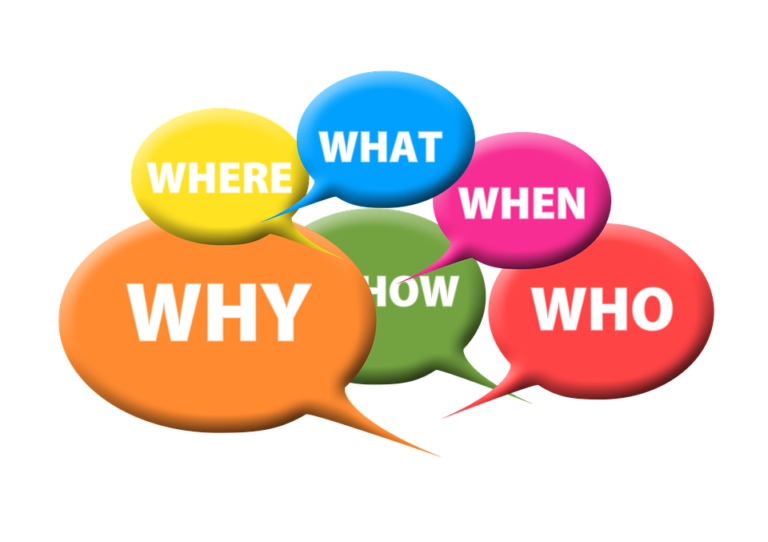 Image: Q/A link building
If one knows the answer to a question, they can write the answer and insert a link of their website article somewhere in the answer. It will help to increase the website of your ranking and drive traffic to your website.
2. Directory Submission
Directory submission is one of the best techniques to get powerful backlinks to your website. It involves listing your website on various web directories.
To get high quality backlinks, you need to find high PR directory websites. Also, you have to ensure that these websites are providing dofollow backlinks to your website.
Directory submission is very simple but still most of the people find it difficult to list their websites. One should take care to see that they are listing their website in appropriate category.
3. Social Bookmarking
Social bookmarking is a method people use for bookmarking or store their favorite articles, videos, web pages, etc. Many links from social bookmarking sites are Dofollow which enables Google to follow them and rank the websites.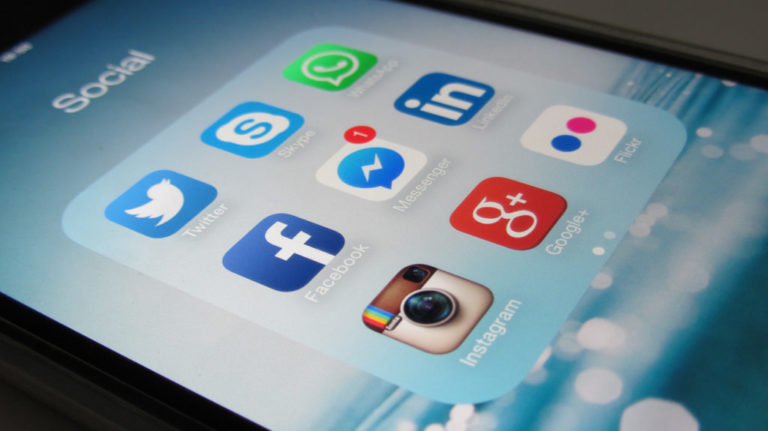 Image: Social bookmarking
Social bookmarking is an easy way to build links and it can be done within minutes. Use this website StumbleUpon.com to social bookmark your article. Under your profile click on the Add Page option and enter your blog link and save it.
4. Blog Comments
Blog commenting is one of the best off-page SEO technique and it helps in building really powerful backlinks to your website. One needs to search for blogs on Google to check which blogs allow commenting.
You can take help of Google search operators to find the right blogs for commenting purpose. Once you comment on a blog, you can get a backlink through it to your website.
5. Guest Posting
This is one of the most popular link building methods wherein an article is written as a guest by an author and is posted on someone else's website. The author inserts a website link inside the blog which helps to pass the link juice to author's own website.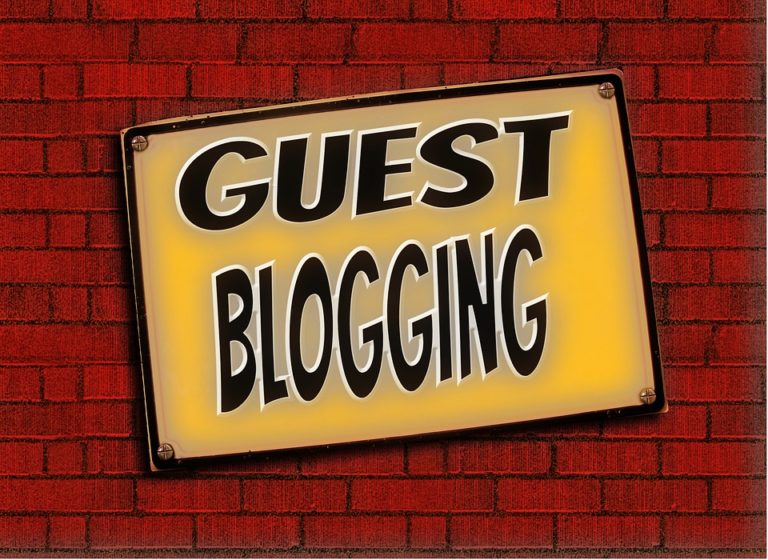 Image: Guest posting
As per some SEO professionals, guest posting is not recommended by Google and it is against its policy. But this is not true. For example- Neil Patel writes about 100 blogs as a guest on various websites and builds his own brand.
It helps him in bringing traffic to his website and few of them turn into their clients.
6. Web 2.0
Web 2.0 link building is a great technique and is considered to be a secret method to rank your website. By default, various web 2.0 websites such as WordPress, Weebly and Blogger have a high domain authority and page rank.
When done correctly, it helps a lot in link building. One of the major advantages of using this technique is that you have full control over the links. With the help of this, you can change links, add & delete backlinks and even modify anchor texts.
7. Press Release
They are one of the best off-page SEO techniques and it is really helpful to boost rankings in search engines. Press releases help you to appear in the Google news section through which you can derive huge traffic to your website.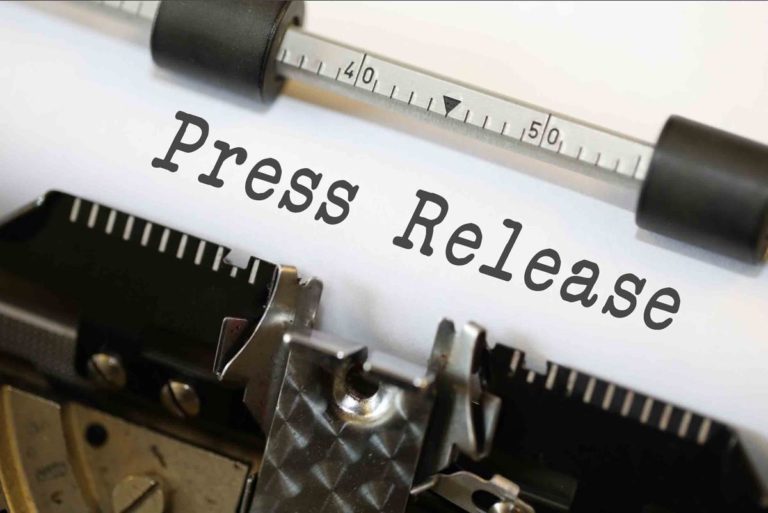 Image: Press release
You can take the help of SEO experts to carry out the task of press releases. Even though press releases cost you a huge sum but still it's considered to be a good investment in order to gain Dofollow links to your website.
8. Resource Pages
This is one of the best off-page SEO technique for effective link building. With the help of this method, you can easily get '.gov' and '.edu' backlinks to your website.
To find resource pages search for "Keyword" + inurl:links in Google.
Use MOZ chrome extension to find DA and PA of websites.
Once you find resources with good DA and PA, contact the owner of that website and ask them to link your website on their resource pages.
9. Forums
Forums provide a great opportunity for participation and discussions with other webmasters. In the forum section, you can ask questions, write answers for the questions asked and join various discussions.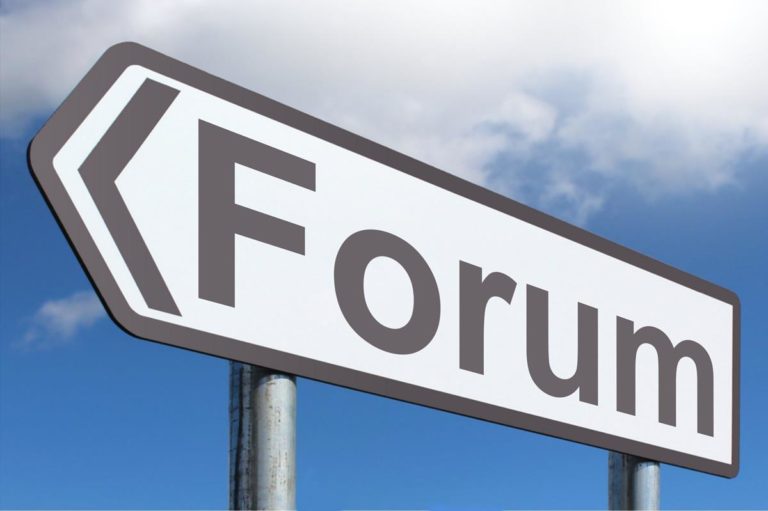 Image: Forum
Forums are also used to do off-page SEO work. In order to do link building, one has to join relevant forums, participate in the discussions as well answer a various question that is asked in the forum. Keep doing this for 2-3 weeks which will help to make your profile super active.
After this, you can start answering questions and place the link of your website in the answers.
10. Profile Links
Good profile links not only help to improve your website ranking but they are also useful in increasing the overall branding of your website.
If you manage to get profile links from popular websites, it will help to enhance the goodwill of your website and would help to increase the ranking of your website in search engine results.
It is advised to join popular social media websites which have a high DA and add the URL of your website in the Home Page box section.
Conclusion
There is a huge competition in the digital marketing and you must implement the off-page SEO techniques in order to rank above your competitors.
Also, you must take care to avoid using black hat SEO techniques as Google will penalize for doing so, which will lead to a poor ranking of your website.
About the Author
Amol has helped catalyse business growth with his strategic & data-driven methodologies. With a decade of experience in the field of marketing, he has donned multiple hats, from channel optimization, data analytics and creative brand positioning to growth engineering and sales.