The What, When and Why's of June
Hope you are healthy and happy.
I have said it before and I will say it again…
Sharing makes life better.
The month of June seemed progressive on a personal and professional level-
ON Personal Front…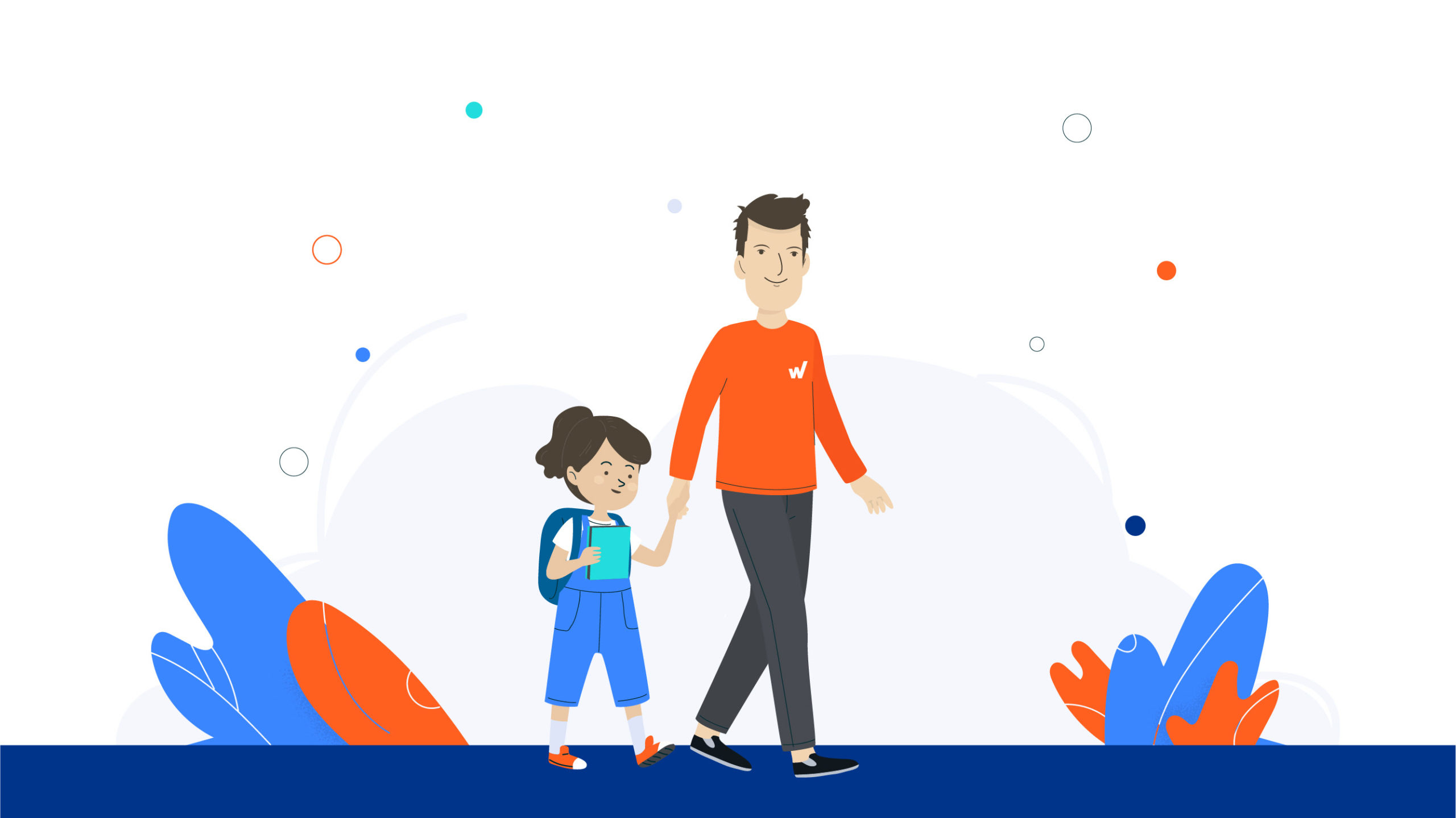 SCHOOL
So schools have started.
And we have to shift back to Pune.
I always believed schools, hospitals and offices shall be within a 4KM radius to reduce the waste of time.
And the new house we shifted to is 1 min away from the school, we actually hear the morning bell 🙂
VIDEO
If you are tired of regular superhero movies, DO WATCH "The Boys" on Amazon Prime. Season 3 Episode 6 fight was epic.
HEALTH
My Co- Founder, Bhaskar Thakur is an Ultra Marathoner (on feet races more than 42.195 Kms). He is currently training for the Comrades Marathon- The Ultimate Human Race in August 2022 in South Africa. Comrades is the oldest Ultra Marathon in the world, that most runners consider as the olympics of ultra running. I will share more about it in the next newsletter.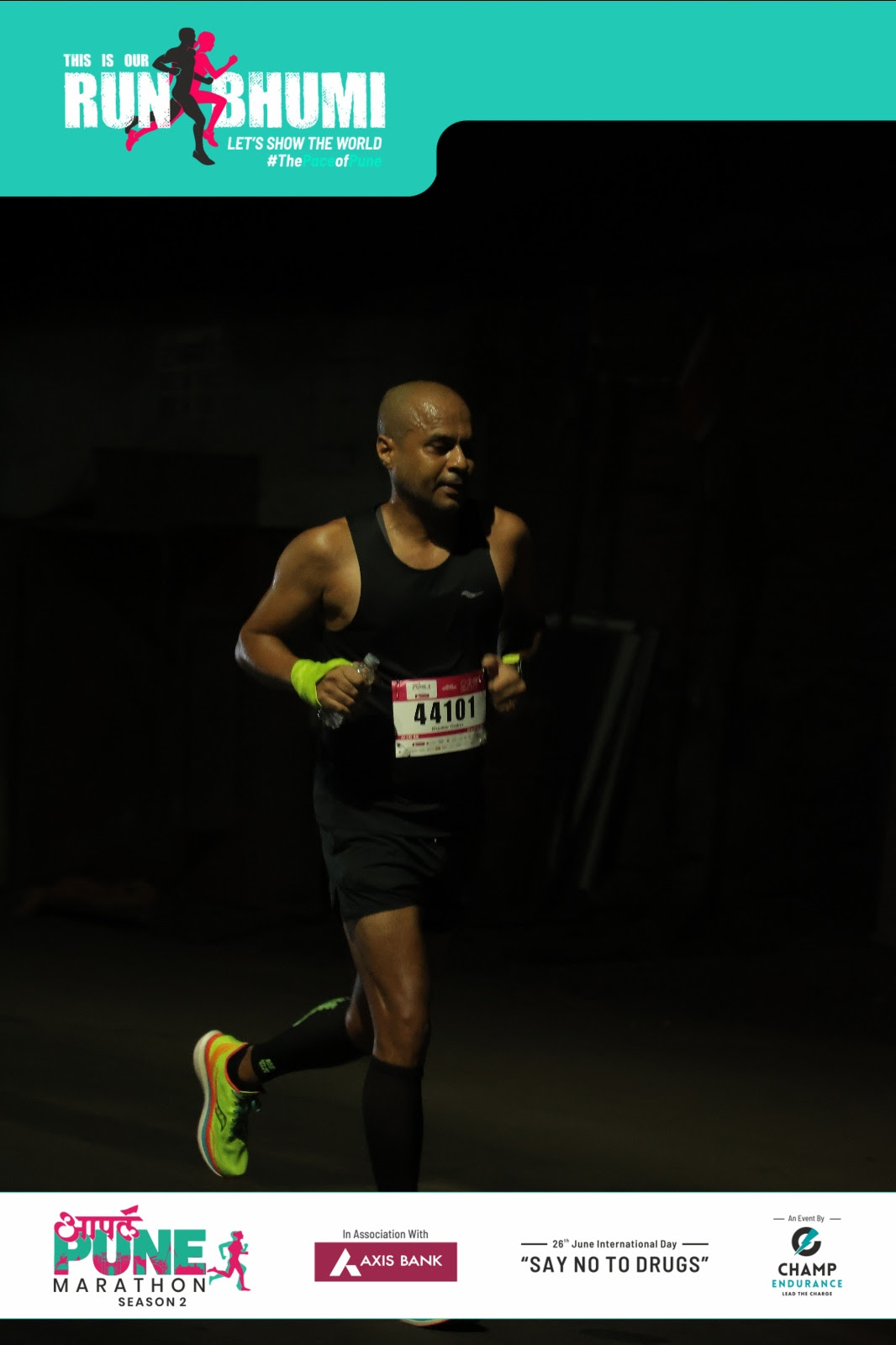 Bhaskar has finished more than 30 Marthons and Ultra marathons in the last 6 years.
ON The Business Front…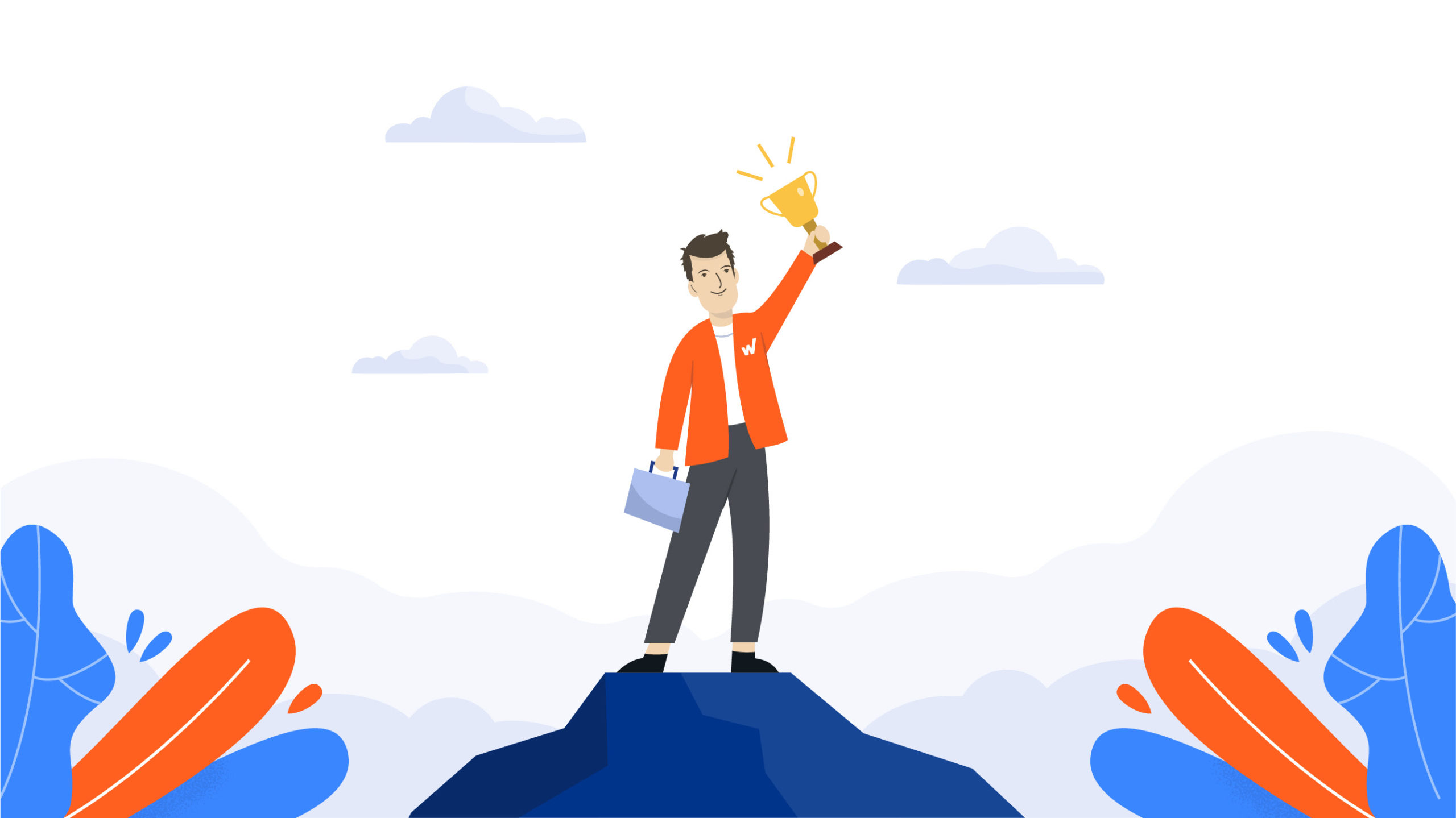 WIN
Rainpay India chooses upGrowth to help them to drive organic growth.
Rain provides employers with a benefit that can be offered to employees to access their earned wages. This benefit has already been rolled out for companies like Walmart and Uber.
Rain is backed by QED, a leading venture capital firm based out of Alexandria, Virginia, which has invested in notable companies like Credit Karma, ClearScore, Creditas, and many more
Rain has raised a total of $12.6M in funding over 5 rounds. Their latest funding was raised on Dec 1, 2021, from a Series A round.
upGrowth has so far helped – Lendingkart, Scripbox, Protium etc from the BFSI sector.
NEW
LAUNCHING SOON
GA4 FREE Course
We are launching a FREE video course for GA4 where you will get 2 videos per week over email. No matter which field of marketing you are working in – SEO, copywriting, google ads, social media or any other, these GA4 videos help you analyze your marketing strategies better.
That's it for the month of June. And now gearing up for the monsoon season, new business developments and opportunities.
Until next month,
Amol Ghemud