Everythings New! The Beginnings, Milestones, and Growth Curves
Good morning my friend,
The first month of the New year was Great, like really great! 
Intuition, a.k.a Inner Teacher 
Intuition, or gut feeling, is not something you always feel – like you know it, irrespective of how other signals are contradictory.
But can you develop this power? Can we cut through the fog and see it clearly?
Being in silence and solitude can be the answer and allow us to communicate with that inner teacher. 
Intuition is more like subtly knowing without understanding why you know it. 
It's different from logic, analysis, and intellect.
It is like knowing without knowing. 
Experimenting with "Doing Nothing" – Understanding "Doing Nothing" through the Biofeedback mechanism
I was thinking more about HOW I ask more about "Doing Nothing" scientifically when I decided to go for Muse 2.
Muse 2 is a multi-sensor meditation device that provides real-time feedback on your brain activity, heartbeat, breathing, and movement to improve focus.
This is what Jan looked like to me –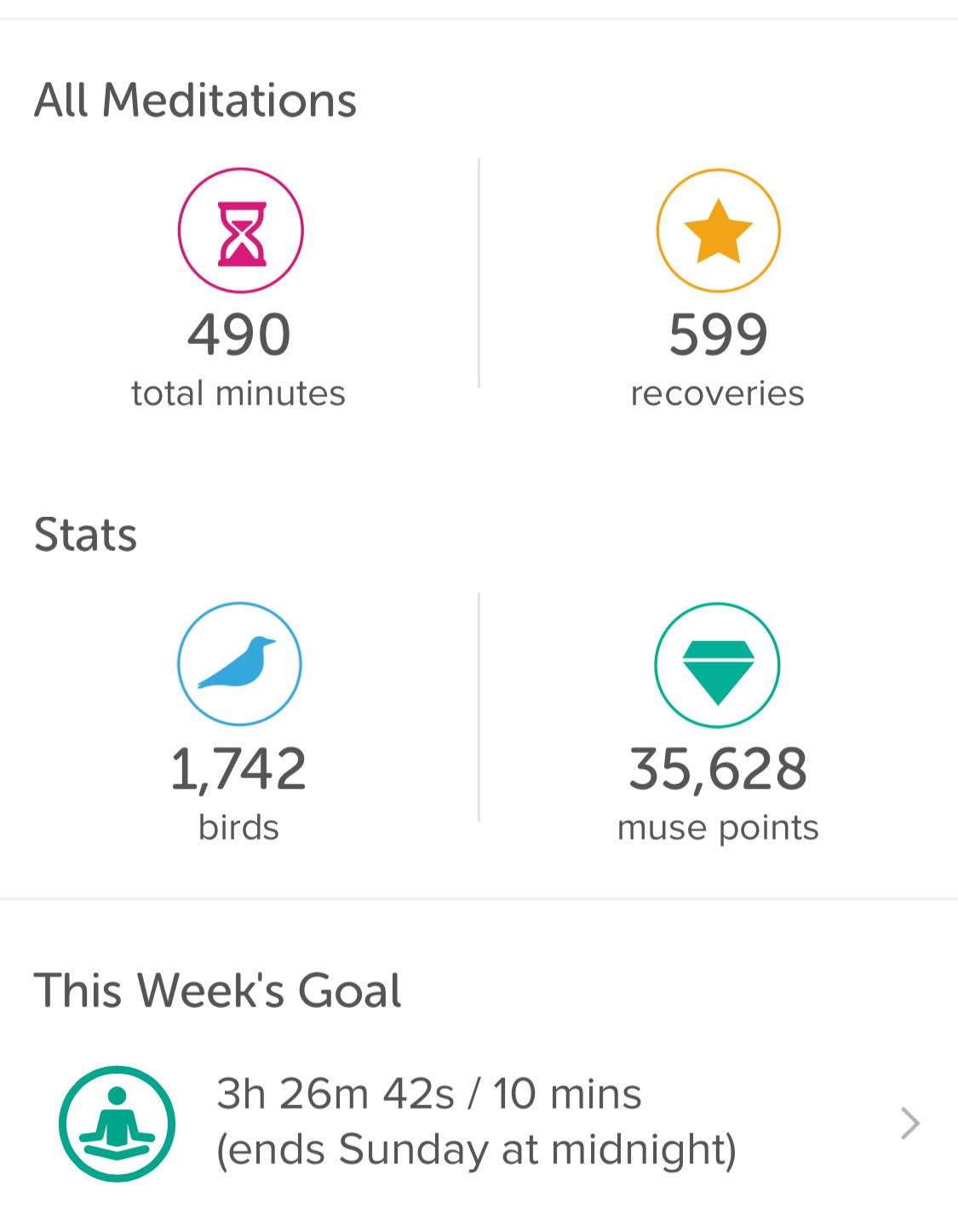 BTW – 
Muse's model of biofeedback revolves around the sweet sound of birds. 
After calibrating the device and selecting a nature track to accompany your meditation, two auditory inputs will mark your session's progress. 
Birds chirping and singing signify that your mind is focused and in peak meditation flow.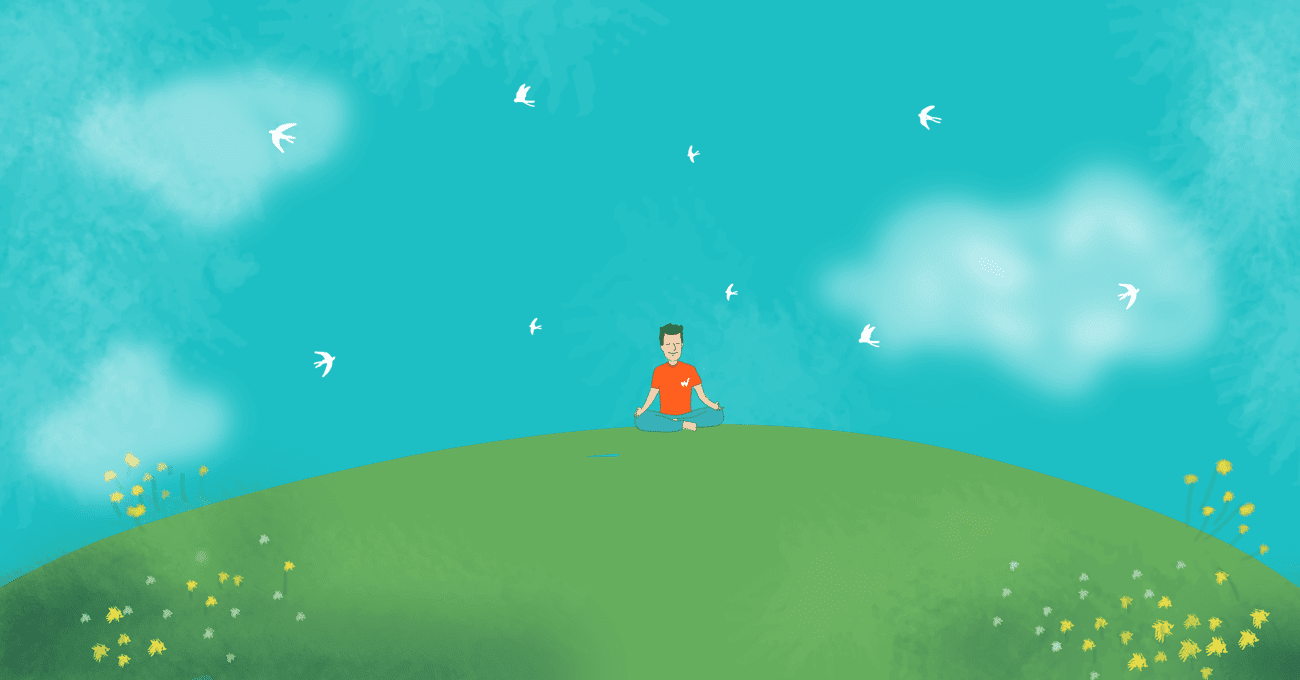 In January, we had a lot of wins
We always celebrate our wins, whether small or big; we are winning internally for upGrowth and our partners.
Up The Ranks 
A few of our commendable wins include the ranking of various resources that we published  – 
Blogs – 
upGrowth published 10+ blogs, 8 of which ranked on the first pages in 3 days – 
1. ChatGPT
ChatGPT can be relied on to seamlessly perform mundane SEO-related tasks without sounding like a sad Chatbot.
2. Writesonic
Read more about Writesonic and how it can be your perfect SEO assistant.
Take a look at 10+ blogs that rank and can add to your digital marketing knowledge.
Calculators – 
We published 7+ Calculators, 4 of which ranked on the first page in just 2 days – 
Also, we add a few more resources –
Check out the latest resources created by my team –  
A Growth experiment – Decision-making tree 
It's fun to analyze your thought process and break it down intellectually to understand the process of WHAT you said followed by WHY.

This pushed me to think about HOW to do this more, and this thought gave birth to

Decision-making trees.

This is just an experiment to reflect on our thought process and see how they can benefit the world

We aim to add 100-200 decision trees in the next 2-3 months. 
Meanwhile, get an answer to the question –  Does your website content meet your target audience's needs? 
Please reply to this email if you want us to work on any particular.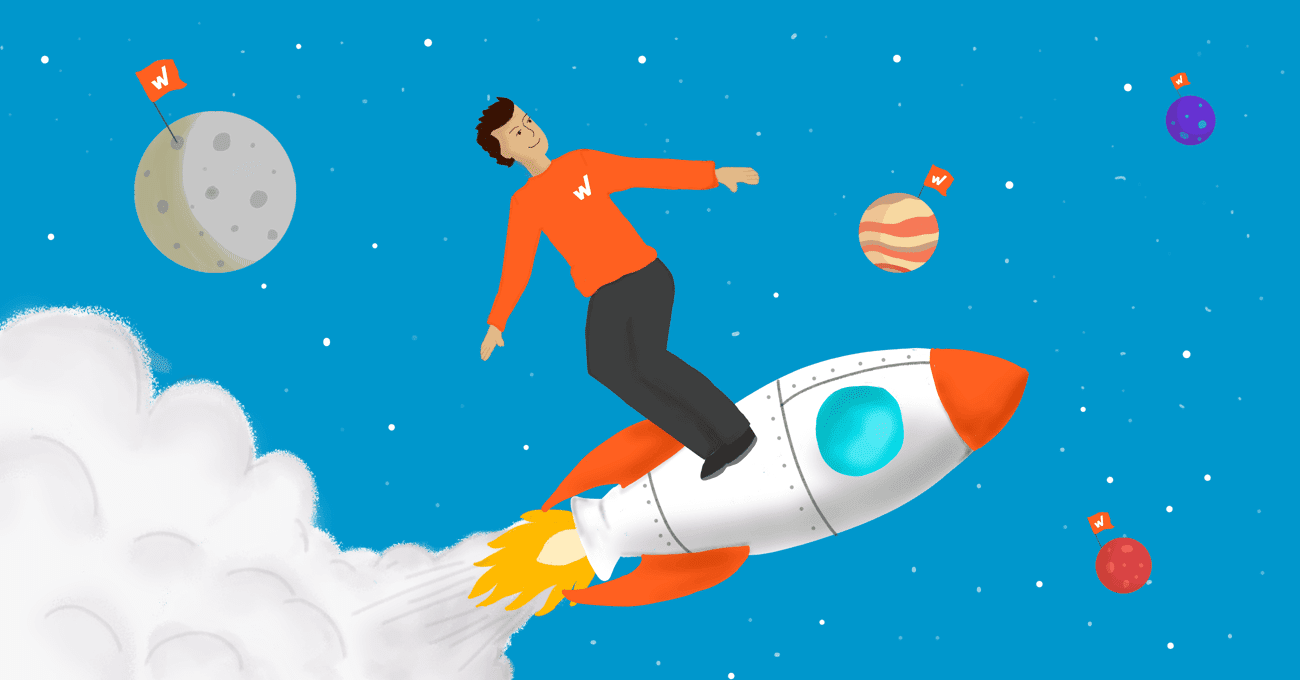 Jan was Exploding in terms of growth for upGrowth partners 
Delicut –
upGrowth conducted a bold experiment with Delicut. The January targets of 7-figure revenue for Delicut for the entire month of January were achieved in just the first ten days. We decided to take a pause on the ads and check whether the sales were a huge dip or not. 
It was a successful experiment; the ROI increased significantly, and CPA reduced to more than 70%
Check out our growth journey with Delicut.
Modanci
We started working with Modanci in October 2022. Modanci is a local ayurvedic and personal care brand in Satara. Modanci is a family-owned business with a background of 25 plus years of experience in ayurvedic, health resort, and helping people with ayurvedic products and medicines, and procedures and processes. 
They were surprised and delighted with the result that upGrowth helped them achieve within a period. Here are Modanci's results.
Fi.Money
Fi.Money is a neo-bank for next-gen bankers who prefer digital banking. When Fi.Money approached upGrowth, and they didn't appear in any search snippets, but six months after the execution, they appeared in +15,000 search snippets in SERP and were extremely happy with the achievements. 
Take a look at upGrowth's successful growth experiments with Fi.Money.
——————-
Retention Vs. Acquisition
Adarsh asked about HOW many clients are looking to onboard in Y23, and my response was probably none or just a handful. 
He was taken aback by this response and could not process the approach of WHY not DO MORE to GROW further. 
Well…
I always believe in retention Vs. Acquisition.
Retention refers to keeping customers or clients engaged and loyal to a business or organization over time. Acquisition, on the other hand, refers to the process of gaining new customers or clients.
Both retention and acquisition are essential for long-term sustainable growth. Retention is important because retaining existing customers is typically more cost-effective than acquiring new ones. Additionally, satisfied and loyal customers are more likely to refer others to a business or organization.
The acquisition is also important because a business or organization needs a steady flow of new customers to grow and expand. Additionally, acquiring new customers can diversify a business's customer base and provide new revenue streams.
When it comes to long-term sustainable growth, a business or person should focus on a balance of retention and acquisition. This means investing in strategies to retain existing customers while actively seeking new ones. Additionally, it's essential to continuously evaluate and improve the customer experience to ensure satisfaction and loyalty.
——————-
A brief parting question
Thinking before speaking – Do you/we know the words/sentences you will talk in generic or serious/intellectual conversation?
We, as humans, most of the time don't know the exact words we will use before speaking. 
Sometimes, people may have a general idea of what they want to say, but the specific words and phrasing may come to them as they speak. 
Additionally, some people may use filler words such as "um" or "ah" while thinking about what to say next. This is normal and common in spontaneous speech.
The specific words and phrasing that come to a person as they are speaking may come from a variety of sources like a person's knowledge of words and their meanings, the audience being spoken to, the topic being discussed, the memory of similar situations or conversations they've had before, emotions a person is experiencing, etc.
And what if you could look through the works and sentences concisely before you speak.? Is that even possible? 
What do you think?
————-
Retreat Planning
Despite the work-from-home, team-upGrowth has kept this amazing work culture alive. But to fuel this spirit, the upGrowth team plans a retreat every once in a while. We plan team meetings and outings for a day or two. The outings include meeting over lunch, treks, visiting a resort, and enjoying the day the most.
We plan to do this in February or March; please share if you know of any amazing places around Pune.