We grow better when we share! The key is to learn from each other's business journeys. Knowing the positive points and the setbacks may help you understand and plan your next move. 
So, here's what happened in May 2022 at upGrowth –
On The Business Front…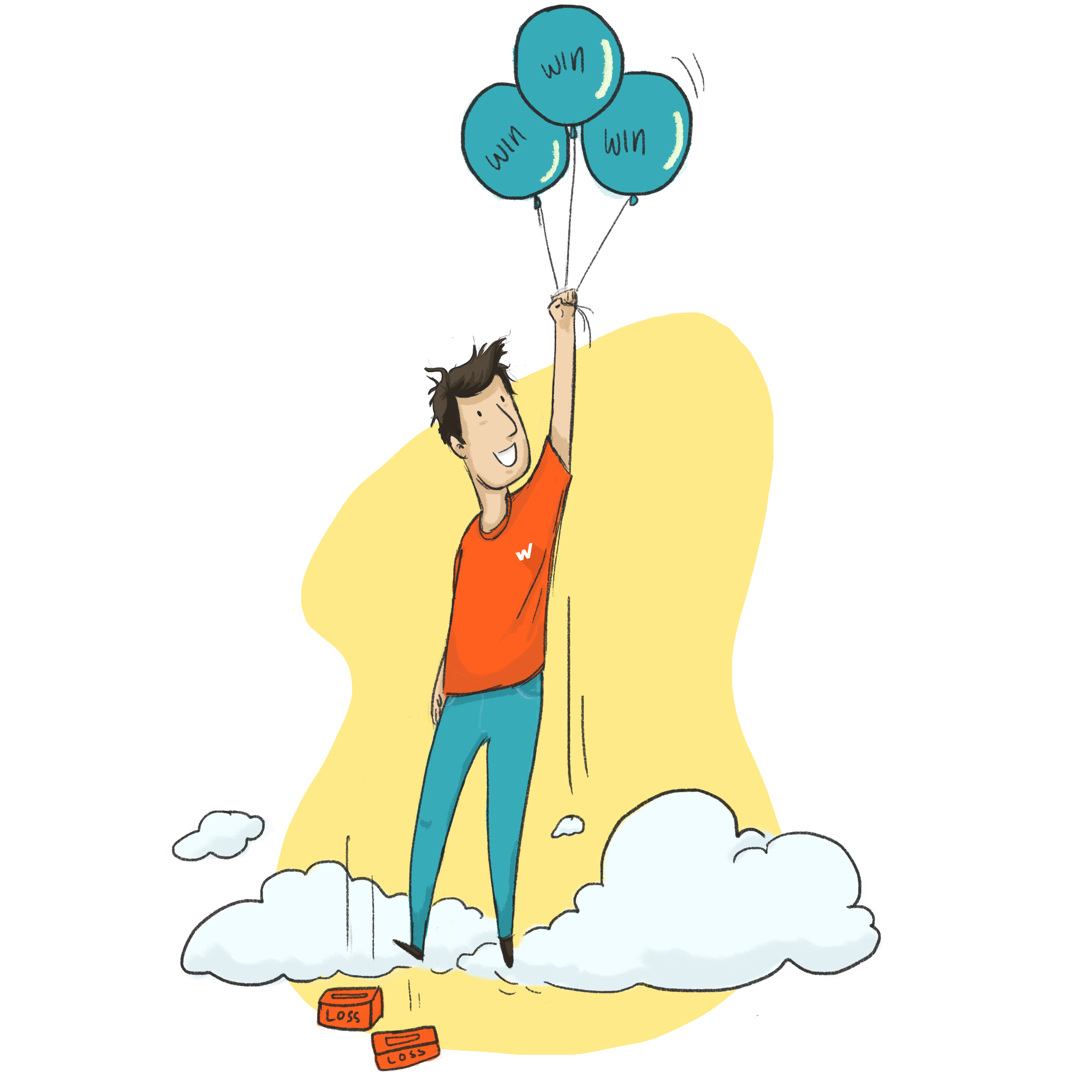 LOSS 
I believed "simpler explanations are more likely to be true than complicated ones" but this might not always be true. 
We paused our 1.4 years-long engagement with a Fintech client for organic growth.
Reasons – 
We are constantly failing with this race and most of the time result is pausing the engagement after we reach a threshold point.
We honestly admit that there could be multiple reasons why something like this can happen but iKIA manager and founder were influenced by him and were not in the mood for a rational discussion.
They expected us to foresee this

Know the Google updates in advance 

Give them EXACT reasons why this happened
What our Partner says about us
WIN 
We were able to get one of our B2B clients in the top 4 SERP rankings for +90% BOFU KWs dominated by marketplaces at the global level without a SINGLE backlink.
We at upGrowth always believe if you do the right things with ON-PAGE SEO, you don't need backlinks.
Treat backlinks as a last resort with your SEO strategy.
upGrowth Became SEMRush Partner Agency
We delivered +100K AED growth within 2 months after signing a Growth contract in May 2022 for a UAE-based D2C health and food company. 
Good Read
Free SEO Resources – 80+ Tools and 60+ SEO Resources for SEO
This is our ongoing effort to keep this fresh every week.
Note – Within 3 weeks we rank for "SEO Growth Tools" and "SEO Growth Resources" on the First page of SERP.
Listen
The second podcast of "Growth Stories" is out.
Listen on Google podcast or Spotify
On Personal Front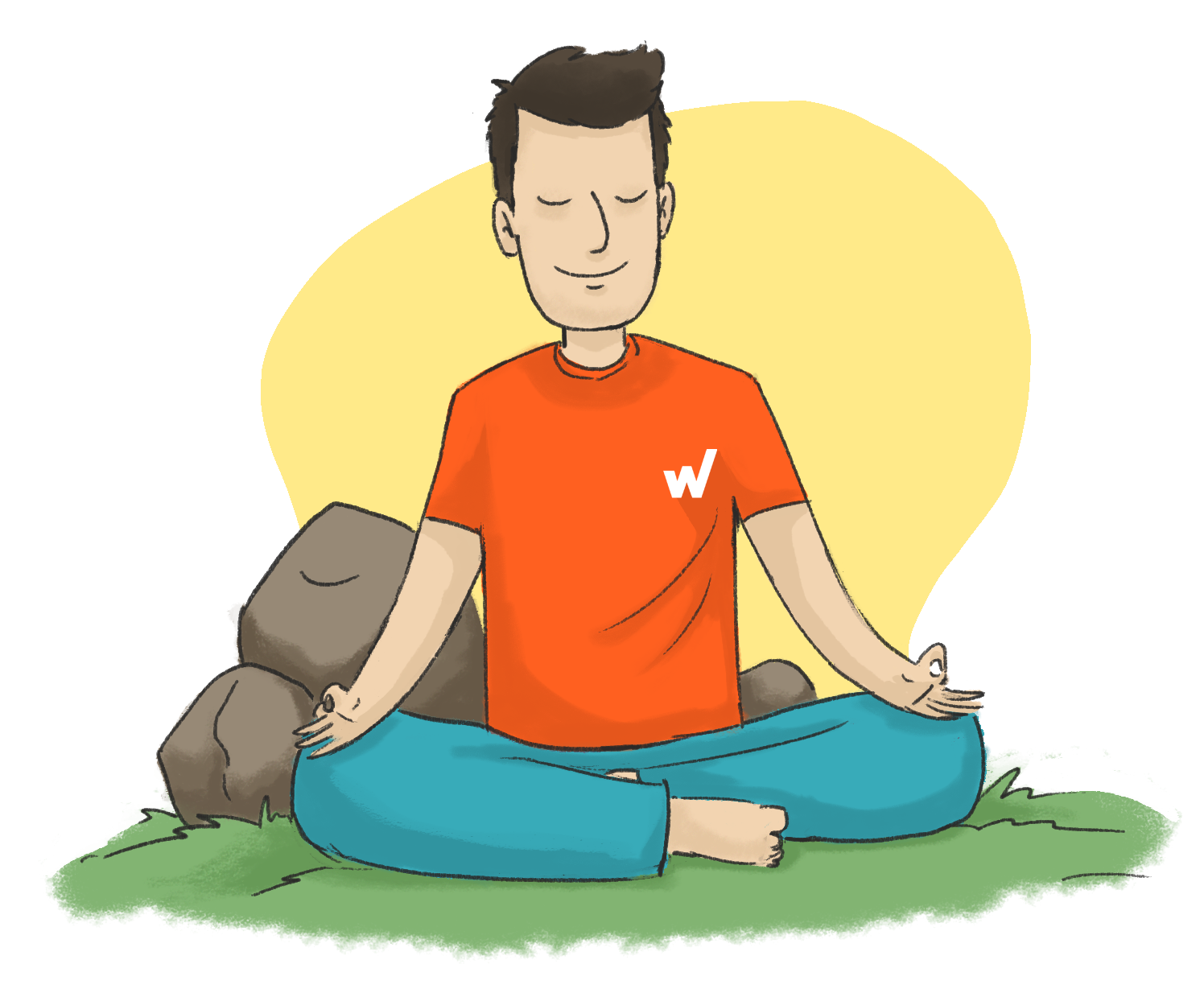 The rainy season is peeking and summer is almost over.
The golden grass is turning green again!
It's been more than 2.4 years now I am working from Shirur (my parent's place, about 65 KW towards east of Pune) 
We keep exploring nearby places.
In our search a few years ago, we came across "Chumbaleshwar Temple." It was recently renovated. There is something I like about old-time architecture, while new construction is so unnatural. 
Near this temple is a small natural pond. I usually go there with my daughter Shaurya.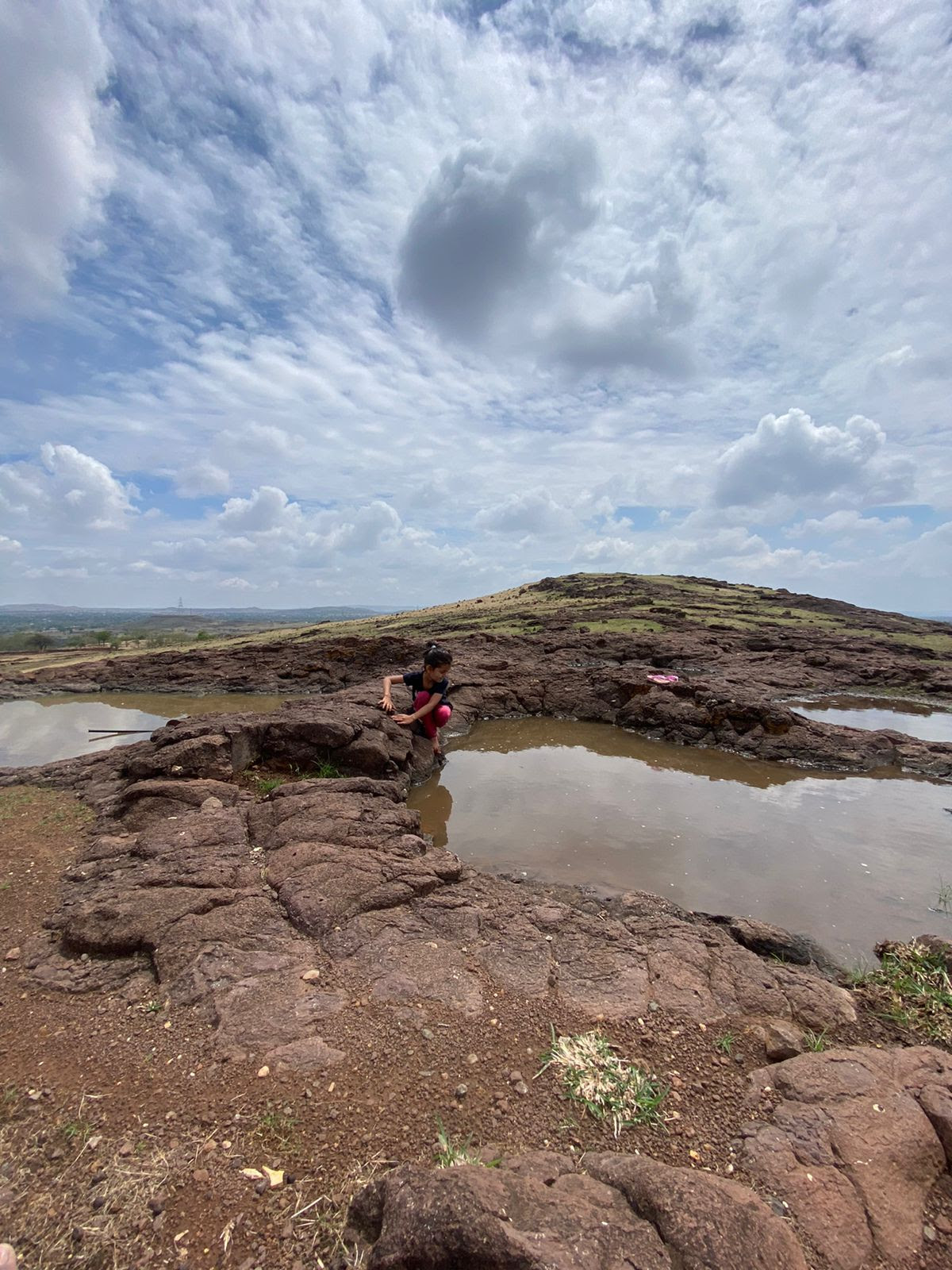 There is no better place for meditation than here. To understand it, you must experience it.