Digital Marketing to hack their customer Support
Published: August 14, 2018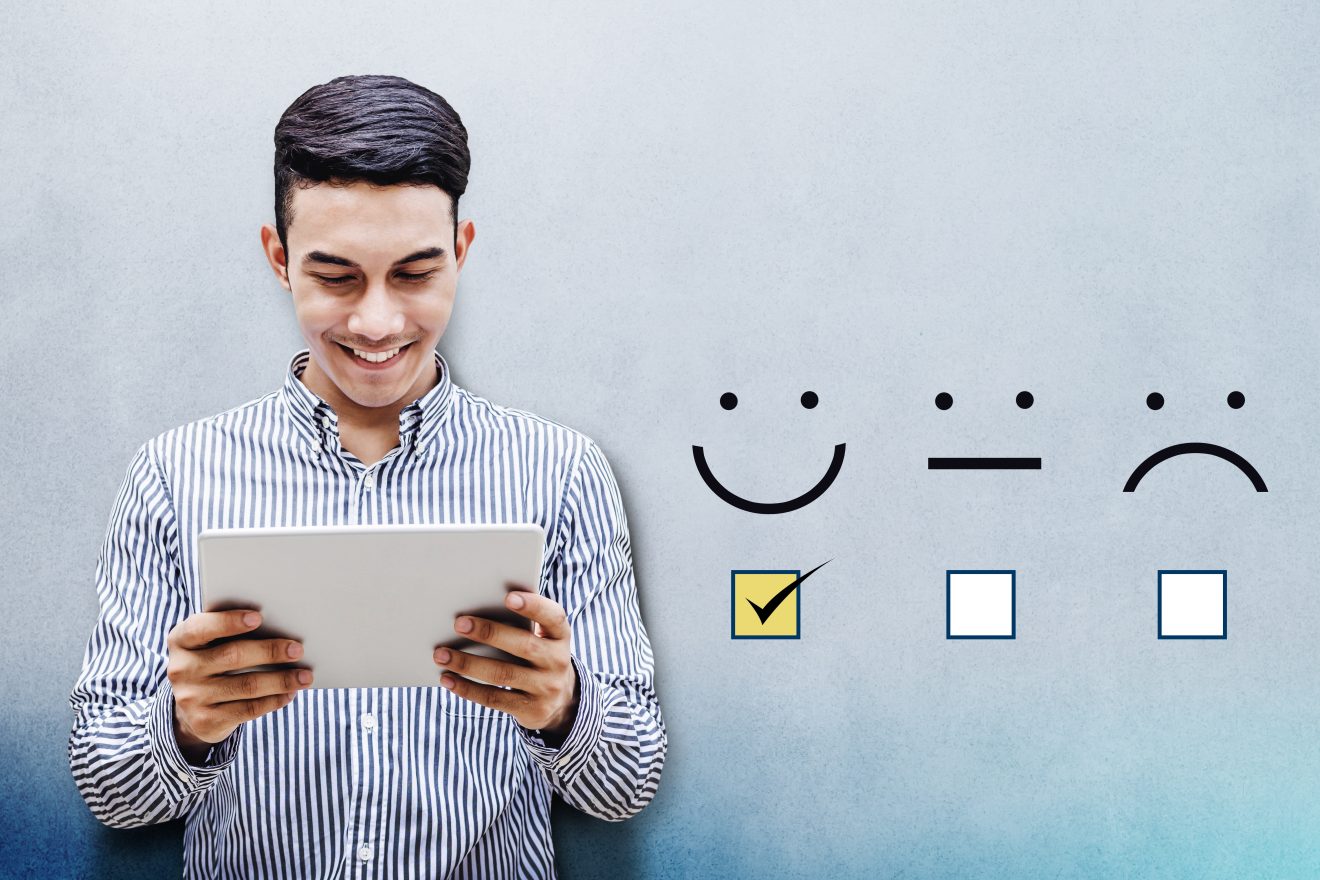 How Startup founder can use Digital Marketing to hack customer Support.
Starting up your own Digital Marketing venture is the most exhilarating experience for anybody. The big questions to follow is how to reach the masses, make the business resonate and become a success.
Whether to opt for digital marketing or to stick to the tried and tested traditional marketing techniques?
Well, let's make it easy for you.
In recent times, Digital Marketing for customer support has evolved. The preferred way to establish your startups brand marketing. It has also evolved in identifig in this fast-paced, competitive market.
If you're just starting out or you need to overhaul your existing marketing strategy, make sure to familiarize yourself with these 7 important marketing metrics.
Digital marketing is an organic way to grow your customer base without spending a lot of money. It helps you get a consistent flow of traffic, drive leads and gets you online sales as well.
Keeping the budget constraints in mind, it is undoubtedly a way to go for startups. Let's see what is in it, for you:-
Digital Marketing Benefits
With entrepreneurship becoming the mantra of today and new startups growing at a never seen before pace, it is a harsh reality that 50% of these start-ups fall flat on their face within the first 4 years of their existence.
That makes it even more important for startups to opt for top digital marketing strategies to remain relevant amongst their customers. Let's see how it can be done:-
1. Build Brand Identity
For creating awareness and establishing the brand identity for your startup, online digital marketing services are most effective and affordable. You can hire the best and most experienced digital marketing agencies to reach your target audience.
2. Social Media Awareness
With a billion people active daily on social media in the world, you simply cannot ignore it if you want to target your customers. There are digital marketing experts with good experience who are acquainted with latest trends and can make your brand socially known and visible.
3. Higher Lead Generation
Efficient online marketing experts can help you generate high quality leads for your startup business through Social Media Marketing, E-mail Marketing, etc.
When the time comes to see the impact of marketing efforts, you can't evaluate everything with them for everything they've measured. If you're just starting out or you need to overhaul your existing marketing strategy, make sure to familiarize yourself with these 7 important marketing metrics.
Customer Support Importance of any Business
Customer service is the most crucial part of business as it can either increase sales or decrease costs for the company. Easy customer service experience and better customer service allow you to increase sales and people will stay loyal to a company because of the level of service they have received.
1. It helps You Create a Positive Customer Experience
Creating an easy and positive customer service experience makes happier and loyal customers. Use digital marketing tools and tips to create great content for your customers. Develop a content strategy with testing and optimization as important digital marketing tools which will help create a delightful customer service experience for your customers.
2. You get to Know What Your Customers needs
Analyse data to find out what your customer's needs are. What questions they are asking and ensure their answers are found easily.
A really easy way would be to implement a chat window and ask visitors their questions. Talk to your customer service representatives working in your company and probe them to find out what people are calling in for most of the time. By using this data, train up your customer support representatives as having this information on hand, will ease some of your customer's frustration seeking customer support.
Different customers prefer to use different devices like some use smartphones on the go, some use their laptops at home, so by having an FAQ page, an article, and a video, it would allow people to digest information in their own chosen and unique way.
Rethink – Customer experience
Customer experience has to be on the continuum, not just a single instance as the customer journey is constantly evolving with every interaction with the company.
There has to be a whole re-thinking in the Customer support experience as today what works is a convergence of excellent customer service, digital marketing services, and technology so that the business can deliver a great customer experience.
Companies need to work on things like Greater insights on customer behavior and need to improve their online customer support, launch promotions of new products with transformation and innovation in mind.
Startups need to focus on having online content strategists, SEO leads, community managers, these posts are seen online today, but they did not exist till a few years ago, all of these help to improve the customer service experience hugely.
Startups must also re-organize their internal departments from marketing to finance. Startup also need to change their recruitment process, learning and development programs so that they can better align with the latest digital marketing technologies.
Merge: Digital Marketing + Customer Support
Excellent digital customer support is shaping the way businesses communicate, conduct and advance themselves. Companies are hiring more and more digital marketing agencies which are experienced in providing great customer support to them.
1. Omnichannel Customer service
To have omnichannel customer service offerings, you have to have tools in place to serve them in the best way, digital technology can help to a great extent, and you will also need the right customer service professionals with a good strategy in place.
Gartner, IDC, and McKinsey said that in the year 2014, companies spent 90% of their money on technology and business service on the traditional technologies and just 10% on digital technologies, like marketing automation, social media, analytics, mobile, and cloud.
It is estimated that by the year 2025. The companies will be spending about USD 4 trillion on tech and business services, where digital technologies will drive 60%. So it means the majority of the dollars spent will be on digital technology.
2. Targeting Millennial customers
Millennial customers want the omnichannel level of service so that they can interact with your business, log in through any device, and have a smooth and personalized experience, especially on smartphones.
Customer experience is now the number one performance measure in boardrooms, according to Dimension Data's 2015 Global Contact Center Benchmarking Report which analyzed 3,000 companies worldwide. It does not mean that boards care less about profits or loss, but they have realized that customer experience is key to unlocking both.
Some Startups, Which Killed it with Digital Marketing
Startups have a distinct advantage in the realm of digital marketing as social media users love to experience what's new.
Here are seven key performance indicators that all startups should be watching to measure the effectiveness of their efforts.
Through keeping an eye on the right metrics, it's possible to dramatically improve the direction of your marketing efforts.
Big companies dump huge amounts of money into running advertising campaigns. However startups use social media as it serves as the perfect "runway" to build their reputation.
Here are some recent startups which are killing it making most of their social media presence.
GoPro is a specialty camera startup which has been around for some time now. Go pro is doing amazingly well thanks to its excellent social media marketing campaign.
Magic Leap is an interesting startup dealing with augmented reality and virtual reality systems. It has kept its product under wraps but is generating interest among its user base with its strong content.
It has already amassed 60,000 likes on Facebook and more than 32,000 Twitter followers. Magic Leaps content is interactive and engaging.
Operator is a brand new app which works like a personal assistant for purchases you make. Once you install the Operator. You can then connect it to an expert on the subject matter. Who will guide you to make the right purchase.
Instead of offering users a chat service, it integrates with Facebook Messenger. It has a high presence on Facebook, Instagram, and Twitter and provides new and fresh content regularly to customers.
Conclusion
To provide an outstanding customer experience to consumers will be the differentiator among the startups in today's market scenario.
For that:-
Redesign your internal organization to include digital technology as part of your growth strategy,
Hire a reliable and experienced digital marketing agency. that can help you transform your customer support offering.
You can also go for an in-house digital marketing team and work in collaboration with the outsource specialists
About the Author
Amol has helped catalyse business growth with his strategic & data-driven methodologies. With a decade of experience in the field of marketing, he has donned multiple hats, from channel optimization, data analytics and creative brand positioning to growth engineering and sales.