Online Reputation Management Through Digital Marketing in 2023
Published: February 26, 2021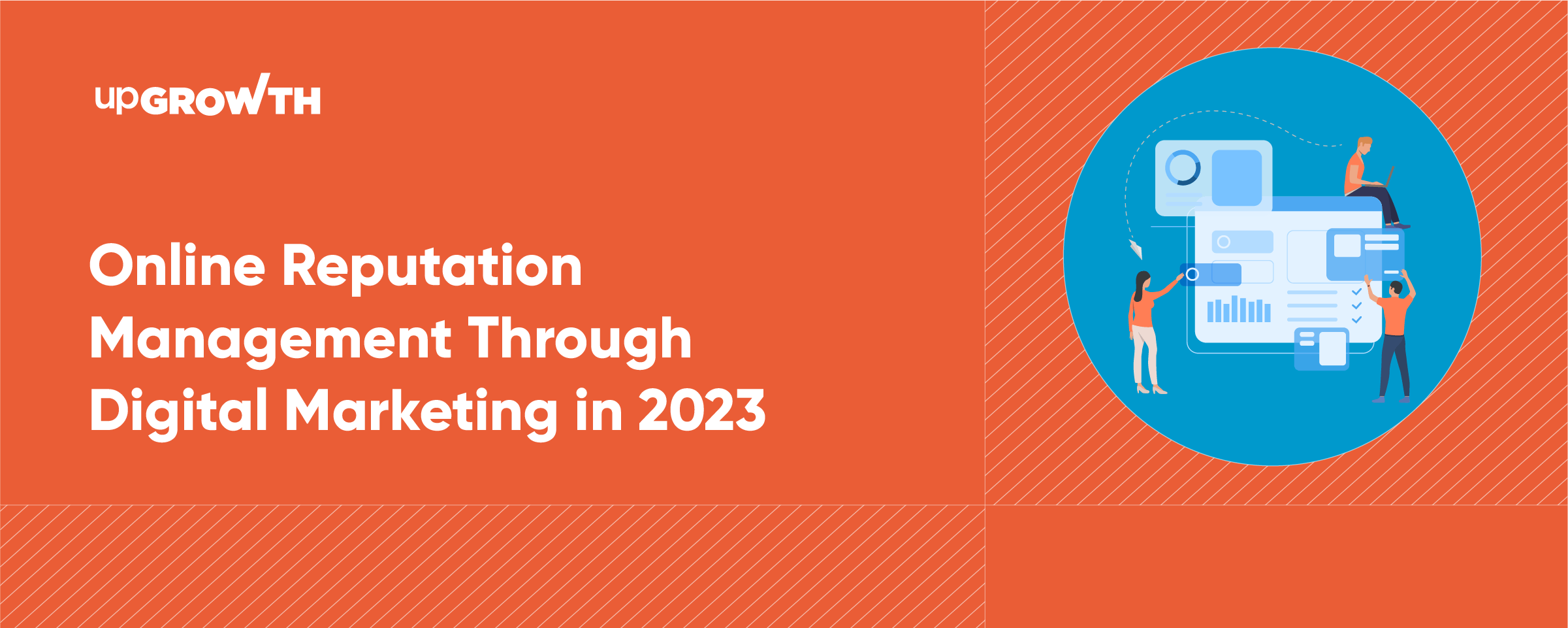 Today, if you have a business, you MUST have an online presence. It's how you get discovered, it's how you sell products and services, how you interact with your audience, share information, receive feedback and respond to questions, comments and complaints.
An online presence opens up a world of opportunity for you. But it also carries the weight of maintaining (and building) a stellar reputation for your business. A good online reputation helps build trust and can further your business interest and boost sales. And the right digital marketing strategies can help you get there.
What Is An Online Reputation?
People will have a certain view/opinion of your business when they interact with it or come across your brand, even at first glance. Your online reputation determines how people perceive and view your business when they search for it online. ORM, online reputation management, or reputation management helps influence and shape the information people find about you online – determining what they think of you.
What you need to understand is that ORM is not limited to the information search engines throw up – it is connected to pretty much everything you do online, from your social media to how you respond to negative reviews.
It involves listening to conversations, sparking conversations with your audience, responding to comments, and using tools and setting up alerts to stay on top of any mentions of your company, brand, slogan, product/service or spokesperson online. It is about interacting with your online audience to influence their opinions about your brand. (Please note that reputation monitoring is about listening to what's being said about your brand; while reputation management is more participatory in nature.)
Considering how much importance people place on online reviews and customer feedback when they make a purchase, the importance of your online professional reputation cannot be ignored. You need to invest in it – and work at it – to keep your business running smoothly.
The Impact Of Online Reputation On Digital Marketing
Thanks to reviews, star ratings, videos and social media, it's very easy for a potential customer to judge you and your business when they find it online, through Google or other search engines. Studies indicate that a whopping 90% of all customers read online reviews before landing up on your website or making a purchase. By running a search for your business, they can read about what you have to offer and how you function (both the good and the bad), and form their own opinion about your brand – without visiting a physical location or making a human connection.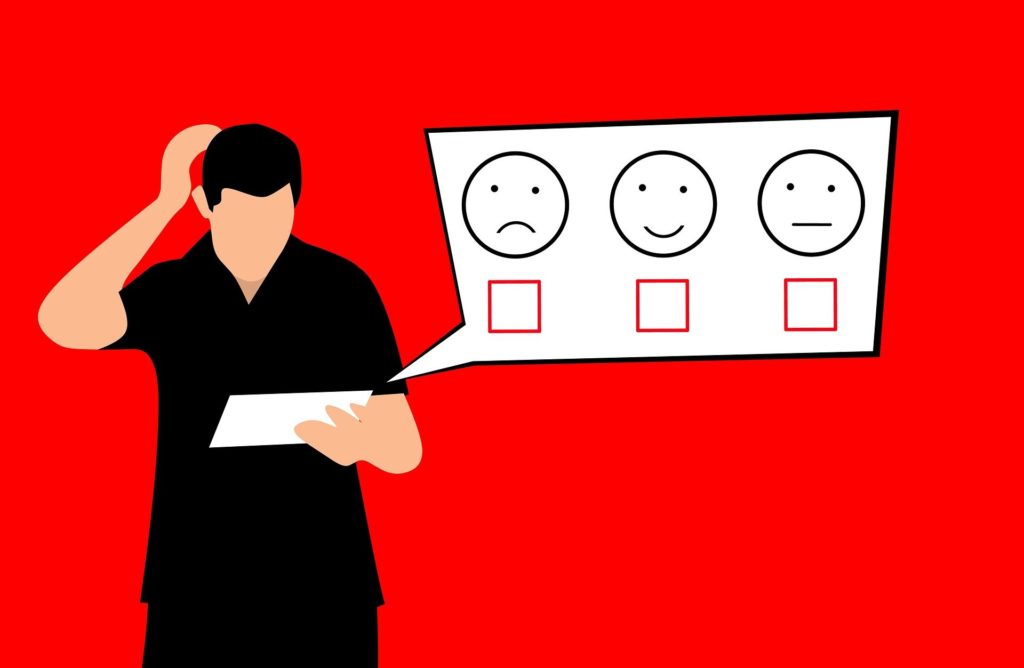 With so much at stake regards to what's being said about you online, a negative online presence (or having no presence at all!) can severely impact the success of your company, or of you as an individual/founder/creator. Whether you're looking to sell more, close a business deal, develop a business partnership, catch the eye of investors or the media, your online reputation counts.
According to a report from Sprout Social, 57% of brands look at a brand's social presence to learn about new products and services. And despite what you think, you do have a pretty good degree of control over how you are perceived online and on social. If you want more positive reviews and recommendations from your customers, you need to have an online reputation management strategy in place. Here's how you can do it.
Assessing And Determining Your Online Reputation
ORM starts with analysing what a potential customer, journalist, investor or business partner will discover about your brand, employees, associates, product/service when they run a Google search.
Before they pick up the phone to speak to you or shoot an email, what are they likely to find when they search for you? And more importantly – will they like it, and will it make a positive impression?
Determine where you stand: How do people feel about your brand right now? This is your starting point. Are your customers happy, do you have a lot of negative reviews, or are not enough people talking about you? Use data to find out. Study social media posts, reviews and star ratings from third parties, mentions on industry trade journals, and feedback from customers in the form of messages, emails, contact forms on your website, etc.
Track all mentions across platforms: Once you know where you stand, put in place a system to track mentions – both good and bad – across platforms. Set up real-time notifications for mentions, hashtags, branded keywords, and tagged posts and photos.
Be proactive, respond to mentions: Now that you know how to uncover your mentions – do the right thing and respond to them! This is why having a social media team is important. Whether it's a complaint or a compliment, mentions represent prime opportunities to make a positive impression on customers and improve your online reputation. Personalise the message instead of copy-pasting. If it looks like there's likely to be a tussle (with regards to a complaint), move the conversion off social media to DM or direct it to an email ID. And always, always say thanks.
Put a positive spin on the narrative and show gratitude: Positive reviews drive more sales, so take control of them and repost them, and thank your customers for the same. This will encourage more people to post positive reviews. Also make it a point to re-post positive comments and shout-outs, photos and videos highlighting your product/service, etc. The more your brand is seen in a positive light – and the more appreciative and thankful you seem of your customers- the better you look.
Take action: It's important to listen to what your customers and address their concerns. There's a lot of power in listening to what your customers have to say, it helps improve your services. Take criticism where it's due and make changes when necessary – and acknowledge it.
What Are The Digital Marketing Channels To Use For Online Reputation Management?
There are plenty of tools to There are four distinct digital marketing channels involved in ORM, popularly referred to as the PESO model:
Here's a closer look at what goes into each channel.
ORM Channel #1: Paid Media

Paid media refers to any online marketing effort that requires payment to feature your business on third-party websites and networks. You are paying for space on another platform to feature you. This includes Google search and display ads, PPC advertising using Google AdWords, Facebook display ads, and sponsored posts/branded content on industry-specific blogs and websites. Paid media helps expand your reach by building relationships with partners and customers in your domain.
ORM Channel #2: Earned Media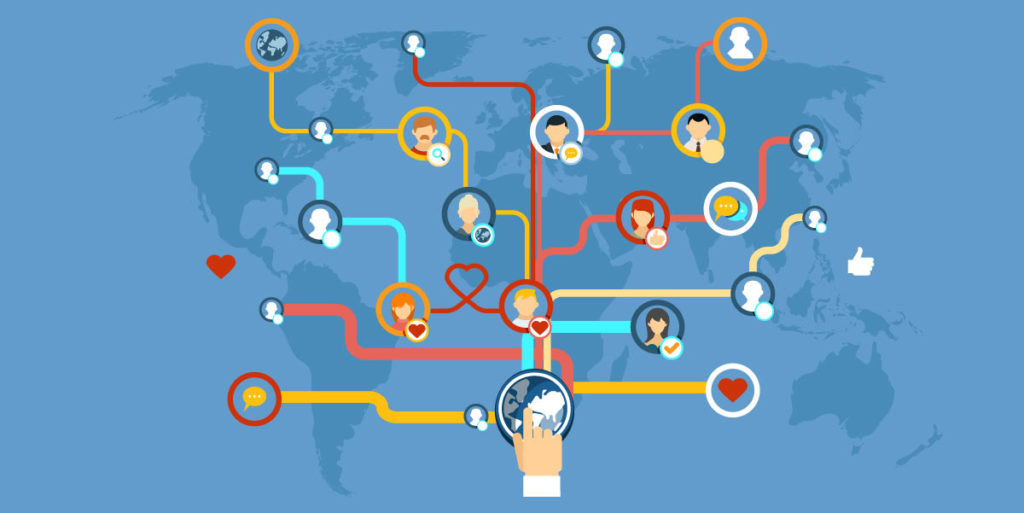 This refers to mentions and reportage/media/press that comes your way WITHOUT your having to pay for it. This could be on business and news websites, popular blogs and YouTube channels etc. This usually happens because your brand has caught the eye of an interested third-party, and requires you to stand out from the competition with great products & services and compelling content that you customers/audience find worth sharing.
ORM Channel #3: Social Media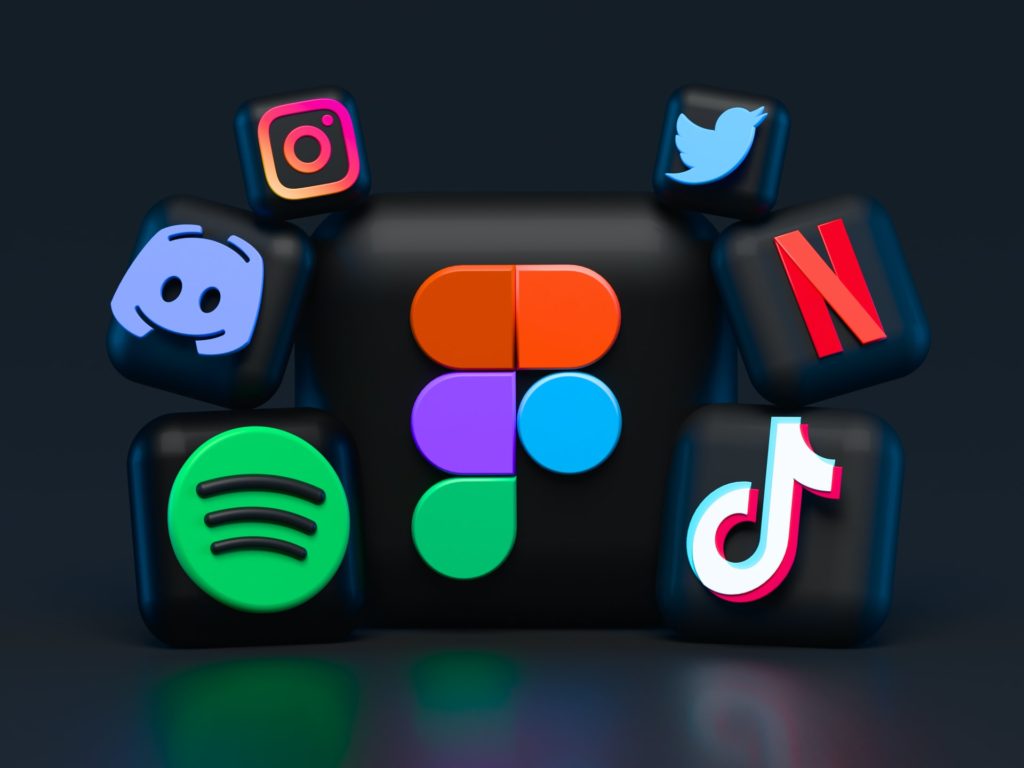 Can you run a business today without a social media handle? Everyone's on social media – and people are increasingly getting their news, views and recommendations from there.
Your social media pages and profiles should be an extension of who you are and offer an additional avenue for the audience to interact with you. And it has to be a two way conversation with them, not just your brand talking AT them. Dedicate time, energy and resources to a social media team who can manage conversations and post fresh content regularly. Inactive profiles can spark skepticism – so if you're not likely to post on a particular platform, you're better off not maintaining a handle there.
ORM Channel #4: Owned Properties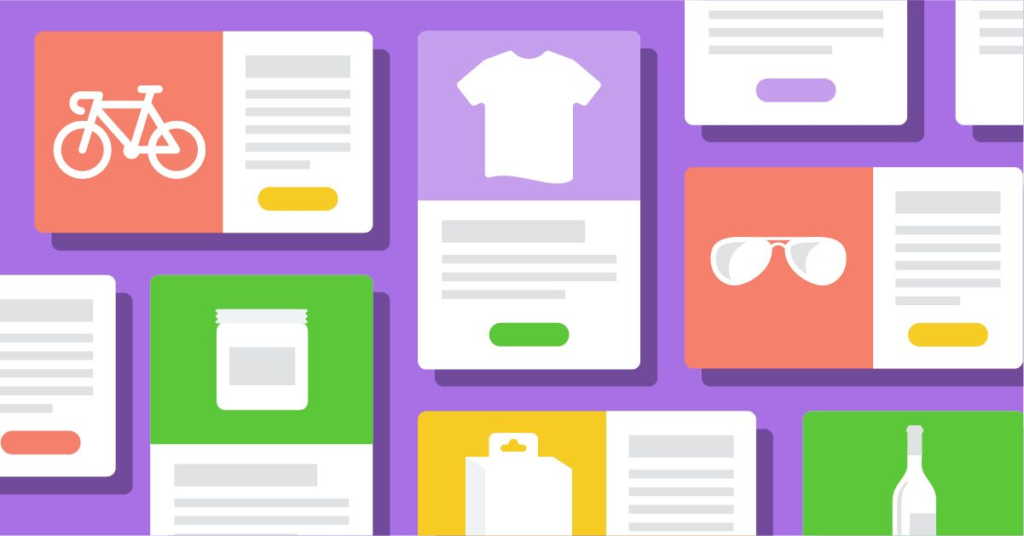 Owned properties refer to web properties owned and operated by you. This includes your website, blog, newsletter, podcasts etc. You have full control over these tools and the authority to shape the narrative and conversation. The more digital properties you own, the higher your chances at effectively building a solid online presence. However, keep them distinct – you don't want to cause confusion by establishing properties that can't be distinguished from one another.
Benefits And Importance Of Online Reputation Management
Online reputation management is critical for businesses to maintain a positive brand identity in the eyes of consumers. Positive reviews and comments trigger feelings of trust and respect among consumers, making them feel comfortable with your brand and nudging them towards making a purchase. Apart from the apparent benefits or more sales through word-of-mouth marketing, there are several benefits of online reputation management.
Customer satisfaction: With ORM, you can improve customer satisfaction by speaking/chatting directly with satisfied and dissatisfied customers.
Maintain relationships and avoid losing customers: There will always be an unhappy customer or two – some of whom may have had a bad shipping experience, a damaged parcel etc. Through ORM, you can salvage customer relationships by getting to work and implementing service recovery in a swift and efficient manner.
Boost brand awareness and recall value: ORM encourages you to have a two-way conversation with your customers and target audience. This helps increase brand awareness and gives customers and potential customers a better idea of who you are and what you stand for.
Cut down on marketing costs: Since you have the power to speak to your audience directly (and they know where to find you!) you can cut down on marketing costs.
Get to know your customers better: The best way to understand your customer's pain points, like and dislikes is by talking to them directly! ORM enables you to learn more about your customers' expectations and how you can better meet them.
To Sum Up…
Online reputation management is an exercise in two-way communication surrounding your brand – you define the narrative, but your customers also have a voice and a space to share their opinions. It's an integral part of the growth and marketing strategy of any business. Fortunately – or unfortunately – in the digital world, there are no closing times and people will be talking about your brand constantly. With the right tools and ideas, you can create a solid online reputation management strategy to navigate online conversations, provide solutions and opinions, and foster positive sentiment for your brand.
About the Author
Amol has helped catalyse business growth with his strategic & data-driven methodologies. With a decade of experience in the field of marketing, he has donned multiple hats, from channel optimization, data analytics and creative brand positioning to growth engineering and sales.