What upGrowth Did?
We started to implement SEO from scratch. We started:
Optimizing the on-page strategy for the website with basic on-page hygiene like meta tags, schemas, OG and Twitter cardsalt text, and content optimization with keywords.
A growth experiment approach for scaling business growth using topic clustering and creating commercial pages and pillar information pages.
Optimizing the old information content and uploading new information content on the website
What Results Did We Bring?
We can see after applying the SEO mixed-bag growth strategy, our efforts paid off, resulting in +300% traffic.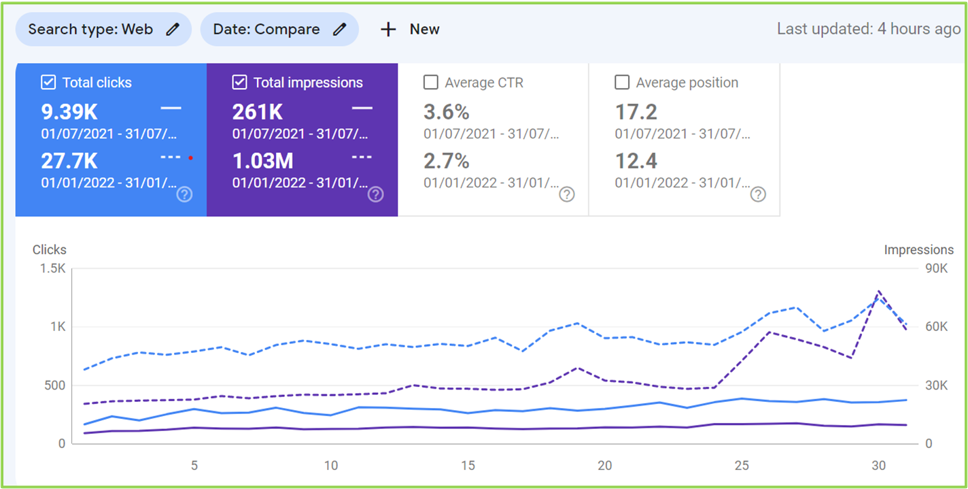 What Decisions Were Made and Why?
Once the results showed an uptrend, they decided to pause the engagement with upGrowth and decided to get it done through another agency to save some money.
Organic traffic contributed to good results, and they were under the impression that paid campaigns can also be stopped.
What Happened Next?
We saw a drastic fall in organic traffic and overall website visits, which impacted not just sales but the entire business model.
Last Month's Stats For This Project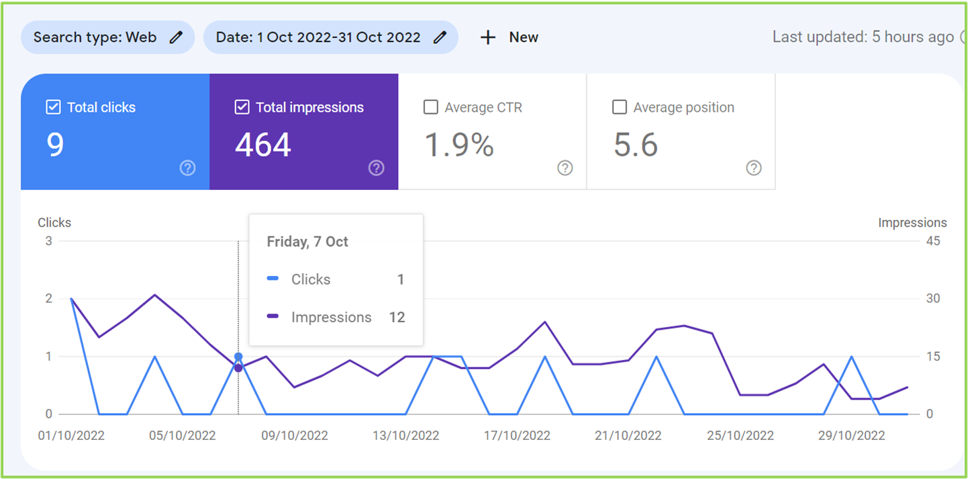 Why Did It happen?
This happened because of multiple reasons.
SEO requires constant efforts, and past efforts fruit results only till a point in time, post which, in order to fuel the growth, we need to ensure constant performance maintenance.
SEO is not a sprint it's a marathon race. (Cliché we know, but that's the hard truth)