11 Best SEO Tools Used by Professionals
Published: August 14, 2018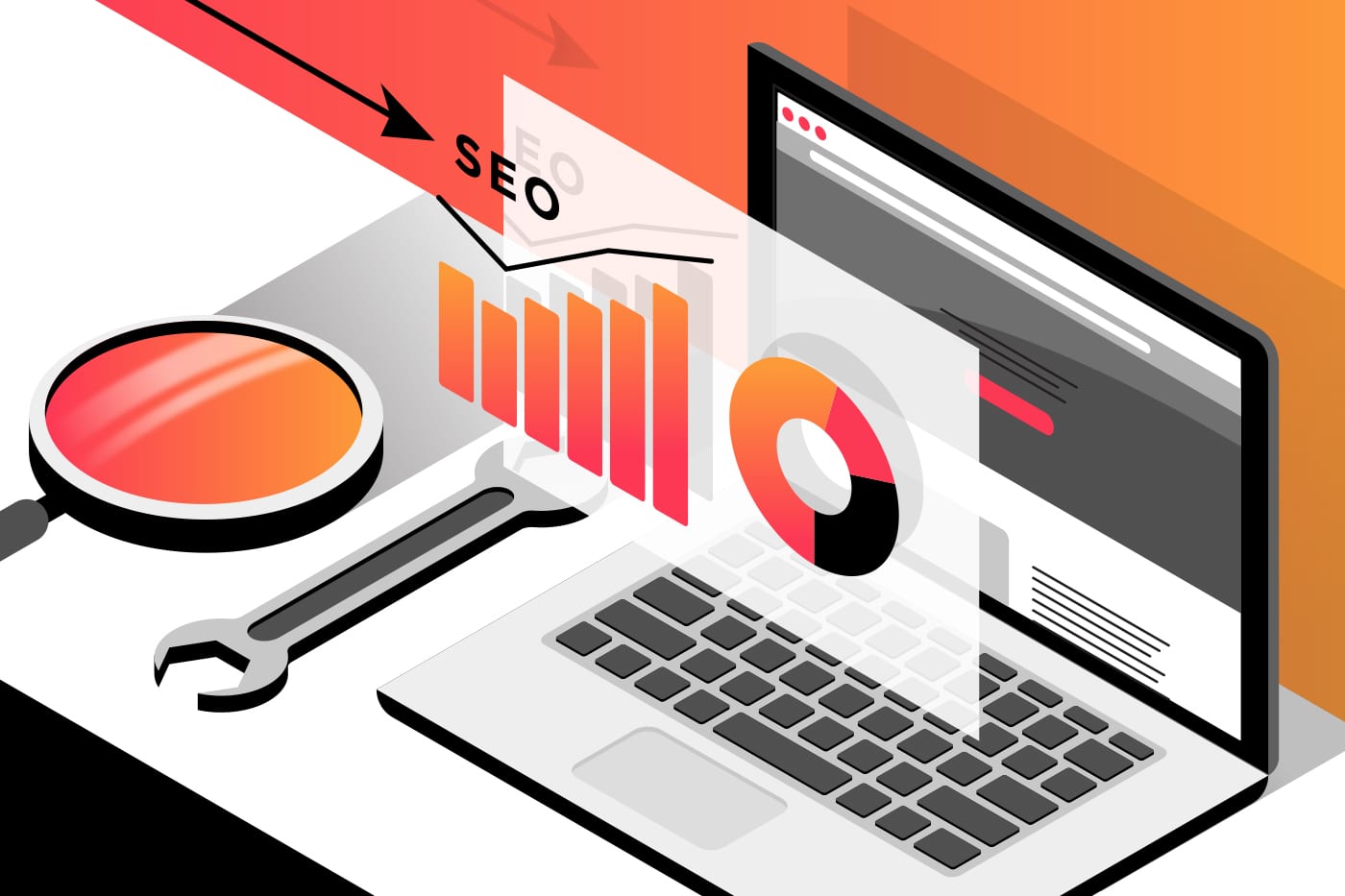 Secrets aren't really secrets. Secrets are the things that you were not aware of. Well, at least in SEO, this does make complete sense.
There are some tools that are magnificent for tracking your performance in SEO. You may or may not have heard about them. What we are doing for you is simplifying the way to study and use the tools.
Like they say, nothing comes for free, doesn't hold true here. There are some wonderful tools for SEO also available.
In this article, we have covered the paid and valuable tools for SEO.
This help in mastering the content part of your SEO. They have a wide coverage from content discovery to content curation and competitor research. Their blogs are worth following as they keep you updated with the latest and most important.
They have great databases for various regions available in varied languages with an experience spanning more than 9 years in online business consulting. They can tackle with your major SEO problems regarding searches, links and much more.
They can track your backlinks, keywords, brand mentions and what not. Their tools are extensive and cover a wide arena of SEO. They provide free trails, too.
Growth Hacking Tool as they call it. SERPstat is your friend to solve your SEO needs from advertising analysis, content marketing ideation to rank tracking and reports.
SEO software, website ranking, and research tools is what they provide. They give a 30-day trial. AWRcloud is much more than all this. Have a look –
Majestic has a lot of data and a lot of effective tools to get your SEO work done. Site explorer to Majestic Plugins, you have various tools to help you.
The swiss army knife of SEO is actually what it claims to be. Keyword harvester to comment poster, one powerful, highly customizable tool does so many things for you.
It comes with a 30-day trial providing you a complete toolset for your SEO needs. Trustworthy data and time saving techniques and so many features make it a pro in SEO.
Do you want to optimize your website, drive more traffic and deliver
higher conversions? This is a checklist that we follow, and can get your
site to rank consistently on top of search engines.
Download this ultimate SEO Checklist which includes On-Page SEO
as well as Off-Page SEO techniques that will help you rank well on the
search engines.
They say it is like a pair of x-ray glasses that give a clear vision of what's happening on your website. There are these tools – heat map tool, scroll map tool, overlay tool, confetti tool. These tools provide different features and the amazing graphical representations will take you out of the mundane SEO things.
A simplified SEO approach that will lead to boosting your SEO confidence as they claim it, Google Analytics to Canonicals, they direct you well. It comes with a free trial. You have case studies and blogs for references.
With a 14-day free trial and case studies and blog articles, they come up with everything that can increase the traffic on your website. A special section is dedicated to support and help.
Want to use inbound marketing to boost your marketing efforts?
Sign up for a free Inbound Marketing Consultation
These are the 11 best SEO tool providers looked up in the SEO world. They do come with a price, but are worth it. Investing in something that will give you long-term benefits is always a good decision.
While adapting newer methods to make SEO more powerful, don't forget to stay updated with recent terms in SEO.
About the Author
Chandala Takalkar is a young content marketer and creative with experience in content, copy, corporate communications, and design. A digital native, she has the ability to craft content and copy that suits the medium and connects. Prior to Team upGrowth, she worked as an English trainer. Her experience includes all forms of copy and content writing, from Social Media communication to email marketing.